Diversity, Equity and Inclusion
Feel welcomed, respected, supported and valued
CICOA's concept of diversity encompasses acceptance and respect.
It means understanding that every individual is unique.
It is a commitment to honoring our individual differences. These can be along the dimensions of race, ethnicity, gender, sexual orientation, socio-economic status, age, physical abilities, religious beliefs, political beliefs, or other ideologies.
It is the exploration of these differences in a safe, positive, and nurturing environment.
It is about understanding each other and moving beyond simple tolerance to embracing and celebrating the rich dimensions of diversity contained within each individual.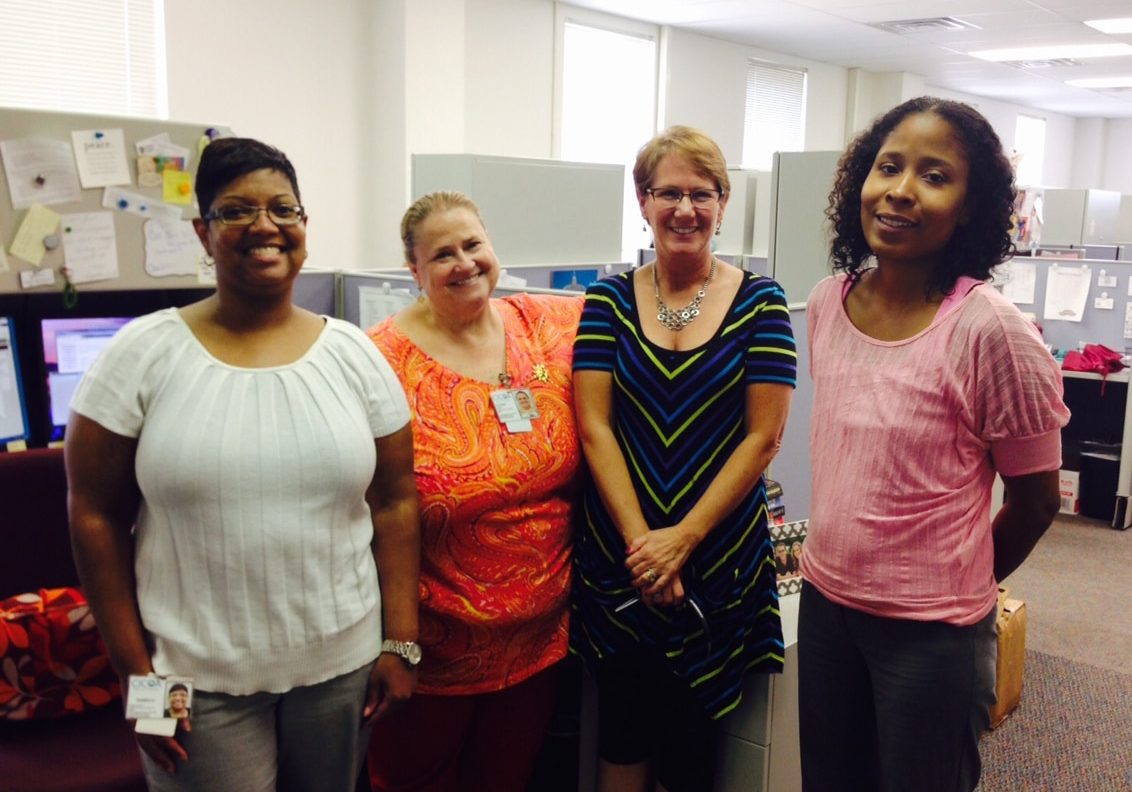 CICOA's Diversity Task Force is comprised of employees from various departments and backgrounds who are committed to leading CICOA's culture of acceptance and respect.
The Diversity Task Force develops thought-provoking, insightful training for employees annually.
"Check Your Baggage" presentation asks all new hires to examine their own implicit biases.
"I Am More" video (highlighted here) features employees' personal experiences with discrimination, educates about various stereotypes and fosters a culture of inclusion.
Equal Employment Opportunity
CICOA is an equal employment opportunity employer. In order to provide equal employment and advancement opportunities to all individuals, employment decisions at CICOA will be based on merit, qualifications, and abilities. It is the established policy of CICOA to extend equal employment and advancement opportunities to all qualified individuals, regardless of their race, color, age (40 and over), sex, pregnancy, gender, gender identity, disability, genetic profile, religion, national origin, ethnic background, military service or citizenship and protected activity (i.e., opposition to prohibited discrimination or participation in the statutory complaint process).
All personnel are reminded that each employee is at all times to be treated courteously by fellow employees, so that he or she is free from harassment or interference based on factors such as those mentioned above.
We will make reasonable accommodations for qualified individuals with known disabilities unless doing so would result in an undue hardship. This policy covers all aspects of employment, including selection, job assignment, compensation, discipline, termination, and access to benefits and training.
If you have a question or concern about any type of discrimination in the workplace, you are encouraged to bring the issue to the attention of your supervisor or the Human Resources Department. At CICOA, be assured that you may raise concerns and make reports without fear of reprisal. Further, anyone found to be engaging in any type of unlawful discrimination will be subject to disciplinary action, up to and including termination of employment.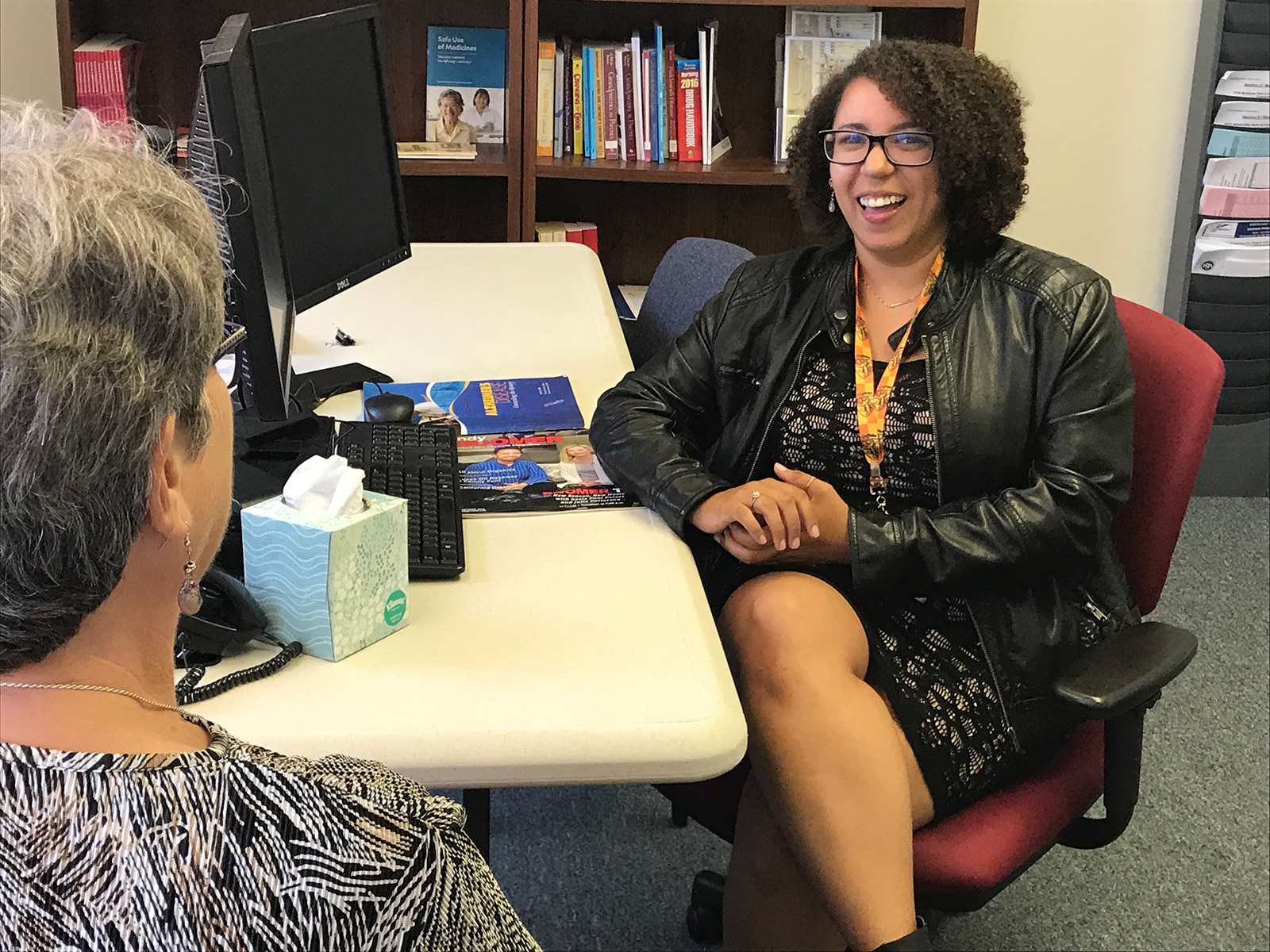 Website accessibility is part of CICOA's effort to be more intentional about diversity, equity and inclusion. CICOA has partnered with web accessibility market leader accessiBe to strengthen the relationship with the disability community through education, awareness, technology and training.
The accessiBe widget is a technology solution that can transform a website into a fully compliant and easily navigable page, allowing you to adjust and optimize certain features according to a person's specific needs.
In this video, our digital communications manager discusses CICOA's work with people with disabilities and website accessibility.
Diversity, Equity and Inclusion Blogs