Emotional Support for Caregivers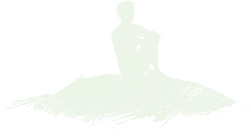 Caregivers are compassionate, patient, dependable and strong.
But caring for a loved one with intellectual, developmental or physical disabilities also can be stressful.
We understand the anxiety, worry and fatigue. CICOA is a local nonprofit that offers guidance to help family caregivers make informed choices about long-term care needs and coaching to support the caregiving journey.
Though you may not need our services today, you may know someone who does. If you need help or can give help, click the links below.
1 in 4 caregivers is a Millennial. We're here for you... whenever you may need us.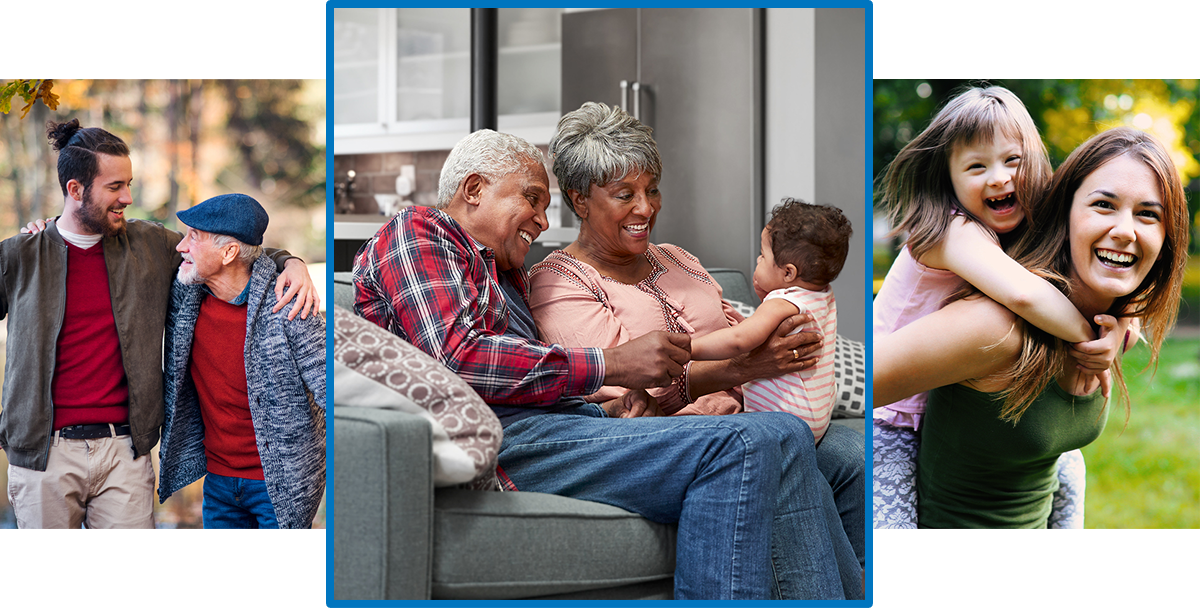 Whether you're taking care of aging parents, grandparents, or a child with disabilities, we can help you make informed decisions about: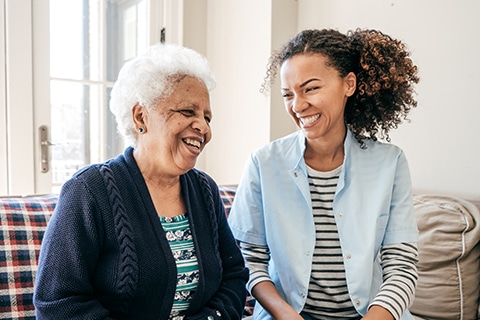 Caregiver Support Services
Asking and receiving help is one of the best ways to take care of yourself and your loved one.