Community Health Is an Issue We All Need to Care (And Get Excited) About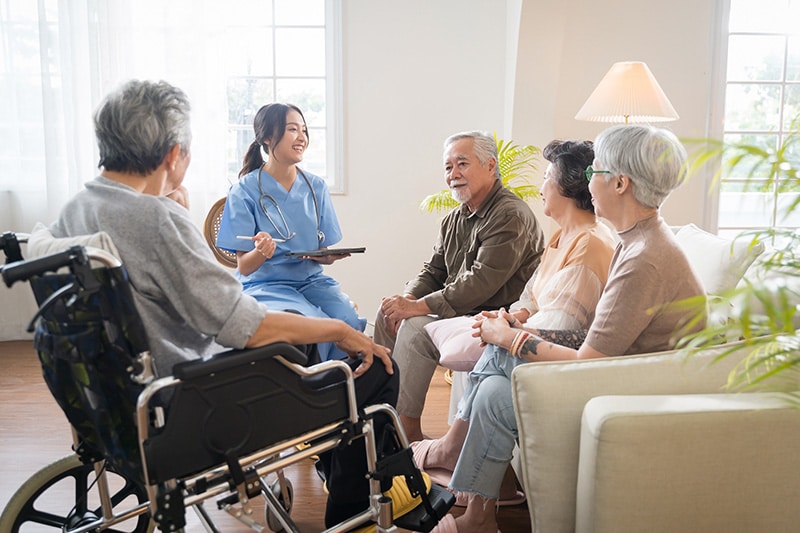 Someone asked me recently: Why should businesses care about community health? I love questions like this because it gives me a chance to tell them how the work CICOA does reaches well beyond a client's home. It gives me a chance to explain that if we want a strong, vibrant community, we all have the social responsibility to make a positive impact.
We have huge gaps in resources that are preventing people—especially seniors and people with disabilities—from living their best lives. CICOA wants to break down some of those inequities, but we can't do it alone. Government, businesses and social services all need to work together to become better stewards and stakeholders in promoting community health.
You're invited to learn about community health at CICOA's Envision Lecture
To address the topic of health equity, we've invited two individuals to keynote CICOA's Envision Lecture on Sept. 22: former U.S. Surgeon General Dr. Jerome Adams, now executive director of health equity initiatives at Purdue University, and Dr. Jasmine D. Gonzalvo, a professor at Purdue's college of pharmacy and director of the Center of Health Equity and Innovation.
The Envision Lectures bring together community leaders and the public to learn about a variety of topics that impact quality of life in Central Indiana, especially seniors and people with disabilities.
What is health equity and how do community members play a role?
Health is vital not only for individuals, but also for our community. When someone does not have access to healthcare, a simple medical condition can lead to a chronic one. Equity in healthcare goes beyond access to medical care, though. Equity in healthcare encompasses social and environmental obstacles that may be preventing someone from living their best life possible.
One example is food deserts—areas where people do not have easy access to something as simple as fresh fruits and vegetables. Other inequities include access to transportation, which hinders people from getting to work, to the doctor or the grocery store. When I think of inequities in community health, I also think about safe streets, accessible housing and sidewalks.
I certainly understand that organizations can't be or provide all things to all people and know that some of the items discussed here may not be part of every agency mission. The hope is that the spirit of collaboration will translate to better health equity outcomes for individuals served over time.
Maybe it could be a passion project to start a community garden. Maybe you are good at bringing people together or know someone who can help. Maybe there's a way to stretch your organization beyond its current mission to put community health and wellness at the center of its Corporate Social Responsibility initiatives.
I invite you to join us for CICOA's Envision Lecture on Thursday, Sept. 22, at 1 p.m., either in person or virtually. Come ready to be inspired to build up Central Indiana so that everyone has an opportunity to live a healthy, vibrant life in a safe neighborhood.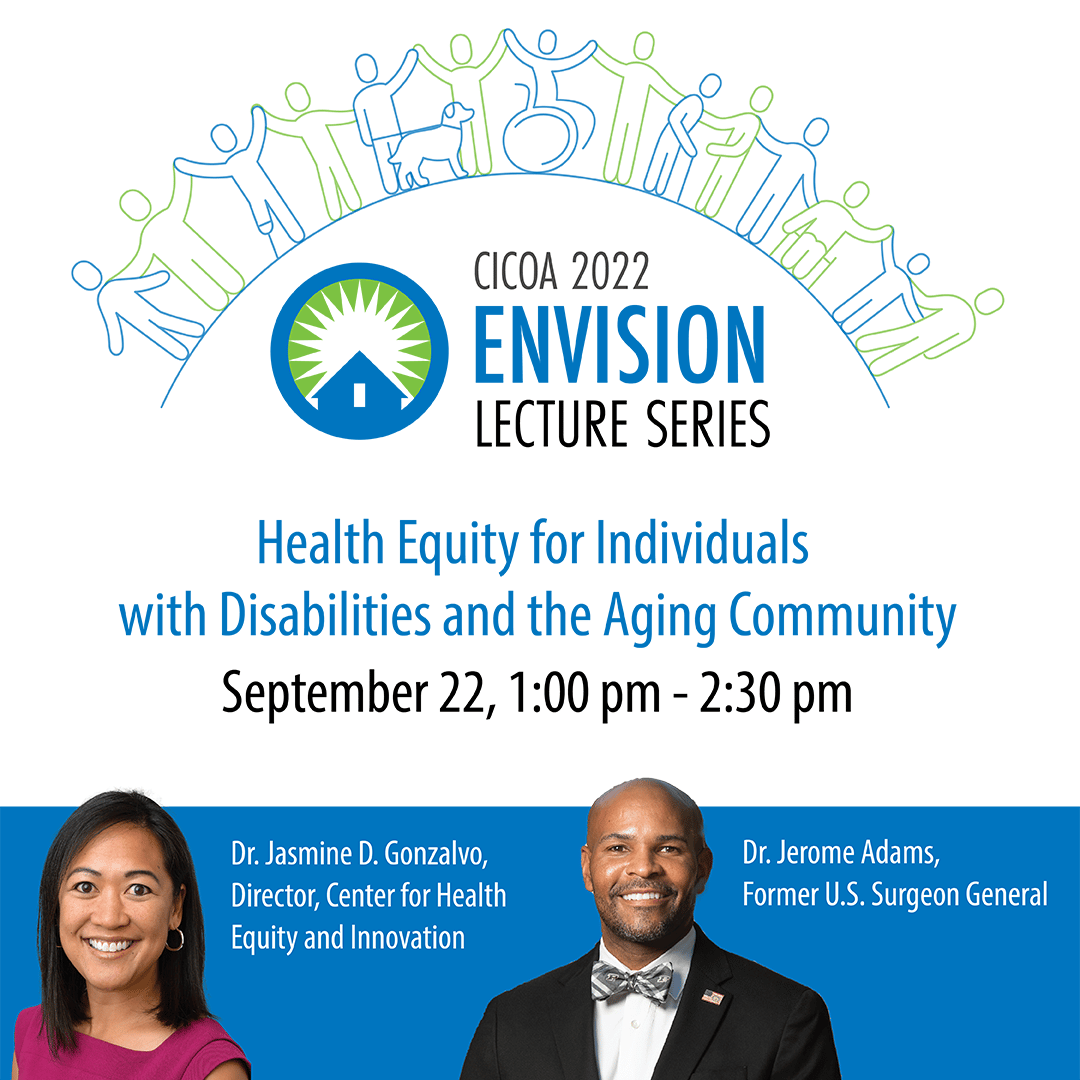 ---
Tauhric Brown
As President and CEO, Tauhric Brown uses his strategic vision and experience in the elderly and disability service industry to expand CICOA services and collaborative partnerships to better meet the needs of the vulnerable populations we serve. Before joining CICOA, Brown served as the chief operating officer for Senior Services, Inc. in Kalamazoo, Mich. His career started in the U.S. Army, and then he became a successful owner/operator for a multi-carrier wireless retail company. Inspired by his family and upbringing, he made the switch to the nonprofit world to fulfill his dream of improving the lives of others.