October 21, 2020 @ 9:00 am
-
10:00 am
Age Friendly Health Systems 2.0
Presenter: Diane Healey, MD
St. Vincent Health Care Center for Healthy Aging
CICOA's Envision Lecture Series is now online, and it's free to attend.
The world's population is growing older. With aging being a new phenomenon, healthcare systems also must change, as they were not designed for chronic disease and multimorbidity. The reason for change is to decrease the harms to older adults and improve on an understanding of goals of care. Change requires ongoing education and creative thinking to offer options for individuals, health systems, communities and countries, so that age friendly discussions are commonplace, and results are measurable.
Join us for a discussion of age friendly care, what it means, reasons why it might not be catching on as quickly as needed, and thoughts about how to make an age friendly ecosystem.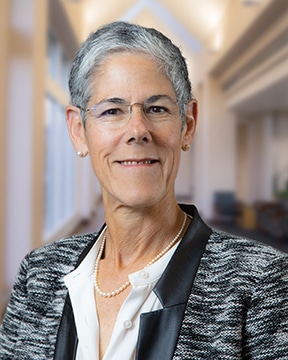 Dr. Diane Healey is an active member of the St. Vincent Medical Group and the CICOA Medical Advisory Council. Dr. Healey has provided geriatric care to patients for 30 years. She provides consultative care and also serves as medical director in several local nursing homes. Dr. Healey is active with program development and education regarding older adults, healthcare professionals and the lay public, and she is passionate about bringing her years of knowledge and experience to her patients.