Envision Lecture Series
June 30 @ 9:00 am

-

10:00 am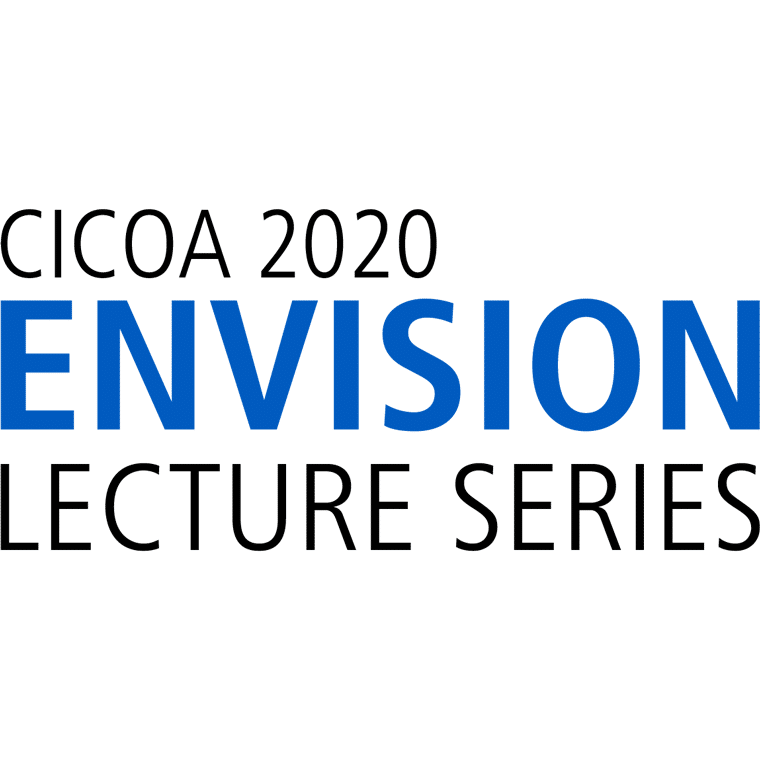 June 30 @ 9:00 am
-
10:00 am
Surviving COVID-19: Long-Term Cognitive and Mental Health Effects on Patients and Their Caregivers
Presenter: Dr. Sophia Wang, Assistant Professor of Clinical Psychiatry, Indiana University School of Medicine, and Outreach and Recruitment Core Leader, NIA-designated Indiana Alzheimer's Disease Research Center
Hospitalization in the intensive care unit (ICU) for COVID-19 can result in cognitive, psychological, and physical impairments, known as post-intensive care syndrome. In this talk, Dr. Wang will discuss the long-term effects of ICU hospitalization on patients and how it can affect their caregivers, both in the hospital and after patients return home. She will also discuss how these experiences may differ between older and younger patients.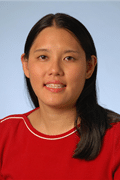 Dr. Sophia Wang is an Assistant Professor of Clinical Psychiatry at Indiana University, and her career is focused on understanding the relationship between delirium and Alzheimer's disease and other related dementias (ADRD). Her research examines the relationship between intensive care unit delirium and ADRD, and the role of vascular risk factors and depression in this relationship. She is also interested in post-intensive care syndrome, which describes the long-term cognitive, psychological and physical effects of intensive care unit hospitalization. In 2018, Dr. Wang received the Hartford Jeste Award for Future Leaders in Geriatric Psychiatry, and in 2020, she became the Outreach and Recruitment Core Leader for the NIA-designated Indiana Alzheimer's Disease Research Center. Her role as Core Leader includes actively collaborating with the Community Advisory Board to promote participation with underrepresented minorities, particularly African-Americans, for Alzheimer's disease biomarker research.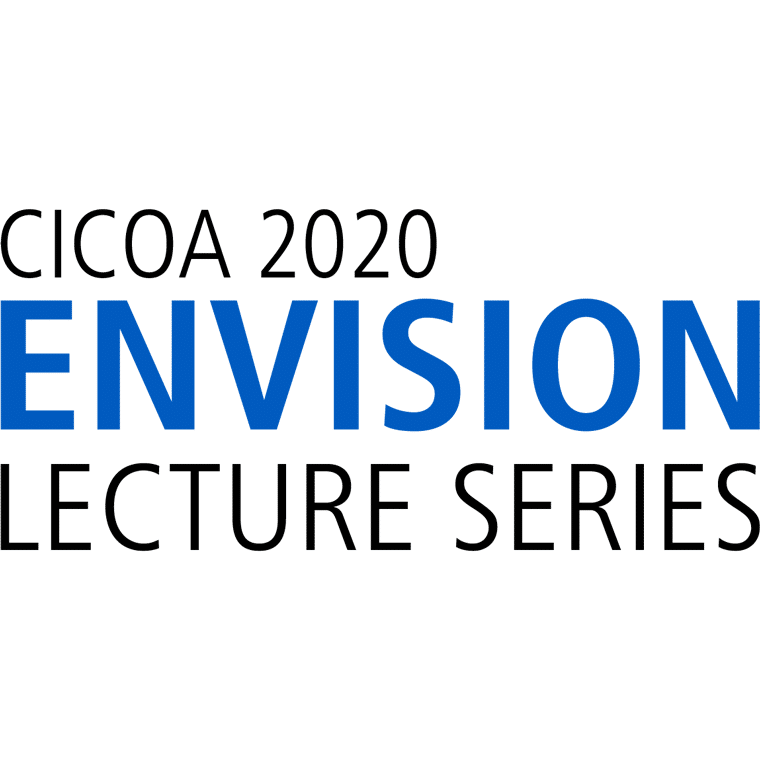 Registration is now closed.