July 29, 2021 @ 9:00 am
-
10:30 am
CICOA Aging & In-Home Solutions
8440 Woodfield Crossing Blvd.
Indianapolis,
IN
46240
United States
Innovation Opportunities for Community Organizations in the Era of Value-based Care
Presenters: Venus Wong, PhD, BCBA, and Sarah Rosenbaum, MD, MPH
As value-based care has become more popular, more healthcare systems or health plans have initiated partnerships with community organizations. However, these relationships are at times entangled in lopsided power dynamics. To truly enable community health, community organizations need to innovate and gain capacity to scale locally attuned solutions that are human-centered and market-driven. In this presentation, Drs. Wong and Rosenbaum will use caregiver support as a use case to illustrate how community organizations can innovate.
Sarah Rosenbaum, MD, MPH and Venus Wong, PhD are consultants at the Clinical Excellence Research Center at Stanford University.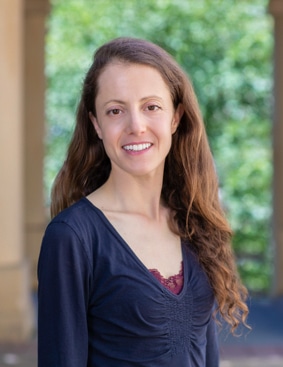 By training, Sarah is a board certified and fellowship trained psychiatrist. She is also a clinical instructor at Stanford University in the department of Child and Adolescent Psychiatry. Her clinical work and research focuses on mental health and well-being across the lifespan and the impact of supporting family caregivers on clinical outcomes, quality of care, and patient experience. She is a member of the Parenting Center at Stanford and provides consultation for care delivery models for dementia caregivers. She is committed to demonstrating the clinical, financial, and public health value of compassionate, equitable family-centered design.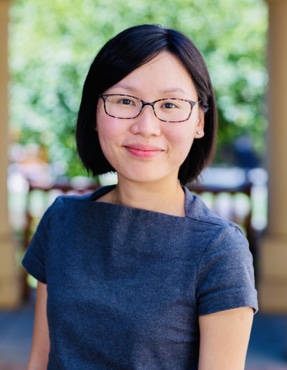 Venus is a licenses psychologist and has experience in developing human-centered technological solutions (e.g. application, augmented reality) and organizational strategies to align clinical and financial value in order to effectively disseminate evidence-based intervention for people with chronic conditions (e.g. dementia, neurodevelopmental disorders) and their family caregivers. Her work is largely driven by her experiences with her family members with developmental conditions and dementia and centers around one question: How can everyone access the care they need at an affordable cost?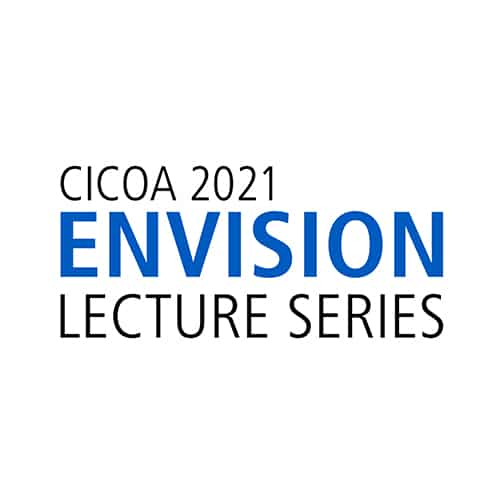 The $10 registration fee benefits Dementia Friends Indiana, a program of CICOA that raises awareness of dementia and aims to help people living with dementia to feel included and connected to their communities.