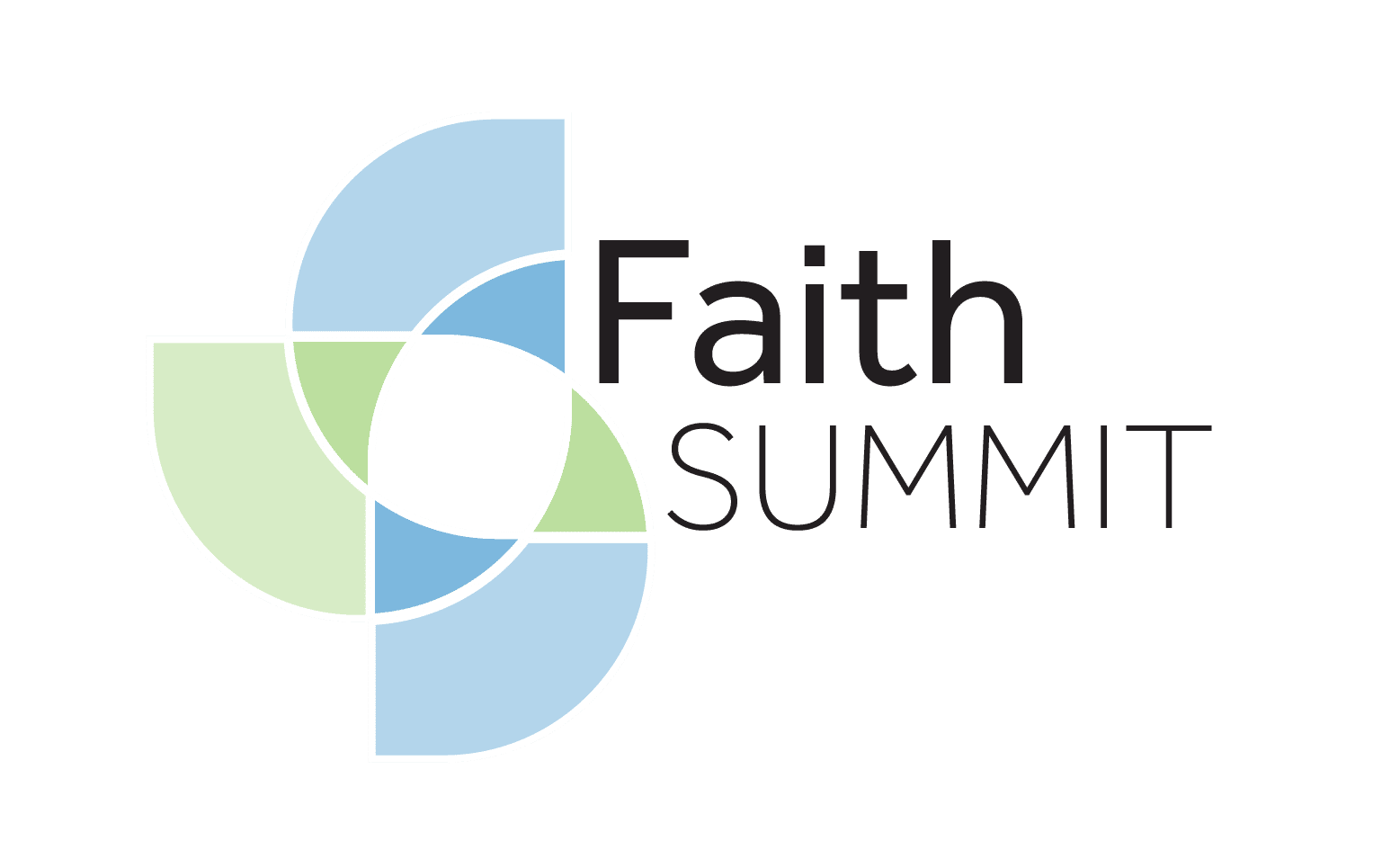 November 9 @ 9:00 am
-
1:00 pm
950 S White River Pkwy W Dr
Indianapolis,
IN
46221
United States
How can faith communities keep older members engaged? CICOA's 3rd annual Faith Summit will address this topic and ways to enrich the lives of seniors in our community.
The Faith Summit is an annual event sponsored by CICOA that brings together faith community leaders and volunteers, providers and community stakeholders for a half-day session. The Summit provides an open discussion format about issues facing older adults. During each session, participants can listen to panelists, ask questions, and have small group discussions around actions they can take to better address these needs.
Lunch will be provided to all attendees, as well as coffee and beverages in the morning.
Be sure to check out the exhibitor fair and get connected to resources!
Get your free ticket and join us to celebrate the advantages of aging and support seniors in our community!
Exhibitors
We invite organizations and companies to reserve a display space, which includes a table and two chairs for exhibitors. Share information about your services and opportunities with attendees. Together, we will celebrate the valuable contributions of older adults and ways to support seniors in our community!
Sponsorships
Join us as a sponsor and enjoy year-round benefits of a partnership with CICOA!
If your company or faith community are interested in sponsorship, contact Denise Jones-Harrington, by email or call (317) 803-6283.