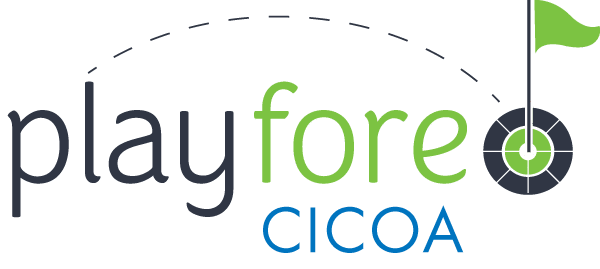 October 20 @ 6:00 pm
-
9:00 pm
9200 E 116th St
Fishers,
IN
46037
United States
Are you ready for a safe night of fun that also does some social good? Join us for CICOA's third annual golf tournament benefiting Dementia Friends Indiana at Topgolf in Fishers.
With golf balls that score themselves and exciting games for all ages and skill levels, anyone can play, from beginners to pros. Take a swing and hit micro-chipped golf balls into one of 11 targets, ranging from 20 to 240 yards away. Climate-controlled bays seat six players.
Dementia Friends Indiana needs your support!
Being homebound or having limited options to get out and about has been tough, but that's the norm for family caregivers and their loved ones with dementia. Dementia Friends Indiana, a program of CICOA, recognizes the constant, urgent need in our community to break down stigmas surrounding the various forms of dementia and implements practical changes to help those impacted by it. CICOA's Dementia Friends program offers:
Information that makes life easier to navigate for family caregivers.
Tools for first responders to better assist dementia patients.
Resources for service providers to learn how to best interact with clients.
CICOA's Dementia Friends Indiana program does all this and more. We reach into communities and businesses to provide training and support with one goal—to make a positive difference for those impacted by dementia through increased awareness, acceptance and support.
With the safety of our guests as our highest priority, Topgolf has taken every precaution to sanitize playing surfaces as well as safely prepare and serve food and refreshments. This event takes place primarily outdoors, with plenty of fresh air and social distancing.
Sponsorships:
Sign up as a sponsor and bring a team of players to fill your own bay. Your support is vital to our event's success and to expanding the reach of CICOA's Dementia Friends Indiana program in our communities.