Get Involved to Prevent Falls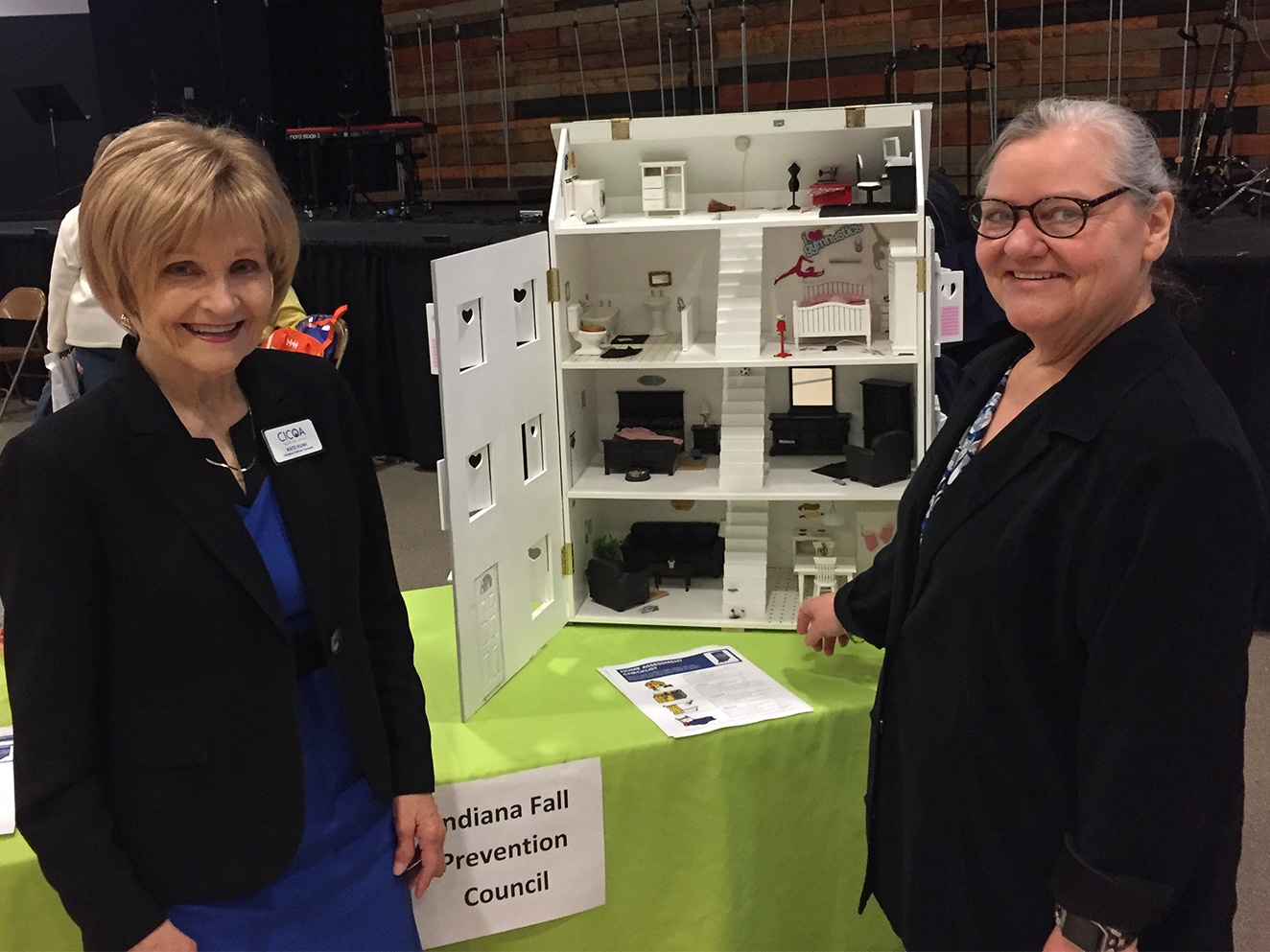 Happy, healthy and upright—that's the unspoken goal of many older adults who know they are one fall away from the hospital. It's also the goal of the Indiana Fall Prevention Coalition (INFPC), which is now seeking new members to help raise awareness of fall prevention and how seniors can stay safe in the home.
Falls are leading cause of fatal and nonfatal injuries in older adults. In fact, 1 in 4 older Americans fall each year; most falls occur in and around the home. Falls in the home lead to more negative consequences than just injuries, such as the compounding losses of a job, of activities of daily living, or money due to medical expenses. Decreasing the risks and the fear of falling can help older adults to successfully age in place.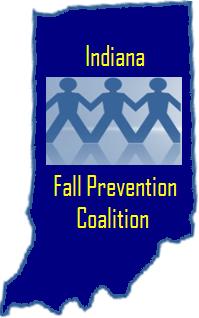 The INFPC is a multi-disciplinary, statewide network of professionals dedicated to increasing awareness and reducing falls. The primary functions of the INFPC include:
Promote evidence-based fall prevention programs across Indiana
Participate in community health expositions and senior fairs
Offer training to our partners and member organizations on fall prevention
Share opportunities and resources to members and the community through our website: www.infallprevention.org
INFPC Chair Michaela Graham, IU Health Methodist, describes the importance of the coalition:
"We are banding together to leverage our fall prevention efforts, elevate expertise to reach the whole state, and prevent falls to keep our state happy and healthy (and upright)."
Join Indiana Fall Prevention Coalition
If you work for an organization that promotes healthy aging in place, you might be a good fit for the INFPC. Member benefits include:
Networking with other professionals in aging services and fall prevention at quarterly meetings
Learning more about activities, trainings, funding and events related to aging in place
Promoting your organization's efforts to prevent falls
You can advocate for fall prevention awareness by joining the INFPC today.
---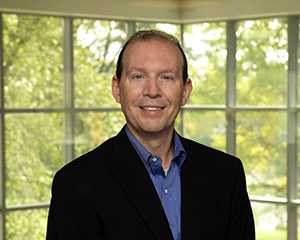 Dan Amonett
Dan has been working to improve the living conditions for seniors and at-risk populations for over 20 years. Dan has graduate degrees in gerontology, nonprofit management and information science and has earned the Certified Aging-in-Place Specialist designation from the National Association of Home Builders. At CICOA, Dan serves as the Safe at Home department director to increase accessibility, improve household safety, and prevent falls for residents of Central Indiana.