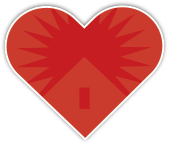 CICOA's holiday assistance program is back! Let's make holiday wishes come true for our clients!

View the Amazon Wish List here

and talk with your client to choose items up to $75 total.
This form must be completed by a CICOA staff member on behalf of a client. The form will close when we reach 260 submissions or 5:00 p.m. on Oct. 31, whichever comes first.
The Holiday Wish List is now closed so that the elves can get everything to CICOA in time for holiday delivery!