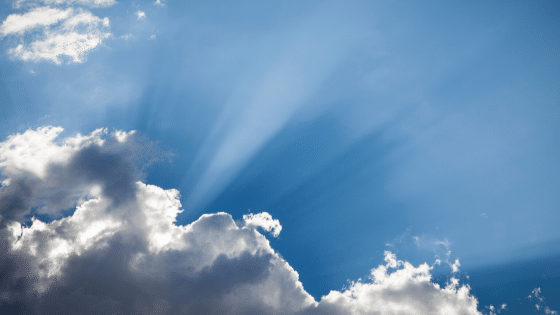 Indiana Division of Aging Provides Greater Flexibility to Meet Needs During COVID-19 Pandemic
I always look for the silver lining in situations or times that seem difficult, so it should come as no surprise that I have been searching for that silver lining during the COVID-19 pandemic.  
Each week I spend hours and hours checking in on clients to make sure they have the resources they need. Most of them rely on others to run their errands, whether family, friends, or paid caregivers. For the most part, their needs are being met, which is great!
Recently, however, I received an unexpected and uncommon request that I was not sure the Division of Aging would allow. The request involved home-delivered meals for two clients, siblings ages 15 and 8, both with skilled needs. While they are fed via g-tube at night for supplemental nutrition, they also can eat orally.
Their mother explained that she always uses grocery delivery services. As a single mom without informal supports, she finds it difficult to bring her two sons—both in wheelchairs—with her to the store. Even without a pandemic, the boys have complex care needs that leave them susceptible to any virus or bacteria.
With the increased demand for grocery delivery, the mother added that she is having difficulty getting the items she needs and has incurred additional delivery costs.
While I thought that home-delivered meals were a reasonable request, I feared this might not get approved because, overall, the Aged and Disabled Waiver offers less services to children with skilled needs.
I suggested to the mom that we "shoot for the moon" and request the maximum amount of meals that the waiver will provide, which is 14 meals per week per client. I submitted the requests at the same time and jumped for joy when, in less than ten minutes, both were approved by the Division of Aging.
I know the mother is appreciative and feels a sense of relief that she will have food security for her boys. While we struggle with so many feelings during this uncertain time, this was my silver lining.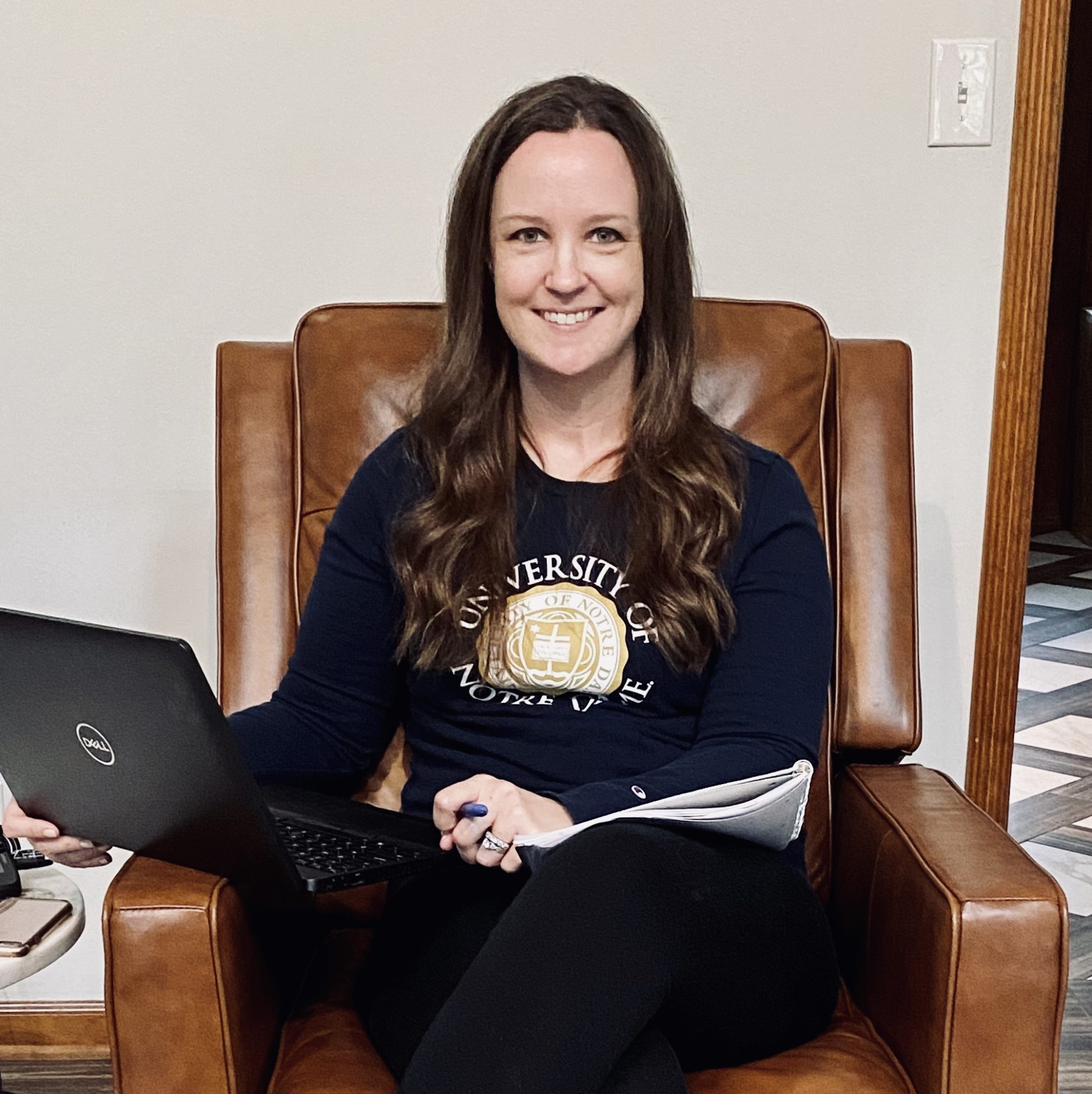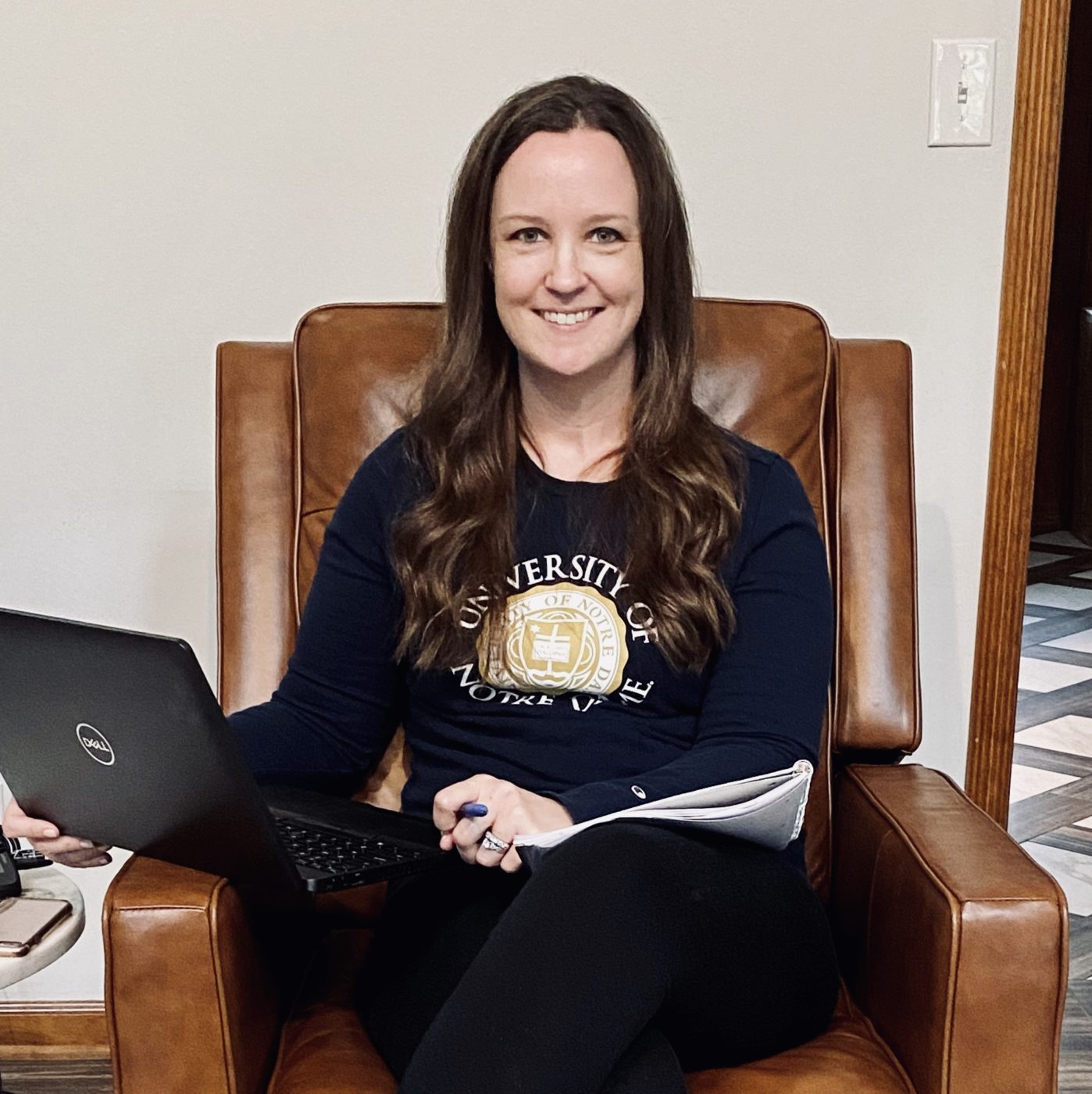 Gretchen Strack
Gretchen has been working as a Care Manager at CICOA for three years. While she received her bachelor's degree in sociology with a minor in psychology from IUPUI, she has found that she fits in well with the social work "world" and finds gratification in helping meet the needs of her clients and their goals. Outside of work, Gretchen loves to spend her time with her husband, teenage daughter, and two pups!