A New Resource to Help Fight Caregiver Burnout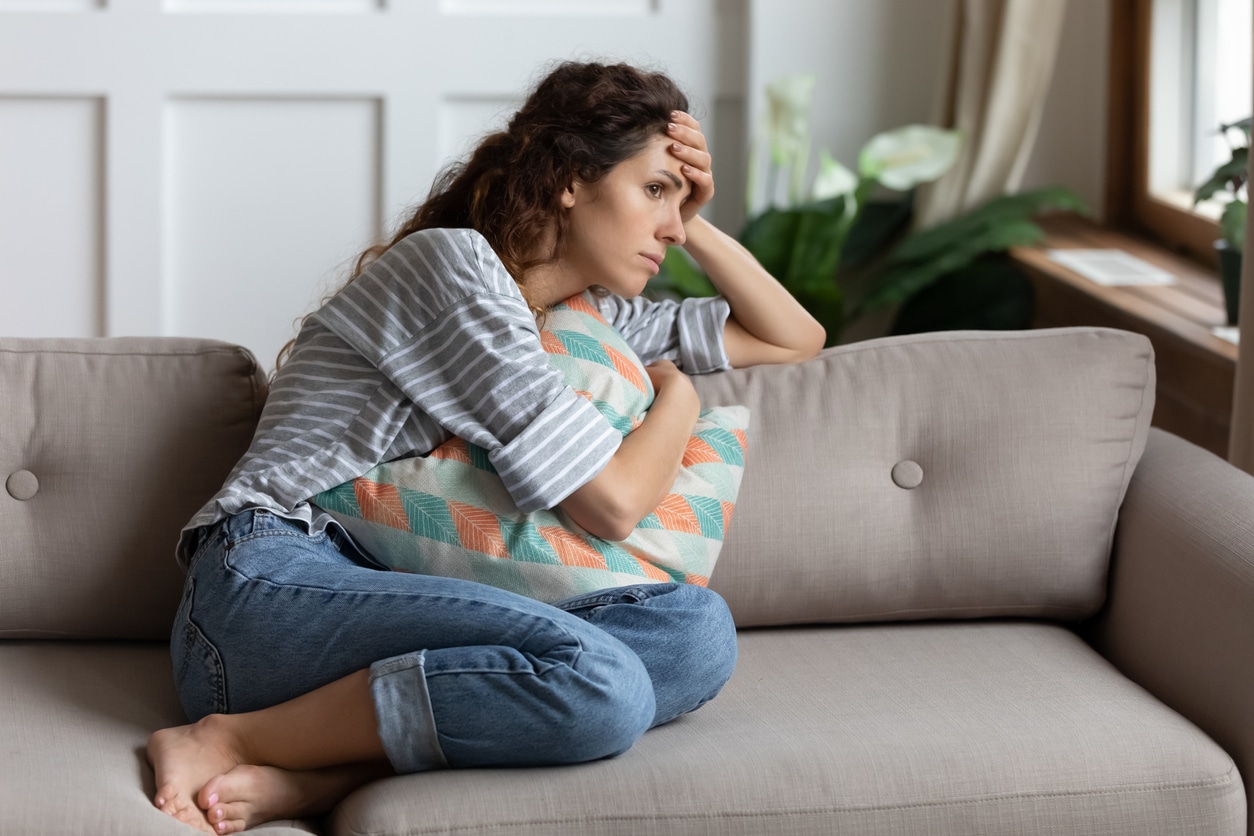 Caregiving is a labor of love, but there are times that even the most dedicated of us are pushed to the limits. How do you cope when you reach the point of feeling overwhelmed all the time?
It's a common feeling among caregivers. In a 2017 Associated Press-NORC Center for Public Affairs Research survey, more than three-quarters of the respondents found caregiving to be "stressful," and more than half found it to be "overwhelming."
Preventing caregiver burnout
CareAware caregiver support has a new resource to provide some help. It's called TCARE® and it offers valuable assistance in identifying the symptoms of impending caregiver burnout and finding solutions before burnout becomes a crisis.
First, some background on just how far science has come in understanding the factors that lead to caregiver burnout. It can be easy to assume that burnout is simply the result of too much to do in too little time, but research conducted over several decades shows that the hours spent cleaning, cooking, managing appointments and providing personal care—just to name a few of the countless types of tasks encountered—are less of a burnout factor than the emotional toll of caregiving.
That's where TCARE® comes in.
TCARE® stands for Tailored Caregiver Assessment and Referral. With its custom-tailored plan of care that offers fresh perspective and services unique to each situation, TCARE® greatly enhances and, in fact, is statistically proven to prevent burnout.
Assessing the factors of caregiver burnout
Since every caregiving experience is unique, there's no single remedy for burnout prevention. The value of the online TCARE® initial assessment tool is that it helps to identify, sort and organize caregiver stressors into three categories so they can be more appropriately addressed with your CareAware options counselor:
The Stress Burden is the overall stress a caregiver feels. It can arise when your loved one decides they're no longer hungry after you've prepared the special meal they requested or when they try to take the car to the grocery store even though it's no longer safe for them to drive.
The Objective Burden is felt when caregiving duties take priority over other life events. You wind up missing your children's school activities, your own social events or time at work.
The Relationship Burden describes the change in dynamic between you and the person you are caring for. Instead of being a child or spouse, you're now the one responsible for their personal hygiene, medication schedule and overall wellbeing.
TCARE® also recognizes Identity Discrepancy as not only an additional driver of stress but as the leading factor in caregiver burnout. Identity Discrepancy occurs due to conflict between the way caregivers see themselves in relation to their care recipient and their current caregiving tasks. The degree of distress depends on how much a caregiver's identity within the relationship clashes with the caregiving duties.
Depending on where you are in the journey, as you've seen your loved one's needs increase you've probably also seen transitions occurring in your own identity. The process of identity change in caregiving often includes the following phases:
Assuming caregiving activities that have not been your responsibility in the past.
Performing caregiving activities that extend far beyond the boundaries of friends and family.
Shifting your identity in such a way that caregiving ends up dominating your role in the relationship with the care recipient.
Turning over primary care responsibility to formal care providers.
Not every caregiver goes through every phase, and transitions don't always go in one direction. The only uniform part of the process is that caregivers experience distress when their identity doesn't match up with the activities they perform.
Currently 84 percent of caregivers nationwide report lower levels of stress and depression in as few as six months after a TCARE® intervention.
TCARE® begins with a 15-minute online self-assessment, making it possible for CareAware's options counselors to know one's level of risk for burnout in several areas. Depending on these risk levels, a counselor may reach out to recommend additional assessment and help in finding interventions that are specific to the areas of need.
CareAware is excited to introduce TCARE® as part of its long-time commitment to caregivers by delivering information, counseling and resources to achieve the best possible outcomes for the journey. Contact CareAware at caregivers@cicoa.org for more information, or take the TCARE® initial assessment to start the process. (CareAware services, including the TCARE® program, are available to caregivers free of charge.)
---
Take the TCARE® 15-minute online self-assessment, and a CICOA caregiver options counselor may follow up to offer support on your caregiving journey.
---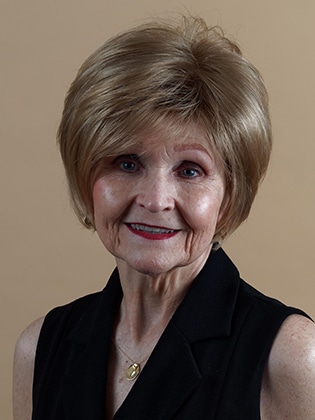 Kate Kunk
Kate Kunk, RN, CRS-A/D, CDP coaches family caregivers across Central Indiana behalf of CICOA Aging & In-Home Solutions, Indiana's Area 8 Agency on Aging. Kate holds degrees in nursing and sociology as well as certificates in gerontology and faith community nursing. Before joining CICOA, her advocacy and case management skills have taken her from homeless shelters in New York City's Hell's Kitchen and Virginia's Roanoke Valley to a psychiatric clinic in Tennessee's Great Smoky Mountains. Kate has also worked extensively in the academic publishing industry, during which time she wrote and developed educational materials for McGraw-Hill and Pearson in the New York metropolitan area. Facilitating improved quality of life for people of all ages is among Kate's lifelong passions.