While caring for a child or adult with intellectual or developmental disabilities can be challenging, it's important to remember that you are not alone, and there is a strong network of support and community resources available to help both you and your loved one.

In Central Indiana, CICOA is now part of that team, having been approved by the state in 2020 to add case management for those with intellectual/developmental disabilities through the Community Integration and Habilitation (CIH) Waiver and Family Supports Waiver (FSW).
What that means for you is that our friendly and professional Flourish Case Management staff, recognized as achieving the highest standards in case management for long-term services and supports by the National Committee for Quality Assurance (NCQA), now stands ready to assist you and your loved one with an intellectual/developmental disability.
With 40-plus years of care management experience with the Aged & Disabled Waiver, Traumatic Brain Injury Waiver, CHOICE and Social Services Block Grant/Title III services, we are eager to provide the same wrap-around support you and your loved one need across the life span, regardless of funding source. We also bring the strength and expertise of our certified Aging & Disability Resource Center to connect you to additional available community supports and services.
What a CICOA Case Manager Does
CICOA case managers provide person-centered care and exceptional experiences to empower individuals of any age with a disability—now including intellectual/developmental disabilities—to live with the greatest possible independence, dignity and quality of life. Not only can we assess for needs and create a person-centered plan of care, we also provide support on an on-going basis. Here's what we do:
Call monthly and conduct in-home visits quarterly
Review and update plans of care as needed and submit person-centered plans of care annually
Connect the family to additional home- and community-based resources
Connect and apply for needed services
Provide educational advocacy and support
Provide guidance through life transitions
Provide support with medical needs and equipment resources
Assess eligibility for transitioning to another waiver, if needed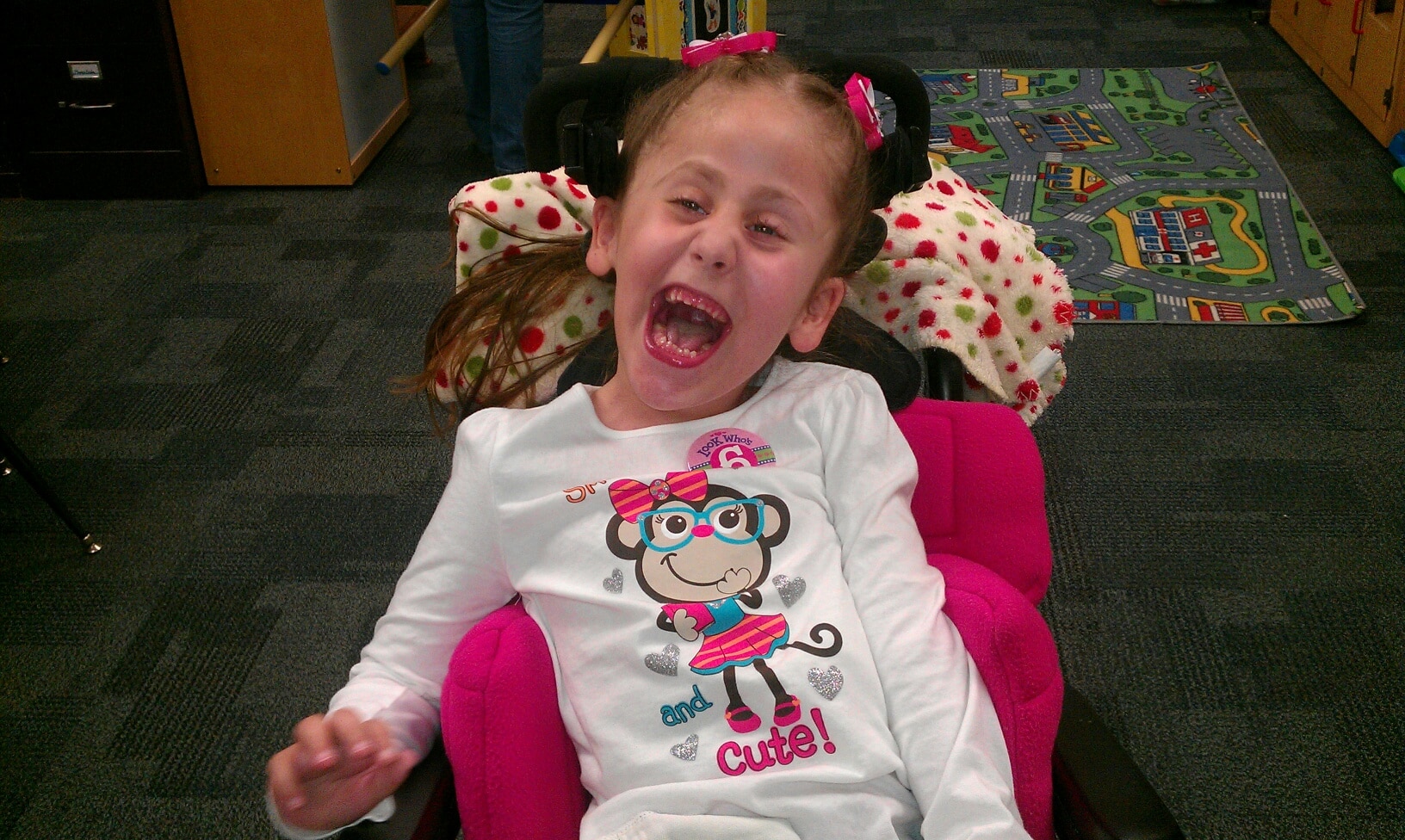 In addition to the training required for all certified CICOA care managers, those assigned to the Intellectual/Developmental Disabilities team also must undergo an additional 20 hours of training in case management services annually, 10 hours of which must be approved by Indiana's Bureau of Developmental Disabilities Services (BDDS).
How to Get Started with Intellectual/Developmental Disabilities Services in Central Indiana
To be eligible, a person must meet the following criteria:
Have an intellectual/developmental disability or related condition
Meet level of care (LOC) requirements for admission to an intermediate care facility for individuals with intellectual disability (ICF/IID)
Be eligible for Medicaid
Make an informed choice requesting home and community-based services
In the approval process, BDDS offers a pick list of approved providers, from which you can choose CICOA to provide case management services.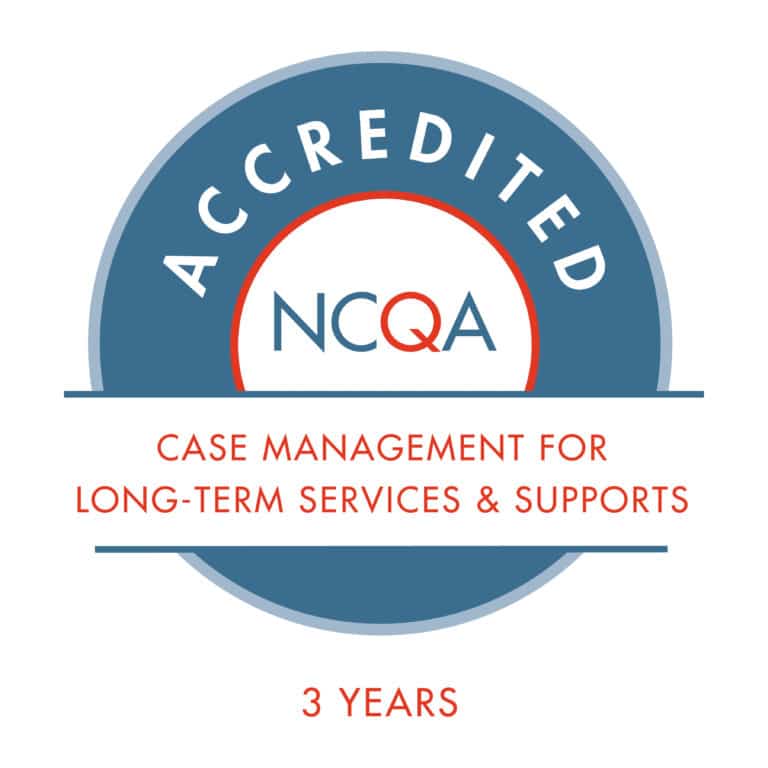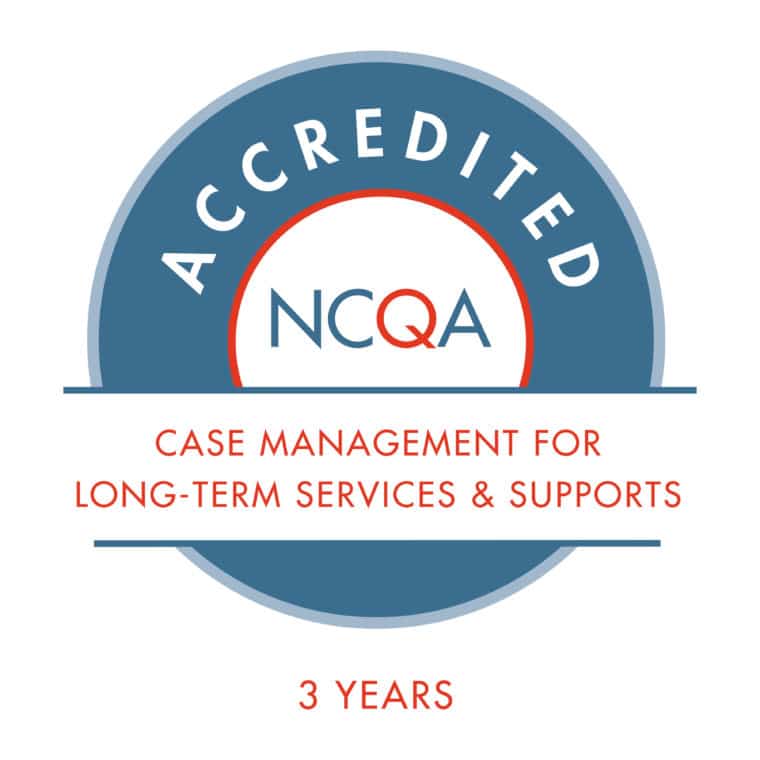 CICOA has earned the prestigious NCQA accreditation for case management for long-term services & supports and is a Gold Level organizational member of The Arc of Indiana, supporting people with intellectual and developmental disabilities.

Apply for Services Through Indiana BDDS
Now accepting online applications!
For assistance, call District 5 at
(317) 205-0101.
Call CICOA's Resource Center
for community resource referrals
(317) 803-6131 or (800) 432-2422
Additional Questions?
Contact CICOA's Director of Intellectual/Developmental Disabilities Case Management.
(317) 803-6146