Donate to Dementia Friends Indiana
Together, we can make a difference.
Your donation to the Dementia Friends Indiana fund of the CICOA Foundation is tax-deductible and helps us create dementia friendly communities throughout the Hoosier state.
Donors will receive a receipt for tax purposes from the CICOA Foundation, the official fundraising and gift-receiving organization for CICOA Aging & In-Home Solutions. CICOA — the state administrator of Dementia Friends Indiana — is a not-for-profit agency providing information, advocacy and support services for older adults, people with disabilities, and family caregivers in Central Indiana. CICOA works with other area agencies on aging in Indiana to develop Dementia Friends programs throughout the state. For additional information, please email dfi@cicoa.org.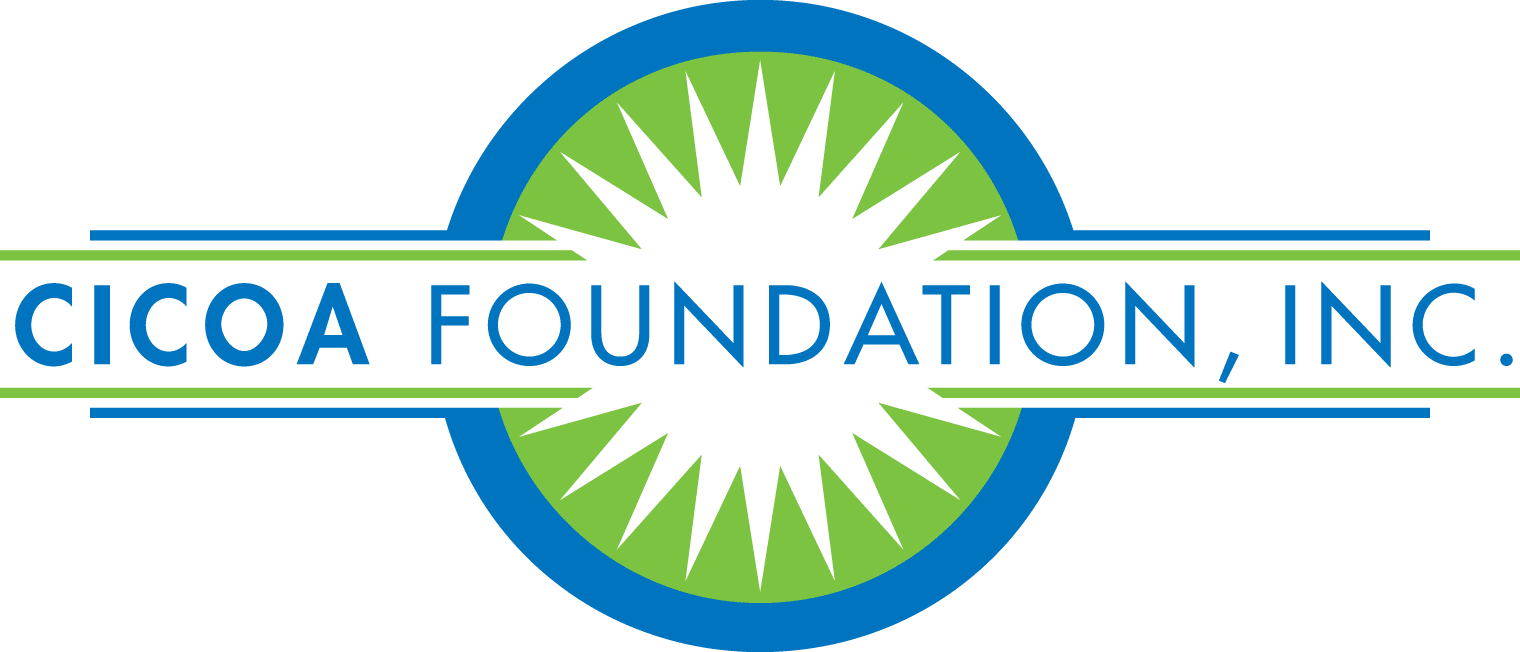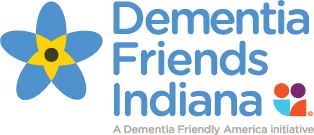 Important information to donors about recurring gifts: By signing up for monthly giving, you give permission to the CICOA Foundation to charge your credit card each month on the day you select for the amount you choose. You will receive a receipt each month, and changes or cancellations can be made anytime by using the form below.