Meals for Seniors
Are you a senior in need, or can you give to help feed seniors?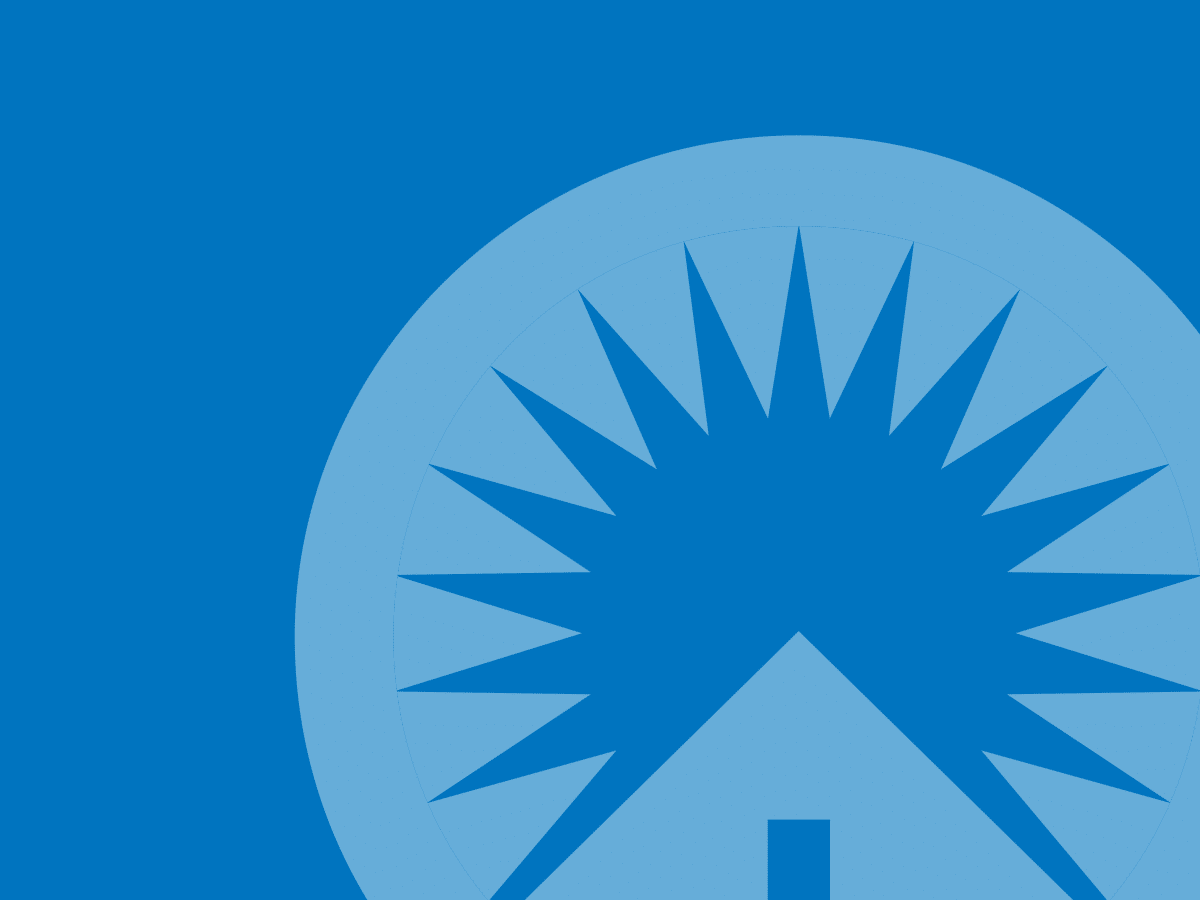 Meals on Wheels America Provides Second Round of Emergency Funding for CICOA
CICOA Aging & In-Home Solutions has received a second grant from the Meals on Wheels COVID-19 Response Fund. This grant award of $75,000 allows CICOA to respond to an unprecedented increase in need and provide more nutrition options for vulnerable...