Lower healthcare costs, improve care, and reduce unnecessary hospital readmissions and emergency department visits.
As one of 700 Area Agencies on Aging nationwide, CICOA offers 45+ years of experience identifying resources that allow a person to remain in the community for as long as possible.
CICOA staff specialize in identifying and assessing client needs, developing care plans, and securing resources to overcome barriers to independent living. We administer a face-to-face holistic assessment tool designed to measure cognitive, physical, social, financial, medication compliance, and daily functional needs. The results of the assessment are used to co-develop a customized care plan with the client, caregiver, healthcare provider and CICOA staff.
Once the care plan has been confirmed, the CICOA care coordinator will follow up with clients on a long-term basis to identify changes in care needs and secure additional community resources, as appropriate.

Current Healthcare Collaboration Partners
Eskenazi Health
IU Health Physicians (Senior Care)
Oak Street Health
Anthem
Managed Health Services Indiana
Healthcare Collaboration Partnered Success
Early success while working alongside the Eskenazi GRACE team showed a significant reduction in their 30-day re-admission rate. A similar reduction was documented at the VA Medical Center with their 30-day re-admission rate.
Partnerships are particularly successful as Healthcare Collaboration staff is able to quickly and accurately assess individuals for available community resources.
Each partnership involves identifying the specific needs a health system has identified as a barrier to lowering healthcare costs, improving quality of care, or accessing community resources.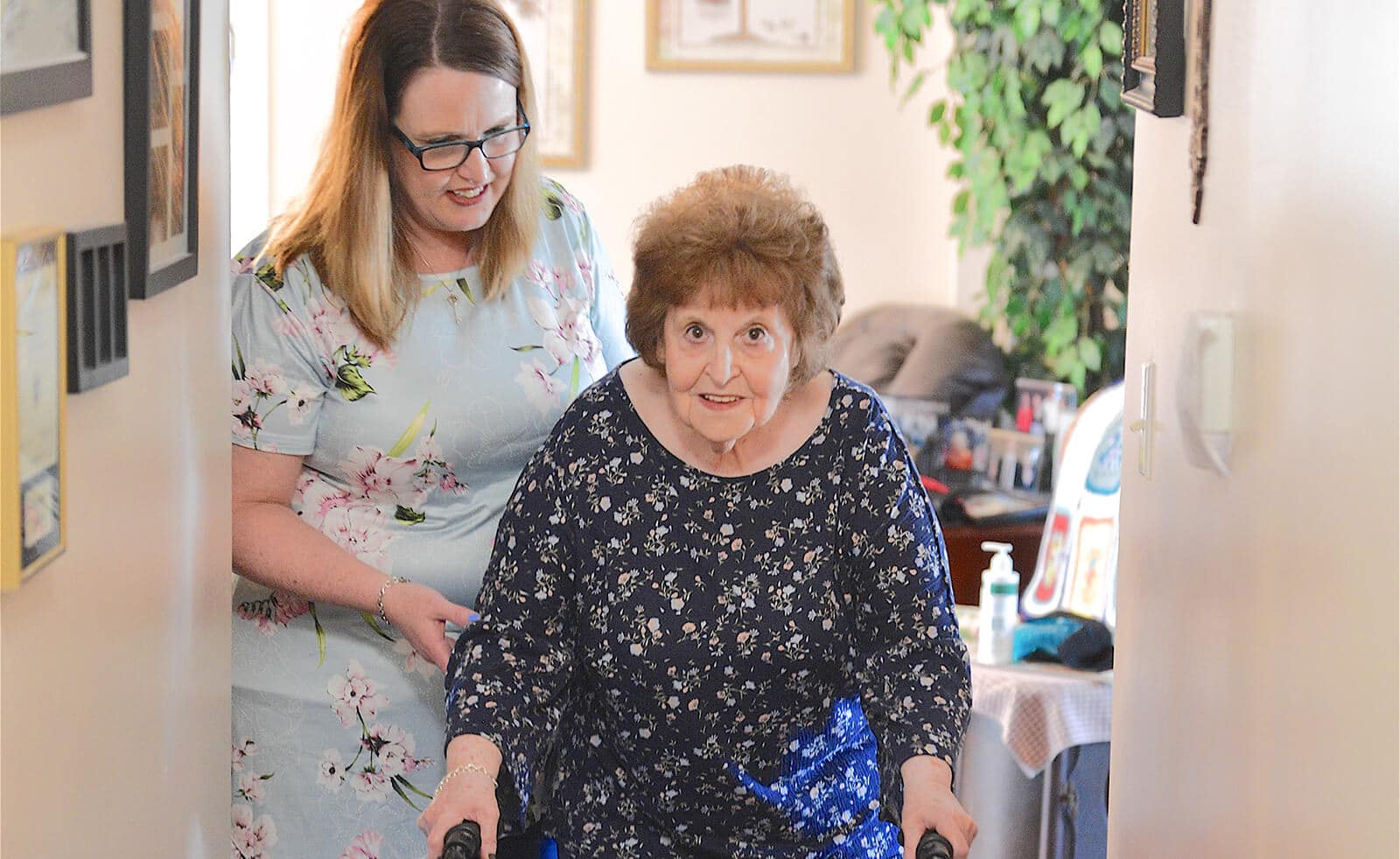 Care Coordination Process
Learn how CICOA's care coordination process helps older adults and people with disabilities live independently in their communities and out of institutional care
Ready to Get Started?
Learn how a Healthcare Collaborations partnership can improve patient health outcomes.
(317) 803-6154