Most older adults and people with disabilities want to "age in place" in their own homes. The challenge is that, often, their homes are not designed to accommodate their physical needs.
Additionally, fall injuries may make it difficult to continue living independently.
A few changes--home accessibility modifications--can make your home safer and easier to live in and are the key to successfully maintaining your independence.

of seniors want to remain in their current home for the rest of their lives
Americans age 65 and older falls each year
is the average hospital cost for a fall injury.
Home Accessibility Modifications
Several funding sources are available to assist eligible individuals with the cost of home modifications.
Eligibility:*
Homeowners
Residents of Marion County
Age 60 or over or a person of any age with a disability
*Some restrictions apply.
Home improvements that promote accessibility and prevent accidents include:
replacing standard, round door knobs or faucets with lever handles
adding grab bars and handrails
installing wheelchair ramps with handrails to a front or side door
widening doorways and securing thresholds
and more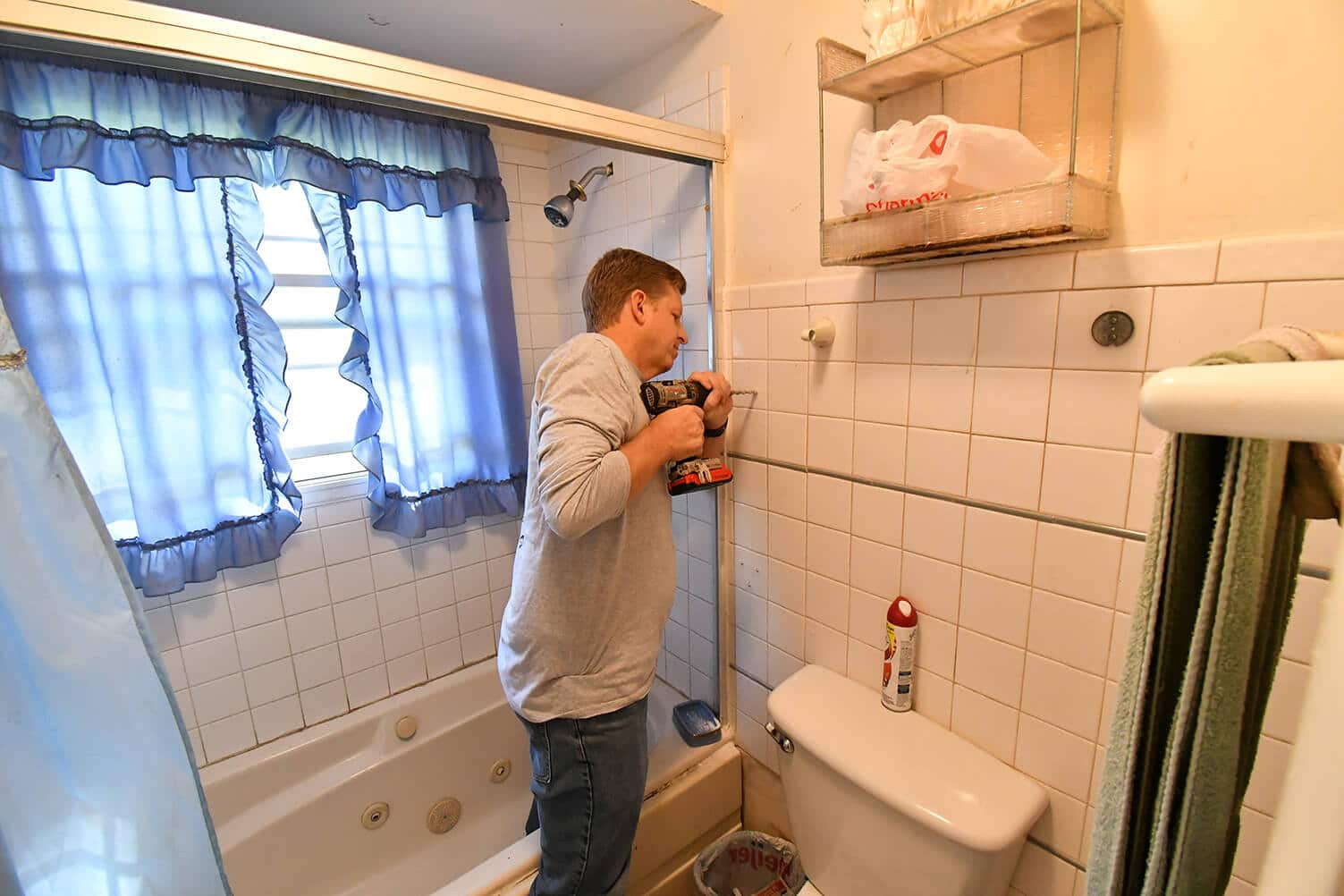 Falls Prevention Resources
In-Home Assessment Checklist
The first step to make a home safer is to assess the number of common falling and tripping hazards within the home. Here are a few things we look for that could increase the likelihood of falls.
Home Safety Tips
A simple fall can change your life. Fortunately, there are simple home safety tasks and modifications you can do to help prevent falls.
More Falls Prevention Resources
Learn the staggering statistics about the costs of older adult falls, and find more resources to keep safe the seniors in your life.
If you're interested in home accessibility modifications and eligibility criteria, contact us today!
Call the Aging & Disability Resource Center:
(317) 803-6131 or (800) 432-2422
If you are seeking information on behalf of someone else, please have them available during the phone appointment to provide consent for screening or services, or notify the individual that you are making this referral and that CICOA will contact them by phone.