Charitable planned gifts offer a tremendous opportunity for you to provide valuable financial support to the CICOA Foundation, and therefore CICOA, while receiving a benefit in return. The greatest benefit may be your peace of mind, knowing that the Foundation supports the work of CICOA and ensures that our important services will continue supporting Central Indiana's rapidly increasing senior and disability population.
You have many possibilities with a planned gift with the CICOA Foundation: a charitable tax deduction, more income, the security of planning for your future, and more. We need your support now and into the future. A planned gift benefitting the CICOA Foundation will make a difference for so many.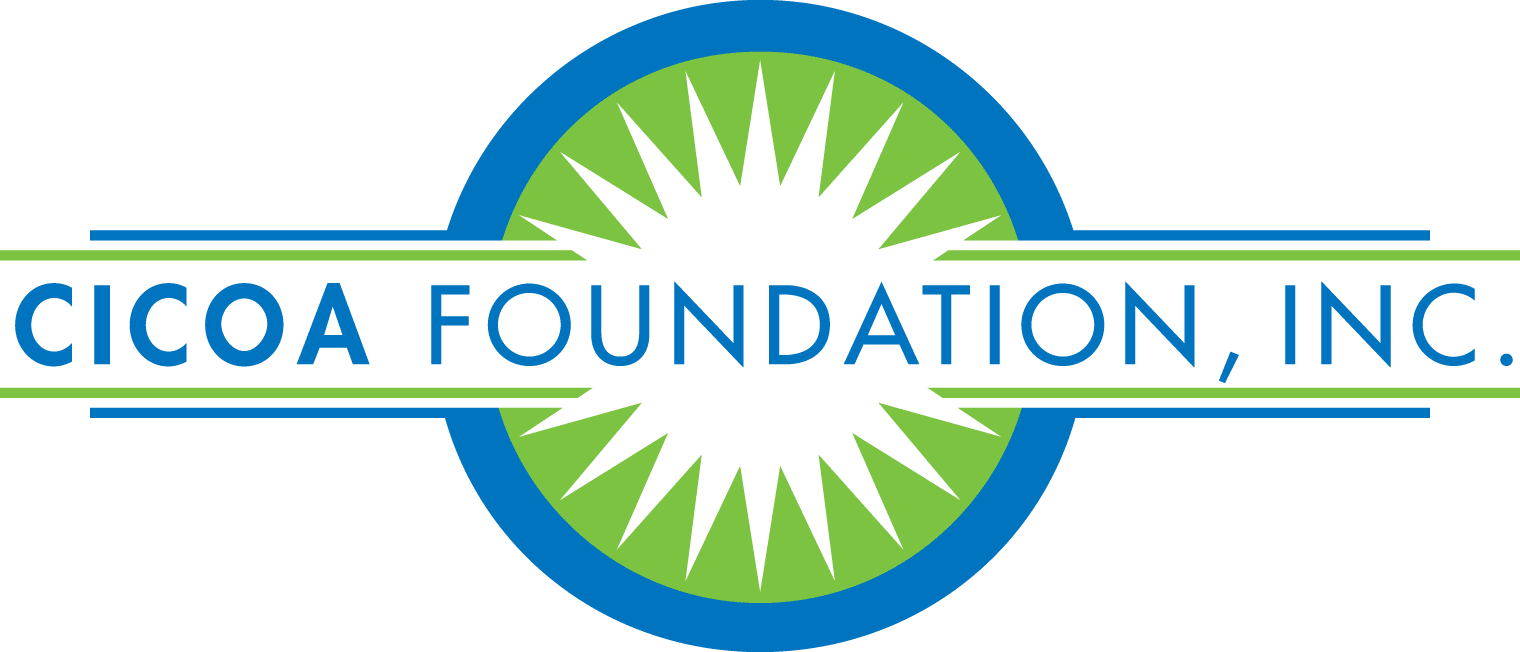 Please contact CICOA's Chief Development Officer to see how the Foundation may assist you in developing gift plans that accomplish your financial, charitable and family objectives.
Call (317) 803-6062
A Gift That's Mutually Beneficial
We're often asked, "Are there other ways I can support CICOA?" We appreciate donors, volunteers and staff who want to do more to help CICOA's clients maintain their dignity and independence. Making a planned legacy gift commitment to the CICOA Foundation is one empowering way to give.
Benefits for you
Rewarding you with peace of mind that CICOA will continue to provide the services you have supported for all these years.
Allowing you to receive income from an asset, property, or investment that was paying you little or nothing.
Easing (and possibly eliminating) the tax burden from selling a stock, business, property, or other asset.
The CICOA Foundation and Planned Giving
Established in 1992, the CICOA Foundation only supports the work of CICOA. A properly formed planned gift will empower CICOA to continue to carry out its important work. Our development office can work with you and your professional advisor to create the planned gift that fits best with your financial circumstances. Thanks to the generosity of people like you, we can continue to provide what our clients need:
Nutritious, home-delivered meals for an elderly woman with no family nearby to help her
Transportation to dialysis appointments for a man in a wheelchair
Respite services and relief for an overwhelmed caregiver
Grab bars in a grandmother's bathtub to help keep her safe from falling
Handrails for a senior couple to go in and out of their home safely
And so much more…
Contact the CICOA Foundation to Get Started: