Nearly 53 million people in America are providing care for aging parents or a loved one. Are you one of them?
Caregivers face a number of tasks, decisions and feelings–from dealing with your loved one's special challenges and navigating a maze of resources, to balancing caregiving with other responsibilities and managing your own health.
CICOA's CareAware caregiver support service is here for you. We offer one-on-one caregiver counseling for individuals of any income level, as well as group education and support.
* Caregiving in the U.S.–2020 Report

Help for Caregivers Starts Here
Whether you're taking care of aging parents, grandparents, a spouse or partner, or a child or adult with disabilities, we provide coaching to help you with:
Self care
Emotional support
Finding peer caregiver support groups
Planning for in-home or long-term care
Transitioning between levels of care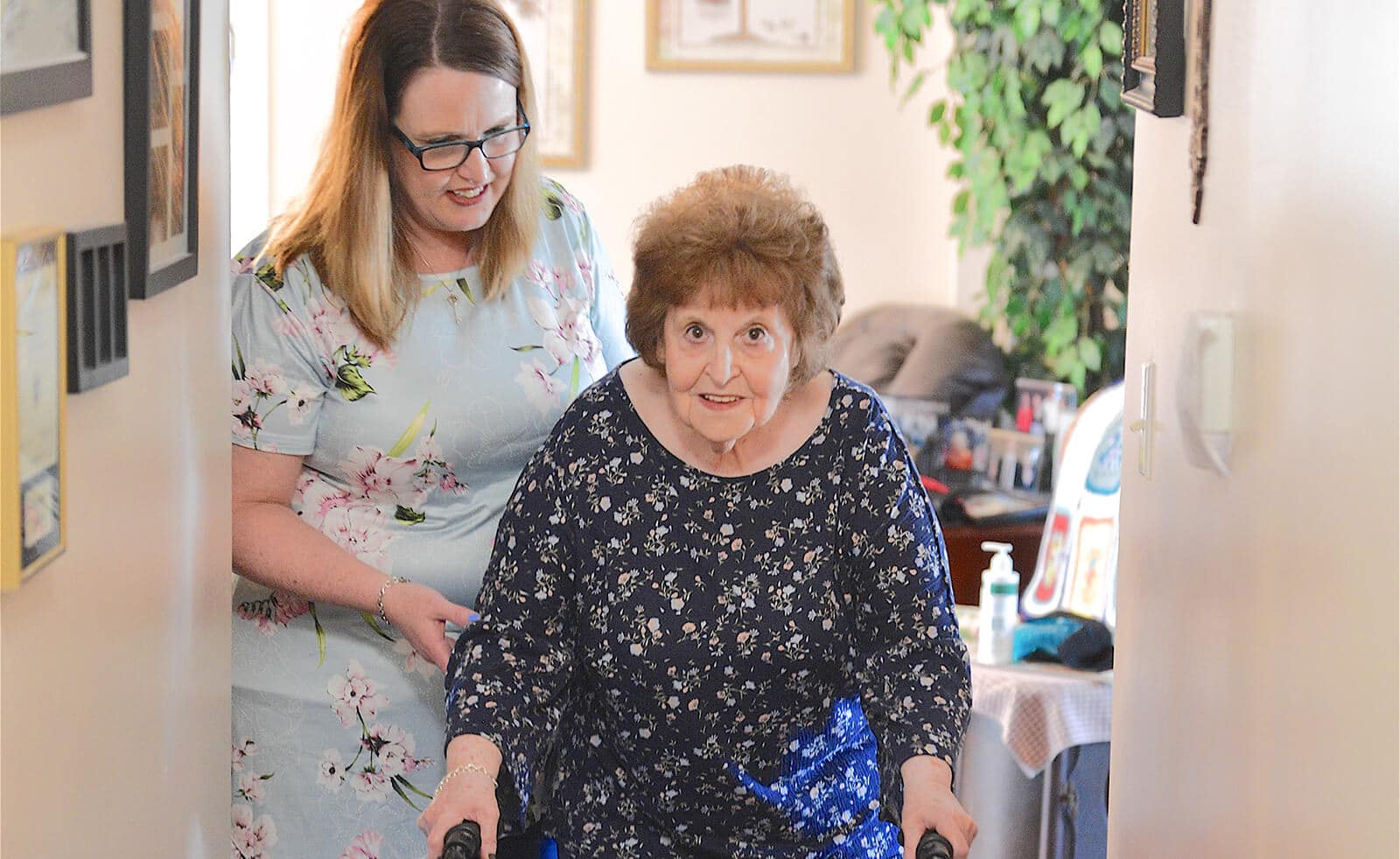 Caregiver Support Services
Get a CareAware Consultation
Call the Aging & Disability Resource Center
(317) 803-6131 or (800) 432-2422
Solutions Guide
The CICOA Solutions Guide is a resource for seniors, people with disabilities and family caregivers in Central Indiana.
CareAware Video Series
Help and Hope for Family Caregivers is a free six-part video series and accompanying workbook to help meet the emotional, physical and logistical demands of caregiving. Each video features interviews with subject matter experts and real life family caregivers.
More Caregiver Resources
Find links to more organizations and programs, local and nationwide, that can assist you in your caregiving journey.
Caregivers / Success Stories
Does your loved one live outside Central Indiana?
For more information on programs or services nationwide, use the ElderCare Locator or call 800-677-1116.