Indiana - a community where older adults and those of any age with a disability flourish.
We need people to make that happen. A career at CICOA matches your passion for helping others with our dedication to improving lives.
Is CICOA the right fit for you? Consider a career here if:
You're passionate and interested in social work, working with seniors or people with disabilities, or making change through a nonprofit.
You believe in creating exceptional experiences for clients and co-workers.
You work hard and have an awesome time doing it.
You're seeking a rewarding career in Central Indiana. Our office is located in north Indianapolis, and we serve Boone, Hamilton, Hancock, Hendricks, Johnson, Marion, Morgan and Shelby counties.
Culture
Supportive environment
Flexible hours
Remote work and hybrid work
Competitive pay
Beautiful headquarters near Keystone at the Crossing
Opportunities for advancement
Commitment to diversity & inclusion
Wellness initiatives
Benefits
Medical, Dental and Vision Insurance
Health Savings Account (HSA)
Employee Assistance Program (EAP)
Life Insurance & Dependent Life Insurance
Short Term & Long Term Disability
Retirement Savings Plan
Earned Leave Time (vacation, sick, personal)
Holidays
Educational Assistance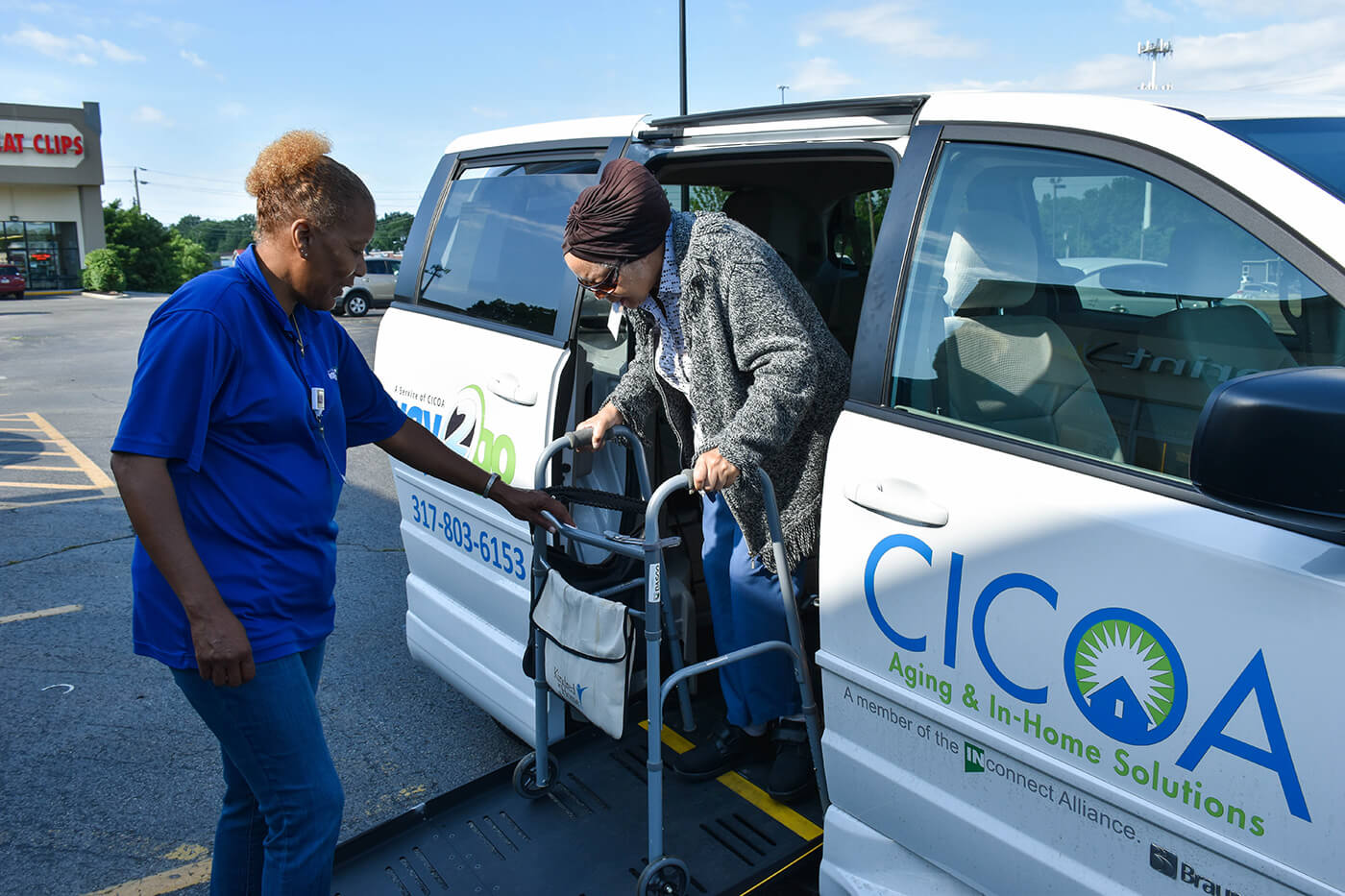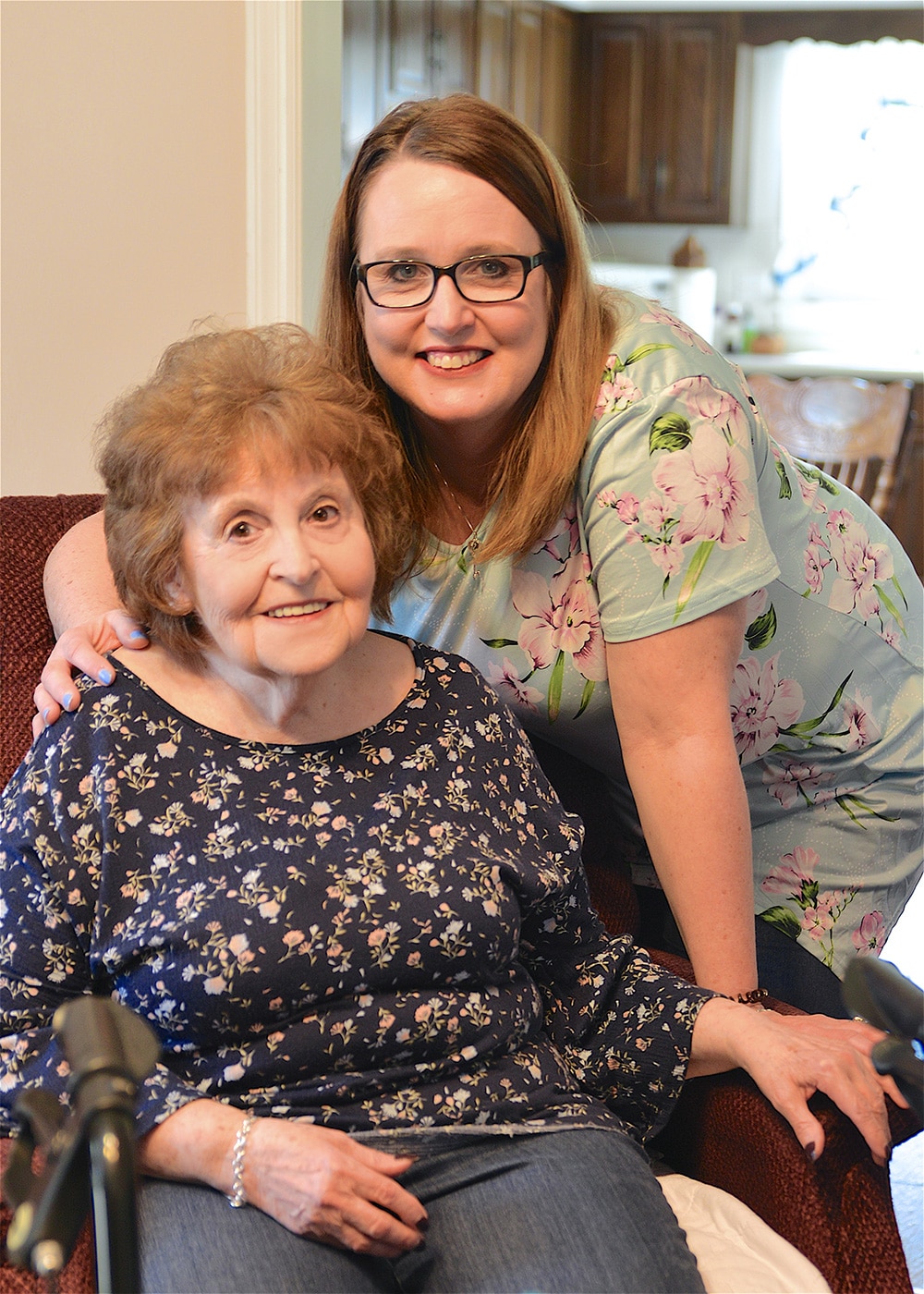 Exhibits and promotes ethical behavior and actions
Committed to the mission and vision of CICOA
Accepts the personal responsibility necessary to achieve team & organizational outcomes
Exhibits respect in all interactions
Strives for excellence in all areas of my role within CICOA
Diversity, Equity, Inclusion and Belonging
Feel welcomed, respected, supported and valued at CICOA.
Bring your passion to a nonprofit organization that's growing and making a difference in Central Indiana.
We have full-time and part-time positions dedicated to serving seniors and people with disabilities. Social workers and client advocates (care managers, options counselors, care coordinators and community health workers) are continuously needed to meet the growing needs of our clients, but you'll also find open positions across our departments – meals, transportation, accounting, fundraising and more.
We value interns for their creativity, go-get-'em attitude, ambition, and eagerness to learn. As an intern, you're part of the team, bringing your ideas to the table and gaining practical experience for your future.
"[During our internship at CICOA,] we learned what person-centered care looks like and how important it is to involve the client in the decisions about their lives."
- Julia Ollikainen & Trellie Johnson, MSW Interns
Are you seeking a training internship in order to build the skills necessary for a career in care management, nonprofit programs, research or innovation?
CICOA has available internship positions in the fall, spring and summer. We can work with you to create an internship that develops your strengths and personal interests while giving you the opportunity to learn more about the operations of an area agency on aging and nonprofit foundation. A flexible schedule is based on your college course load and availability.
CSFP Public Health Intern
The Commodity Supplemental Food Program (CSFP) is a USDA monthly food package for seniors of low-income. This intern will learn how this public health program is managed, gain first-hand experience at the distributions, and practice outreach to promote the program in underserved areas.
Produce for Better Health Intern
Produce for Better Health (PBH) is a grant-funded program providing twice-monthly boxes of fresh produce to seniors at neighborhood meal sites. This intern will learn how this public health program is managed, gain first-hand experience at the distributions, and practice outreach to enroll new clients.
CICOA is an equal employment opportunity employer. In order to provide equal employment and advancement opportunities to all individuals, employment decisions at CICOA will be based on merit, qualifications, and abilities.