CICOA's Aging & Disability Resource Center is a one-stop call center providing information on local services for older adults, people with disabilities and family caregivers in Central Indiana. Whether you are calling to assess existing or anticipated long-term care needs, our friendly, professional staff will guide you through available options. Based on your needs, we provide comprehensive information on public and private programs, service providers, health insurance options, and a wide range of community resources.
If you are seeking assistance through publicly funded programs such as CHOICE and Medicaid Medical Model Waivers, the ADRC is the single point of entry for these services in Central Indiana.

A member of the INconnect Alliance
Call the Aging & Disability Resource Center:
(317) 803-6131 or (800) 432-2422
If you are seeking information on behalf of someone else, please have them available during the phone appointment to provide consent for screening or services, or notify the individual that you are making this referral and that CICOA will contact them by phone.
What Happens When I Call the ADRC?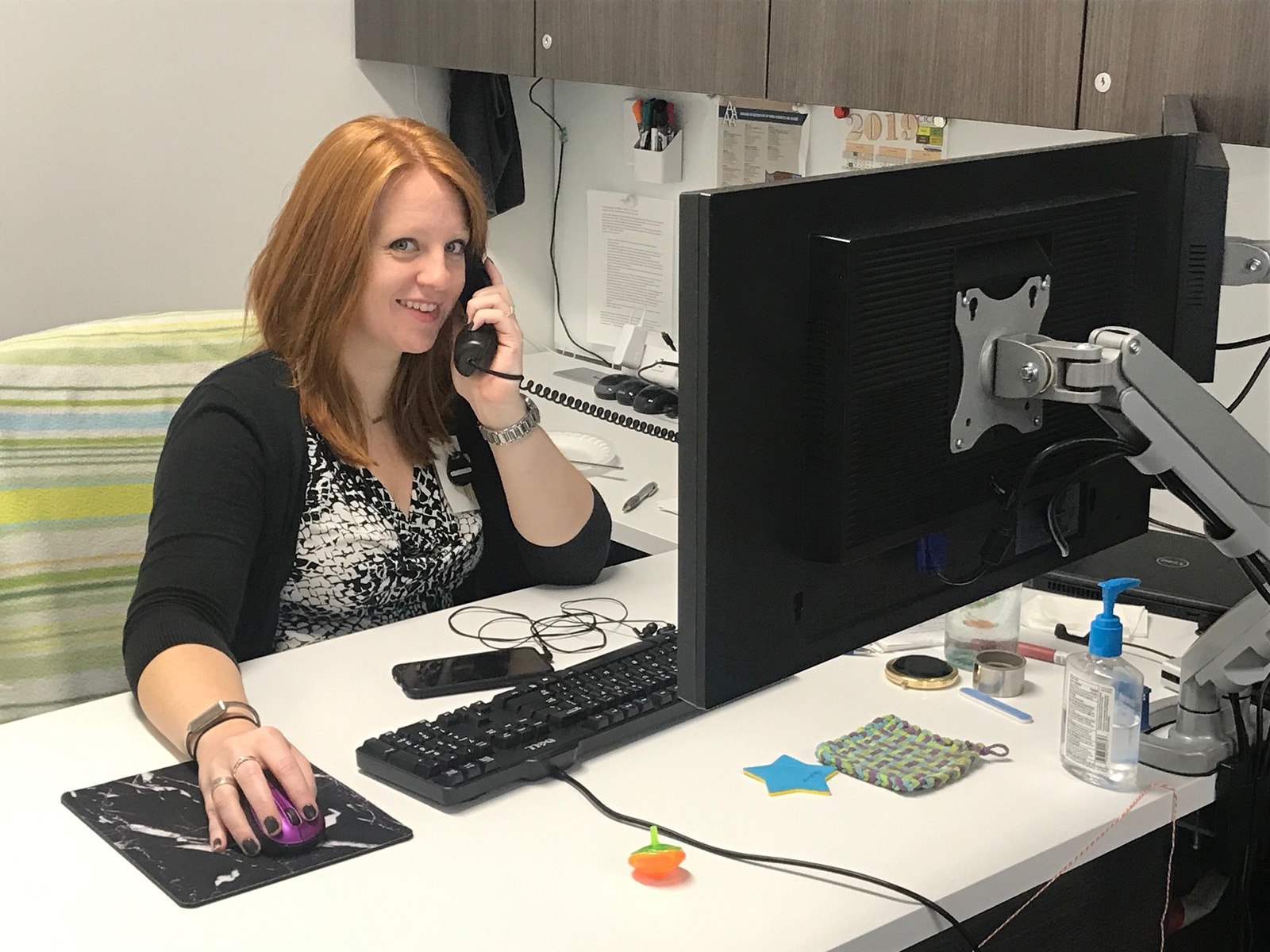 When you need to make informed choices about long term services and supports, options counseling can help you with free guidance about complex issues.
When you call CICOA's Aging and Disability Resource Center, a phone options counselor will collect information about you or your loved one's need and ability to care for themselves, discuss eligibility for services, identify appropriate public or private funding sources, and outline service options. The options counselor may also refer you to one of more than 4,000 local community resources.
If you meet eligibility criteria for public funding, you will be transferred to a field options counselor, who will schedule an an in-home visit within 10 business days. During this visit/interview, the field options counselor will walk you through the process of applying for services. Once the intake process is complete, ongoing case management can be provided through CICOA or handed off to an independent case manager, if the client so chooses. 
Helpful Links for Aging & Disability
SHIP Counselors
The ADRC offers State Health Insurance Assistance Programs (SHIP) counseling. This program specifically addresses questions about Medicare, Medicare Supplement Insurance, Medicare Managed Care Plans, Medicaid, long-term financing options and prescription coverage.
Benefits Checkup
BenefitsCheckUp is a free service of the National Council on Aging (NCOA), a nonprofit service and advocacy organization in Washington, DC. Learn more about the programs that can help you save money.
Medicare Drug Coverage
Read about the two ways to get Medicare prescription drug coverage–either through adding a Medicare Prescription Drug Plan (Part D) or getting a Medicare Advantage Plan (Part C), such as an HMO or PPO that offers Medicare prescription drug coverage.
Indiana 211 Human Services Database
Indiana 211 facilitates connections between people who need human services and those who provide them. Indiana 211 is a free and confidential service that helps Hoosiers find the local resources they need. Try Indiana 211's guided search database.
INconnect Alliance
CICOA is a member of the INconnect Alliance, 15 Aging and Disability Resource Centers throughout Indiana. We are committed to helping you find the information and resources you need as you navigate the complex care puzzle and system of long term services and supports. Find an ADRC in Indiana.
Eldercare Locator
Does your loved one live outside Central Indiana? For more information on programs or services nationwide, call 800-677-1116 or use the Eldercare Locator tool.
Request a CICOA presentation
ADRC staff are available for community events, health fairs, education workshops and more. Request a CICOA speaker.