Connecting Central Indiana older adults, people with disabilities and caregivers to better care.
CICOA Aging & In-Home Solutions is working to make Central Indiana a community where older adults and those of any age with a disability flourish.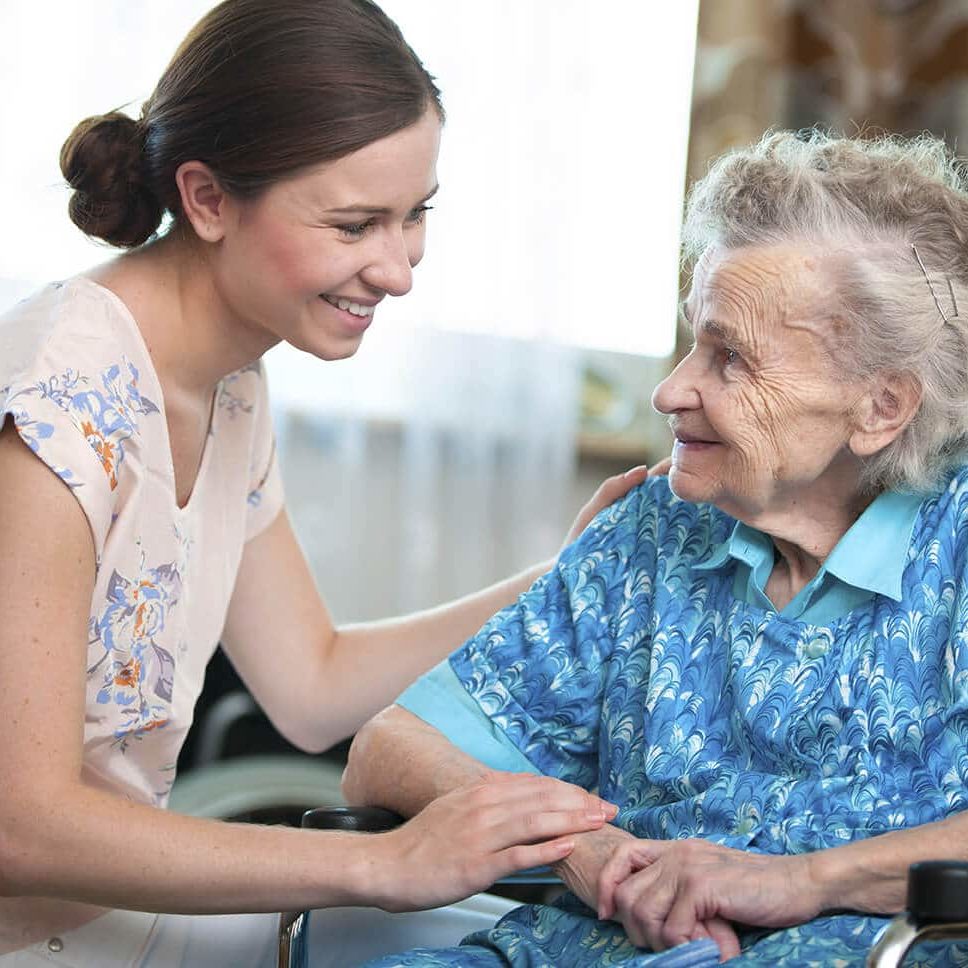 Started in 1974, CICOA is a not-for-profit agency that helps seniors and people of any age with a disability remain comfortably and safely at home and out of institutional care.