Connecting Central Indiana older adults, people with disabilities and caregivers to better care.
CICOA Aging & In-Home Solutions is working for a community where older adults and those of any age with a disability flourish.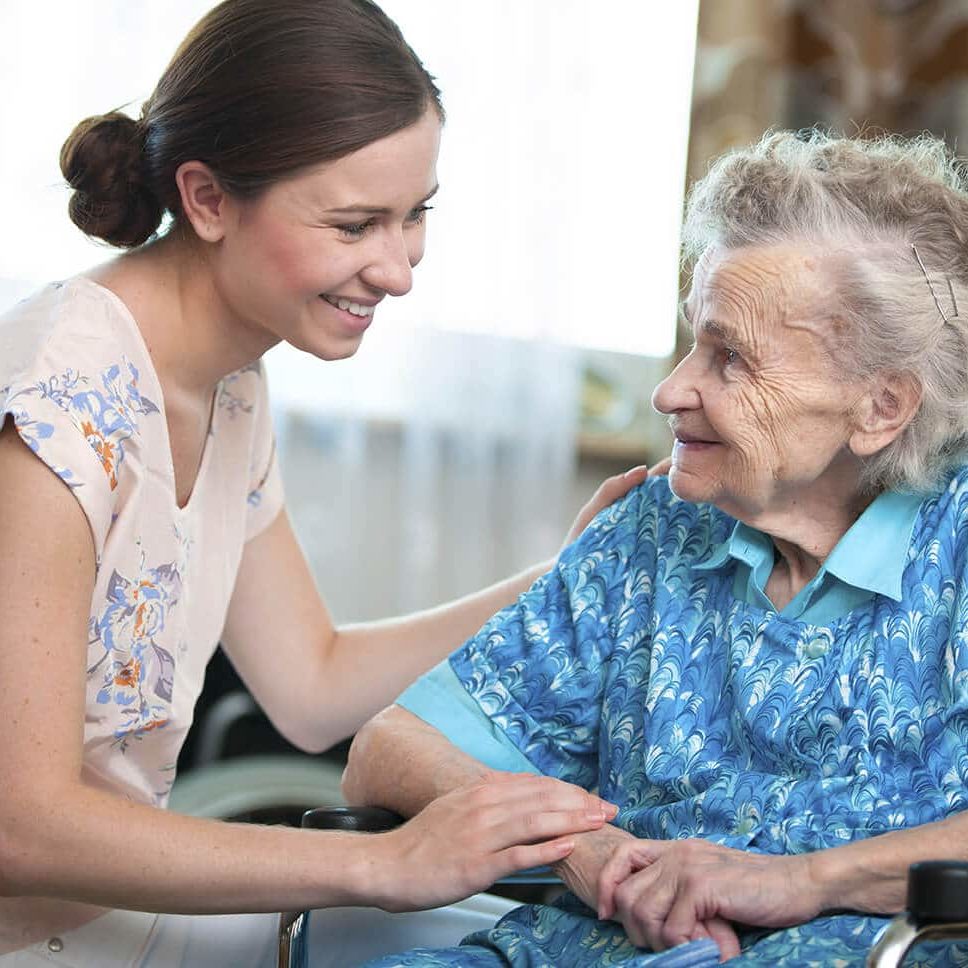 Started in 1974, CICOA is a not-for-profit agency that helps seniors and people of any age with a disability remain comfortably and safely at home and out of institutional care.
Provide accurate, unbiased answers about available public and private programs and services related to aging, disability and family caregiving.
Coordinate care plans for in-home services.
Deliver appetizing, nutritionally balanced meals to homes and neighborhood meal sites.
Operate senior transportation services and discount travel vouchers.
Offer caregiver support and resources.
Conduct home accessibility assessments and modifications.
Ensure successful transition from hospital to home to reduce hospital re-admissions.
Conduct pre-admission screening for nursing homes.
Fund senior centers and community organizations that provide services such as transportation, caregiver respite, adult day services, legal help and wellness education.
Advocate for elder friendly communities and compassionate, cost-effective, long-term care options.