Your time is a valuable gift to share that makes a big impact for seniors and people with disabilities.
The CICOA Volunteer Program will connect you with people and programs that will utilize your skills and talents to make a difference to others in our community.
Volunteer opportunities are available for individuals or groups, long-term or just for one special project like our Safe at Home community volunteer days.
If you have any questions, please call or email CICOA's Volunteer Coordinator at volunteer@cicoa.org or 317-803-6003.

Current Volunteer Opportunities
Your time and talent is a treasure to CICOA and the people we serve throughout Central Indiana!
Friendly visits and phone calls are a great way for individuals to volunteer with seniors and make a positive difference. We also welcome groups to help fill community needs.
Senior Buddies
Call or visit a senior on a regular basis to check in with them and have a brief conversation. Senior Buddies are also needed to accompany seniors to the store or appointments. Social connection improves both mental and physical health.
Group Projects
Looking for a meaningful team building experience? We can accommodate companies, schools, clubs, faith communities and other groups who seek to give back to the community while working together.
Safe at Home Yard Clean-Up Day
On April 29, help make seniors' yards safe, accessible and beautiful! Projects may include: raking, weeding, mowing, trimming, clearing walkways, mulching and planting flowers.
Safe at Home Event
On Sept. 16, make a difference by making seniors' homes and yards safe and accessible and help to prevent falls. Projects include home accessibility modifications and yard clean-up.
Senior Buddies are volunteers who call or visit homebound and isolated seniors in Central Indiana. This volunteer opportunity is great for people looking to make personal connections with people in need, build friendships, and enrich your own life. If you have a little bit of time each week and want to help others, sign up to be a Senior Buddy!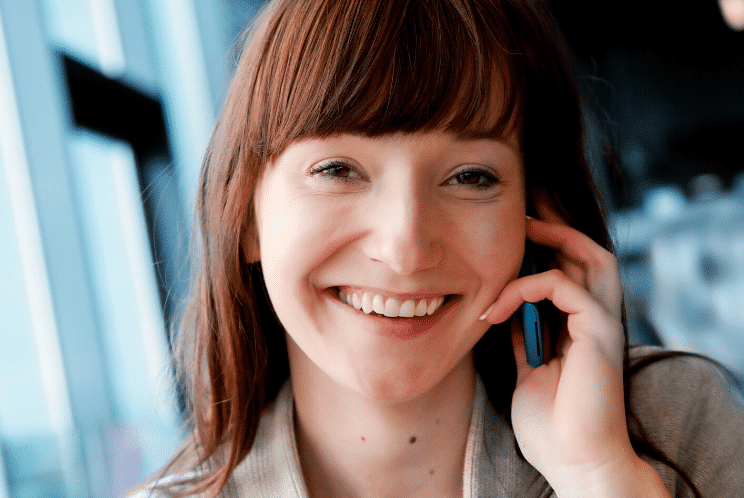 Volunteering with Seniors Fights
Social Isolation
At CICOA, we have volunteers calling about 200 seniors every week. They chat about the weather, about grandkids or memories of their youth. It may not seem like a lot, but simple gestures can be the difference between life and death.
Social isolation is a serious issue, and seniors are at the greatest risk. Isolation isn't about being alone; it's about feeling lonely and disconnected. People who feel lonely may have weakened immune systems that have trouble fighting off viruses, which makes them more susceptible to infectious diseases. Studies show that social isolation can also increase someone's risk of high blood pressure, heart disease, obesity, anxiety, depression, cognitive decline, and even death.
We all need social interaction to thrive. It's one of the reasons CICOA has a volunteer program.
If you want to become a Senior Buddies volunteer, we'd love to have you join us. Call or visit a senior on a regular basis (daily, once or twice a week) to check in with them and have a brief conversation. There are also volunteer opportunities to accompany a senior to the grocery store, pharmacy or medical appointments. There's never been a more important time to stay connected.