Determining long-term care needs and coordinating those services in alignment with your independent living goals can be confusing.
Flourish Care Management is a comprehensive service designed to meet the long-term care needs of older adults and people of any age with disabilities in a home or community-based setting with better health outcomes, better care, and at a lower cost than institutional care. Using a team-based, person-centered approach, our care managers assess an individual's eligibility for services, functional impairment and care needs, develop a customized plan of care, and coordinate all services required to extend independent living.
Once services are in place, care managers then provide continuous support, monitoring client progress against person-centered goals and adjusting care plans as functional needs change, to promote health and safety.

What is a CICOA Care Plan?
CICOA works with each of its clients to provide a care plan outlining a client's needs and goals, plus the identified services for reaching those goals. Each plan is client-centered and personalized.
Glossary of Terms
Confused about senior care service terminology? Check out our handy glossary of terms.
Care plans may include:
adult day services
attendant care
home health aide
homemaker services
skilled nursing
home-delivered meals
home accessibility modifications
personal emergency response systems
caregiver respite
specialized medical equipment
and more.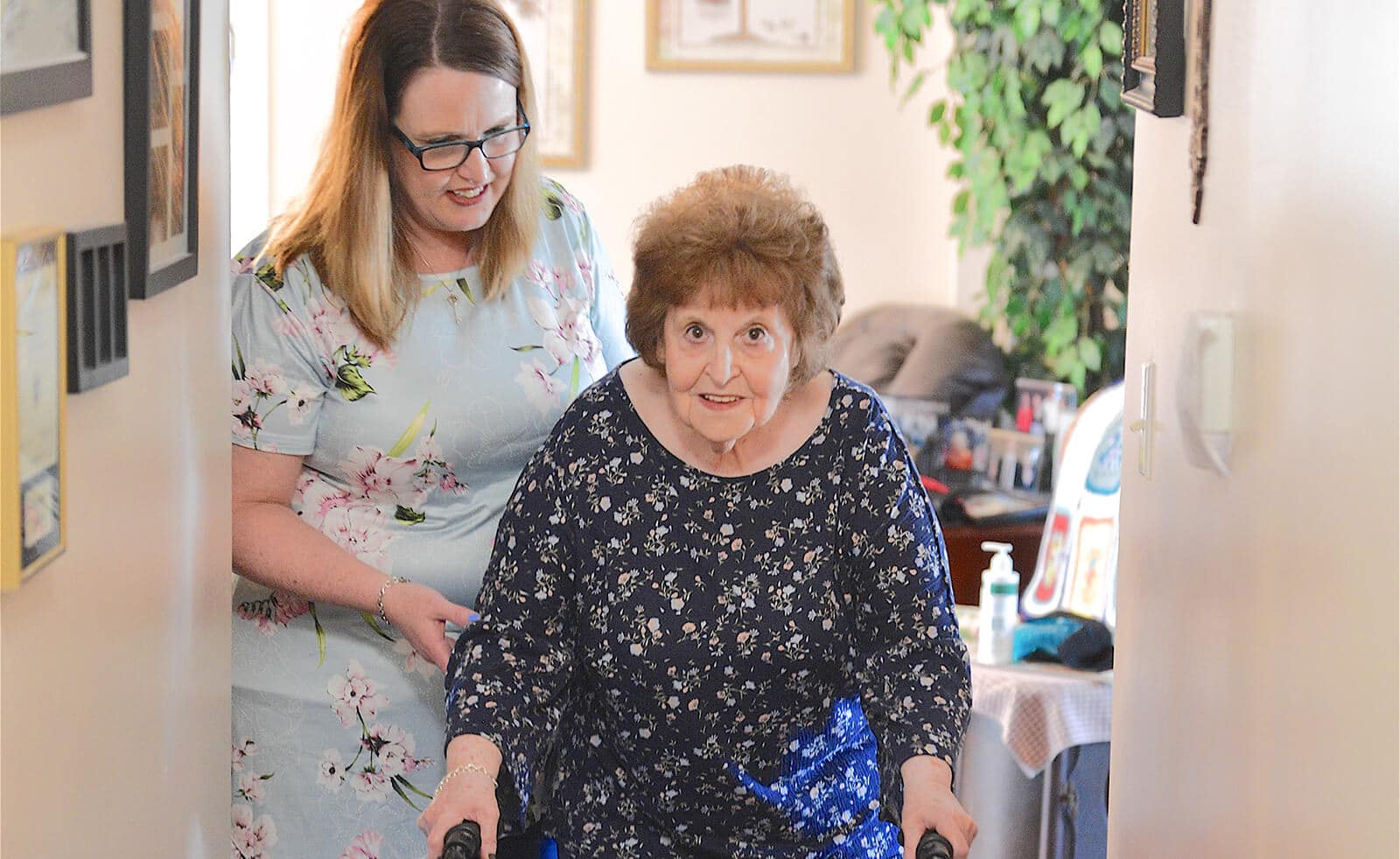 Care managers monitor efficient and effective use of services and provide accountability for dollars spent from public and private funding sources. Funding sources available through the Indiana Family Social Services Administration include:
Home and Community-Based Services
Aged & Disabled Waiver (A&D)
Traumatic Brain Injury Waiver (TBI)
CHOICE (Community and Home Options to Institutional Care for the Elderly and Disabled)
SSBG (Social Service Block Grant)/Title III funding
CICOA Care Managers are professionals with degrees in social work, psychology, gerontology or nursing.
All CICOA Care Managers have participated in person-centered training to deliver exceptional services to our clients.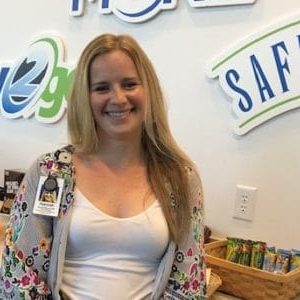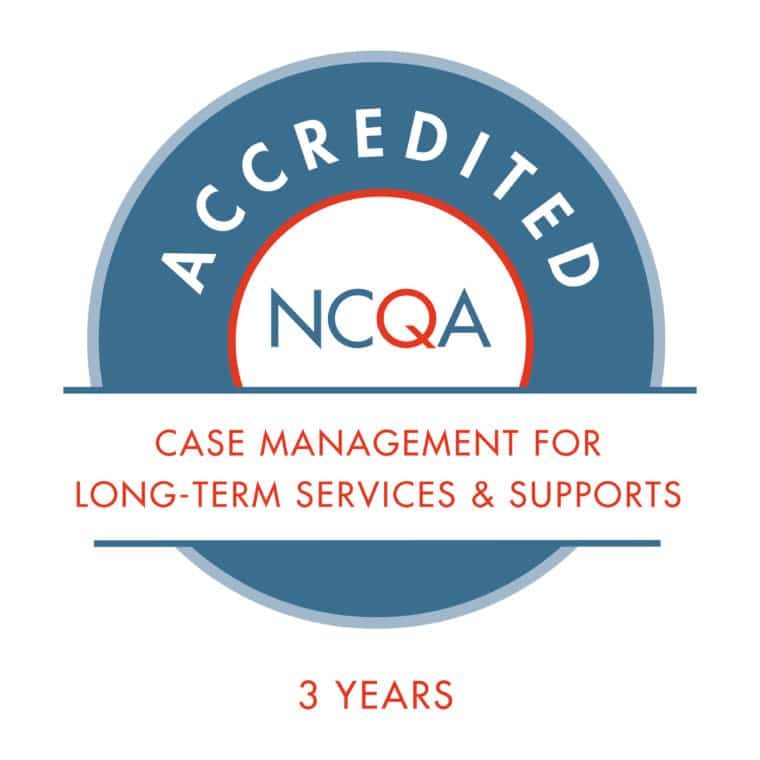 In 2021, CICOA was recognized as achieving the highest standards in case management for long-term services, earning the prestigious three-year accreditation from the National Committee for Quality Assurance (NCQA).
If you're interested in flourishing with CICOA care management, contact us today!
Call the Aging & Disability Resource Center:
(317) 803-6131 or (800) 432-2422
If you are seeking information on behalf of someone else, please have them available during the phone appointment to provide consent for screening or services, or notify the individual that you are making this referral and that CICOA will contact them by phone.