Owen is like any other 6-year-old boy. He loves superheroes, video games, baseball and garbage trucks. He can run like the wind, with or without his Star Wars-themed prosthetics.
As a toddler, Owen was burned on more than 98 percent of his body. He has endured numerous surgeries to repair his skin, hands and eyes. Growing physically is a blessing and a challenge for Owen because doctors have to use his remaining healthy skin for skin grafts as he grows. His adopted mother, Susan, expects that he'll have about three surgeries a year at least until he is 18.
CICOA supports Owen by helping provide 60 hours a month of nursing care to help with bathing, dressing, taking medications, exercising and completing skin care and breathing treatments. The nursing care also provides respite for his parents, who have other special needs children and have served as foster parents to 94 kids since 2007.
Those who meet Owen quickly see his winning spirit, especially his teachers and classmates at Pittsboro Primary School. He is a patient ambassador for Shriners Hospitals for Children and makes appearances throughout the year.
The University of Indianapolis baseball team recently "signed and drafted" Owen as an honorary player. Owen has been dubbed "Big Daddy Jack Rabbit" and will proudly wear the #1 jersey this season. He has inspired the team by telling them, "We'll be big winners this season." He already is.
Follow Owen's rookie season at UIndy on his blog at athletics.uindy.edu.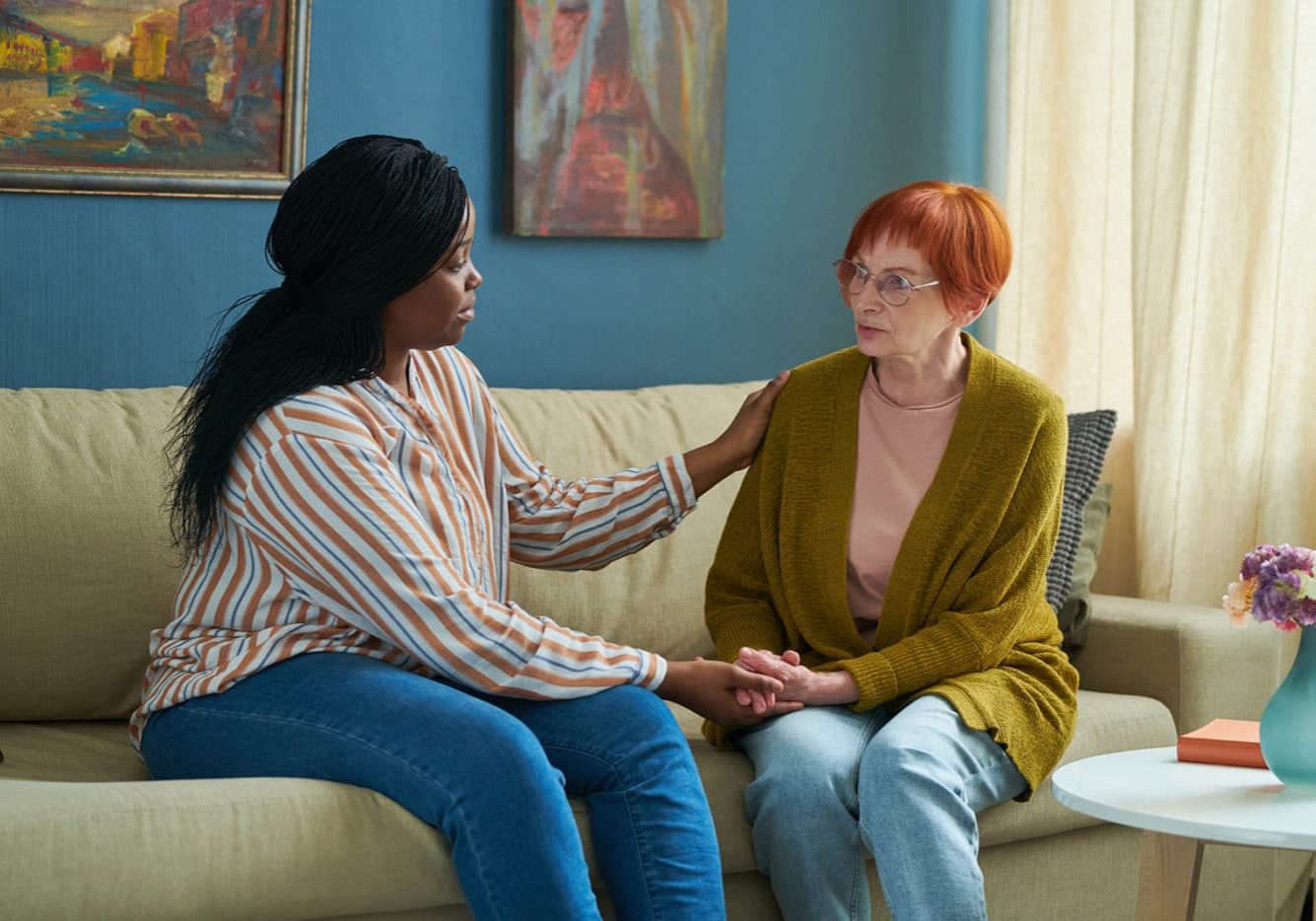 Bridging Gaps in Mental Health Support for Older Adults
Mental health is a growing crisis, not just in Indiana, but across the country. One in 20 adults experience serious mental illness each year. During the COVID-19 pandemic, many of us grappled with loneliness and social isolation. In the wake...