Carlos was a social worker living in Florida three years ago when he became ill with a spinal infection. His doctors gave him no hope to live and sent him home to die. A brother, who lives in Indianapolis, flew Carlos here so he could attend to him. Carlos was admitted to the hospital, and six surgeries later, was left a quadriplegic.
Caring for Carlos became a hardship to his family. He was placed in a nursing home, where he developed a chronic infection and then was readmitted to the hospital.
After being discharged from the hospital, Carlos — because of his background in social work — started looking for help. He did not want to return to a nursing home, preferring to live as independently as possible.
Today he receives services from CICOA for personal care, therapy and frozen meals. Thanks to the help he has received, Carlos is now living independently again.
"Knowing someone is coming to help me bathe or to take me to the doctor gives me the security and support I need," Carlos said. "CICOA has the flexibility to provide services that are tailored according to each person's individual needs."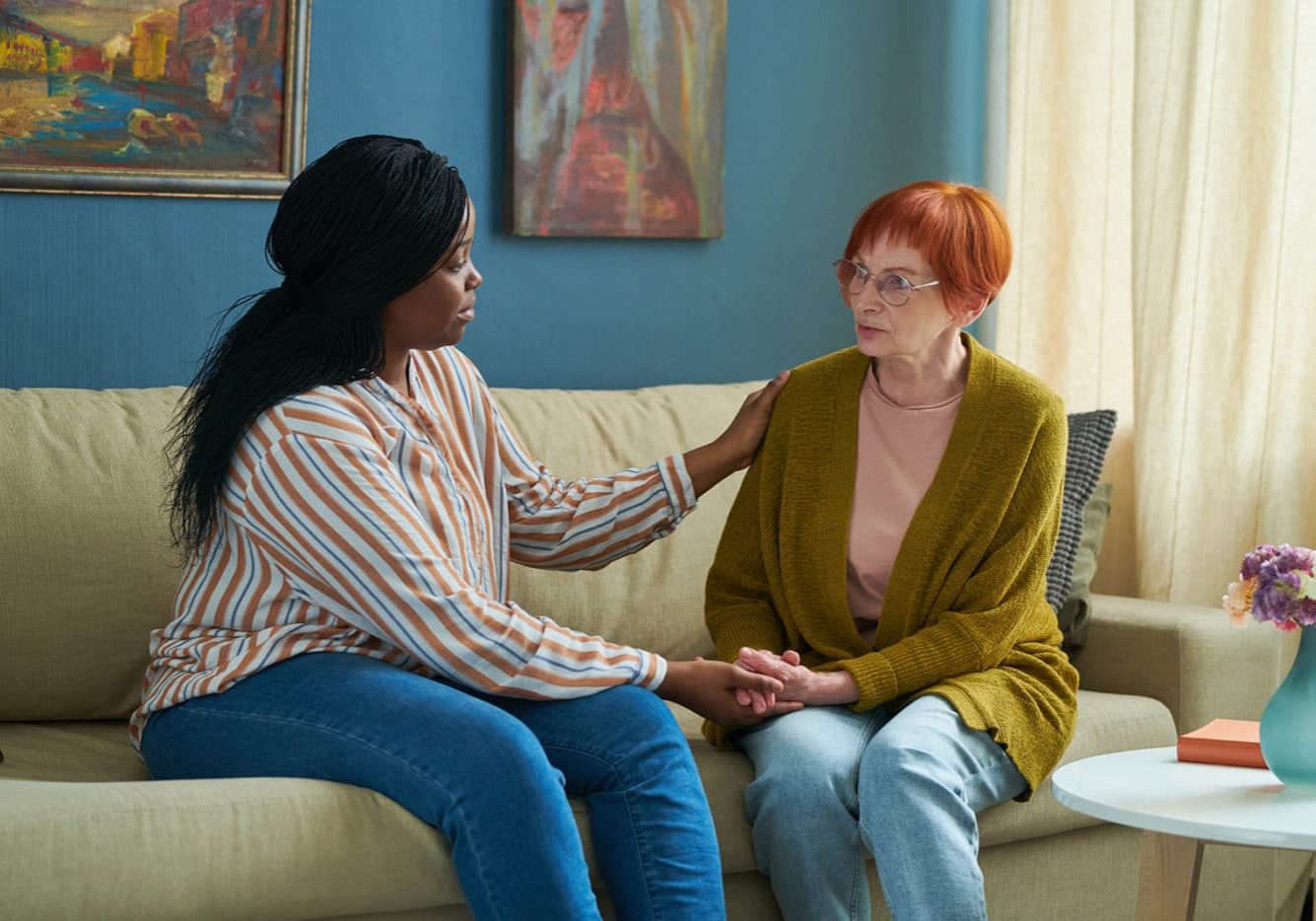 Bridging Gaps in Mental Health Support for Older Adults
Mental health is a growing crisis, not just in Indiana, but across the country. One in 20 adults experience serious mental illness each year. During the COVID-19 pandemic, many of us grappled with loneliness and social isolation. In the wake...