Charitable Giving at Year's End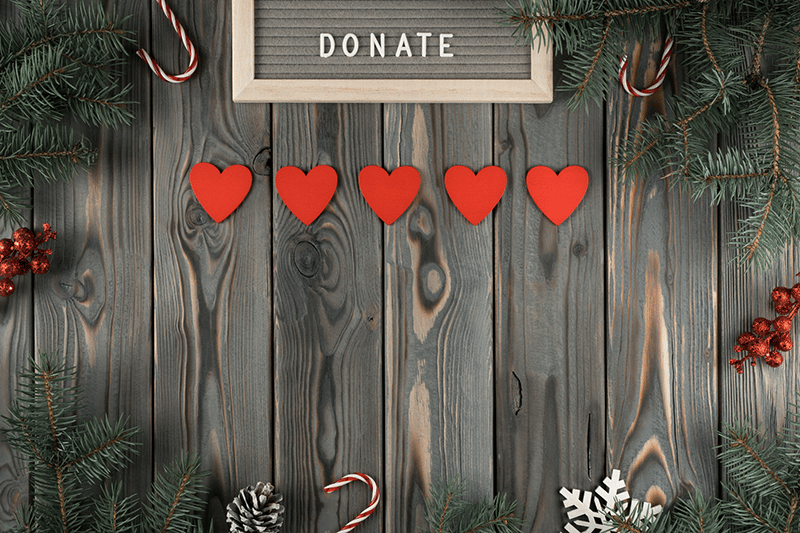 Some years back when I was new to the field of fundraising, I heard an expression that gave me pause. As with all professions, we have our industry-specific acronyms and expressions, but I was surprised to hear a senior executive say, "We need to get ready for year-end giving."
This caught me as an odd expression at the time because people do not give to charities only at year-end, but rather throughout the year. What I quickly learned, however, is that some individuals and business owners choose to give annual gifts or additional gifts at year-end when they have a more complete picture of their current year's tax liability. Charitable giving at year's end can potentially offset taxes and provide greater control for the donor in how their dollars are used.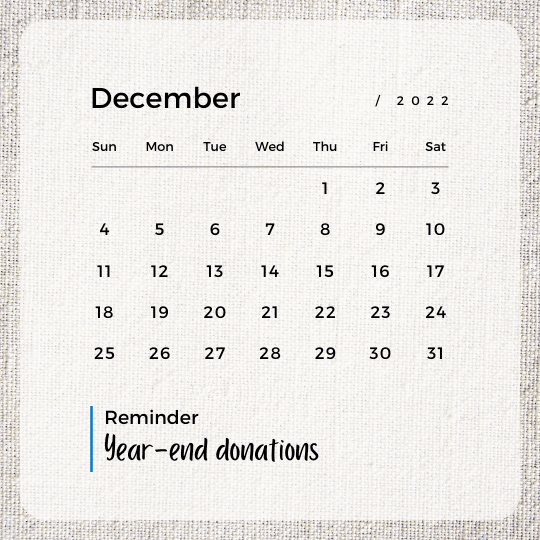 December is indeed the most giving time of the year. Did you know that 50 percent of all annual giving occurs in the last quarter of the year, with 20 percent in the last month? The highest giving days of the year are Dec. 30-31.
For many donors, however, the tax benefit is not the primary issue. First and foremost is supporting the mission of an organization that they believe in and want to see advanced. In 2021, most charitable dollars went to religion (27%), education (14%), human services (13%), grantmaking foundations (13%) and public-society benefit (11%).
If you can couple mission with tax benefits, that's a win-win to me!
As you think about your own year-end giving, consider also the ways you can give. Certainly, cash works! But giving from something other than cash—such as stocks, Donor Advised Funds (DAF), or appraised assets—often can have a greater benefit to you and possibly a greater benefit for CICOA. Don't forget about employer-matching gifts also, as they provide one of the greatest benefits of all by doubling your gift!
Years ago, I had much to learn about year-end giving. Perhaps like me, you have learned some things today about why year-end giving is so important and how can make a greater impact. If you are considering a year-end gift, you can donate easily and securely on our website.
I want to personally thank each of you for genuinely caring about older adults, people with disabilities and family caregivers. We appreciate you, your thoughtful giving, and for making our mission possible. Thank you for being generous, and I trust you will have the happiest of New Year's as we head into 2023!
---
CICOA's mission is to empower older adults, those of any age with a disability, and their caregivers to achieve the greatest possible independence, dignity, and quality of life. Your year-end donation goes directly to addressing the critical needs of our aging loved ones and neighbors.
CICOA and the CICOA Foundation do not provide tax, legal or accounting advice. This material has been prepared for informational purposes only, and is not intended to provide, and should not be relied on for, tax, legal or accounting advice. You should consult your own tax, legal and accounting advisors before engaging in any transaction.
---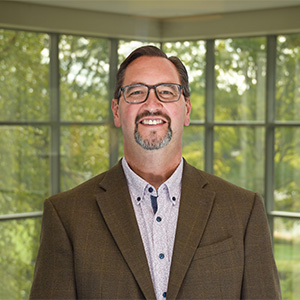 Stephen Gerber
Stephen Gerber has lived a lot of lives, professionally speaking. He brings experience in pastoral ministry, nonprofit management and fundraising team leadership to his role as CICOA's chief development officer. Stephen is responsible for the agency's overall fundraising strategy, leading annual campaigns, major gifts, planned giving, grants and special events. Most recently Stephen served as executive director of development at Grace College & Seminary in Winona Lake, Ind. He holds the Certified Fund Raising Executive (CFRE) designation and the executive certificate in religious fundraising.