CICOA Announces New Partnership with Web Accessibility Market Leader, accessiBe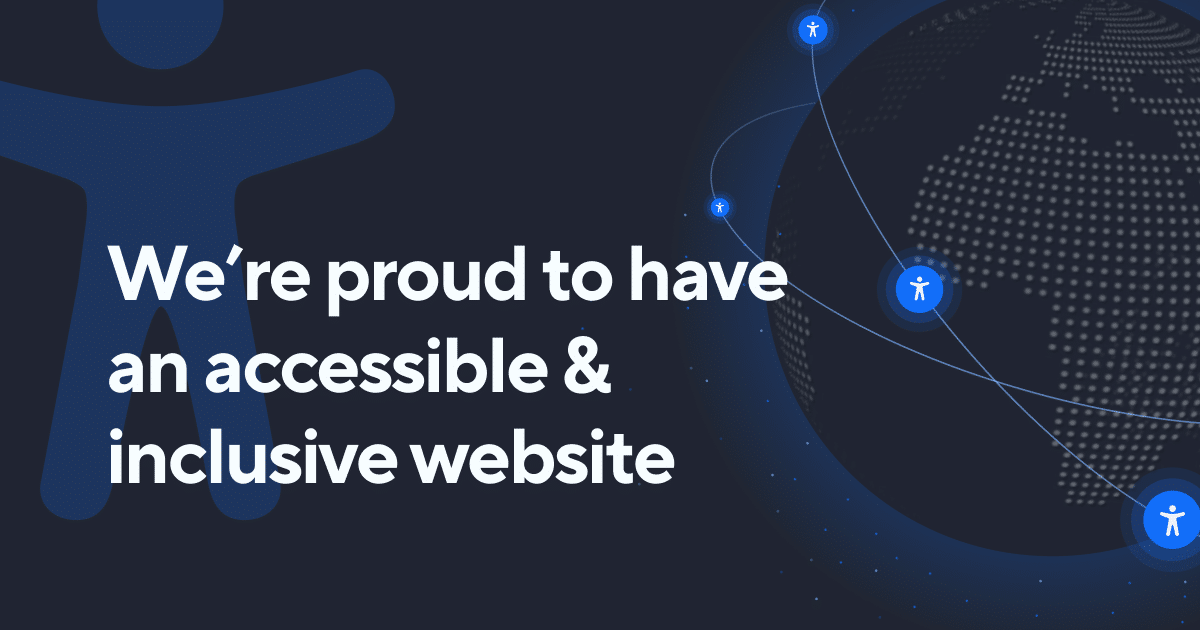 Diversity, equity and inclusion have taken center stage in our national discourse. And like other institutions, CICOA Aging & In-Home Solutions has become more intentional about these core values and how to enhance them as we promote our agency's mission and vision for Central Indiana.
As part of that effort, today CICOA is excited to announce a new alliance partnership with web accessibility market leader accessiBe to strengthen the relationship with the disability community through education, awareness, technology and training.
"Our staff was committed to fostering a barrier-free environment online, but creating an ADA-compliant website and keeping up with Web Content Accessibility Guidelines is challenging," said CICOA CEO Tauhric Brown. "After learning about accessiBe and how it engages members of the disability community to build and test its technology, we knew we had the right partner to help us achieve our goal."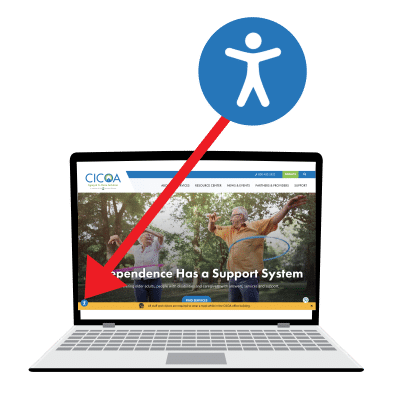 From CICOA's website, you can access the service by clicking on the blue circle icon with the universal symbol for a person, which is located at the bottom left corner of every page. You can adjust settings such as contrast and font size, or choose from one of the preset options:  ​​​​​​​
Seizure Safe 
Vision Impaired 
Cognitive Disability 
ADHD Friendly 
Blind Users 
Keyboard Navigation (Motor)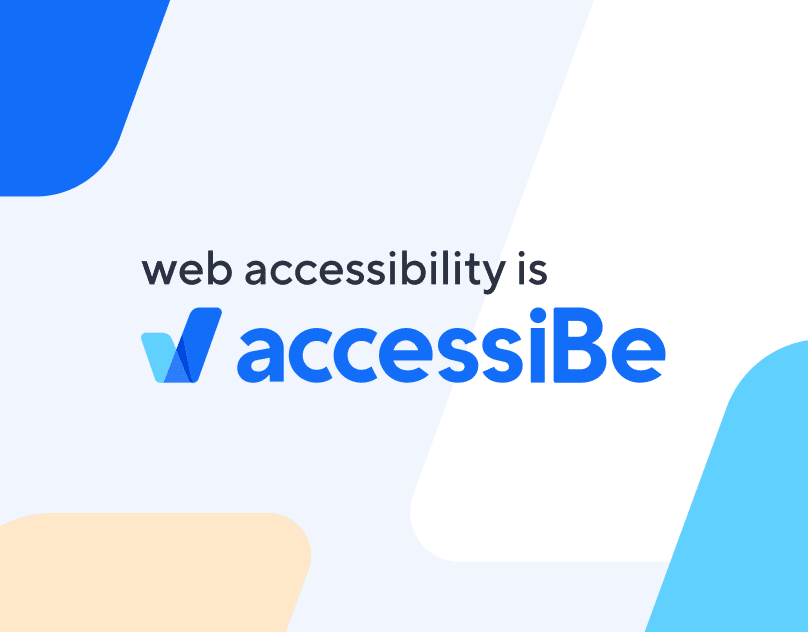 About accessiBe
accessiBe is the market leader in web accessibility solutions and technologies, providing different AI-Powered solutions for testing and remediating web accessibility, and various professional services aimed to create an inclusive web and help businesses comply with web standards such and WCAG and regulations such as ADA. accessiBe's full suite of web accessibility solutions enable businesses of all sizes, from the solopreneur to the large corporation, to take part in the global inclusion efforts and to make their websites available to everybody, regardless of ability. accessiBe's founding team has deep domain expertise in the field of web development and accessibility services and has developed the technologies in close partnership with users who have vision impairments or blindness, epilepsy, motor impairments, cognitive dysfunctions, and other disabilities. To learn more, visit: accessibe.com.