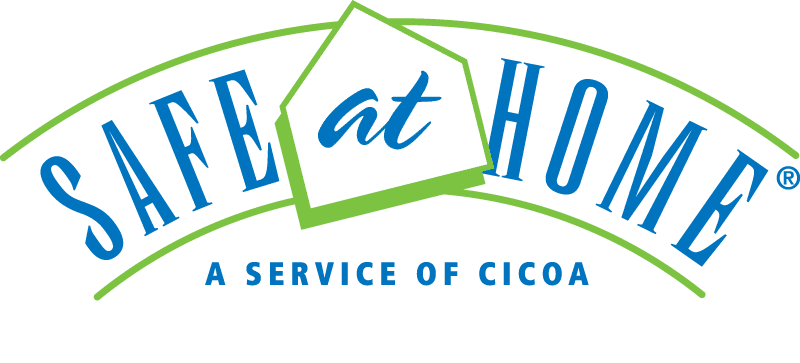 September 17 @ 8:00 am
-
12:30 pm
Serving the Irvington neighborhood in 46201 and 46219 zip codes
Safe at Home is a high-impact, half-day of service to low-income senior homeowners over the age of 60 in Indianapolis. Volunteers help make their homes and yards safe and accessible for daily living. Every year CICOA and community volunteers provide home safety modifications to a central Indiana community.
The event, presented by George's Pharmacy & Medical Equipment, occurs during National Fall Prevention Awareness Month.
Volunteer at Safe at Home
Each year about 150 volunteers help with home modifications, yard cleanup, visiting with homeowners and event logistics. Volunteers make a difference by making homes and yards safe and accessible for daily living and helping to prevent falls. There are opportunities to volunteer at the Safe at Home event as a sponsor or community partner.
For the health and safety of the vulnerable seniors we serve as well as our eager volunteers, hand sanitizer, gloves and masks will be provided. We will follow social distancing and limit the number of volunteers inside each home.
All volunteers must be age 18 or older.
Sponsorships:
Join us as a sponsor and bring a team of volunteers! We need house sponsors to help with the cost of building materials for the home modifications. Our house sponsors receive a host of benefits and can bring a team of volunteers as well.
If you or your company are interested in sponsorship, contact Stephen Gerber, Chief Development Officer, by email or call (317) 803-6062.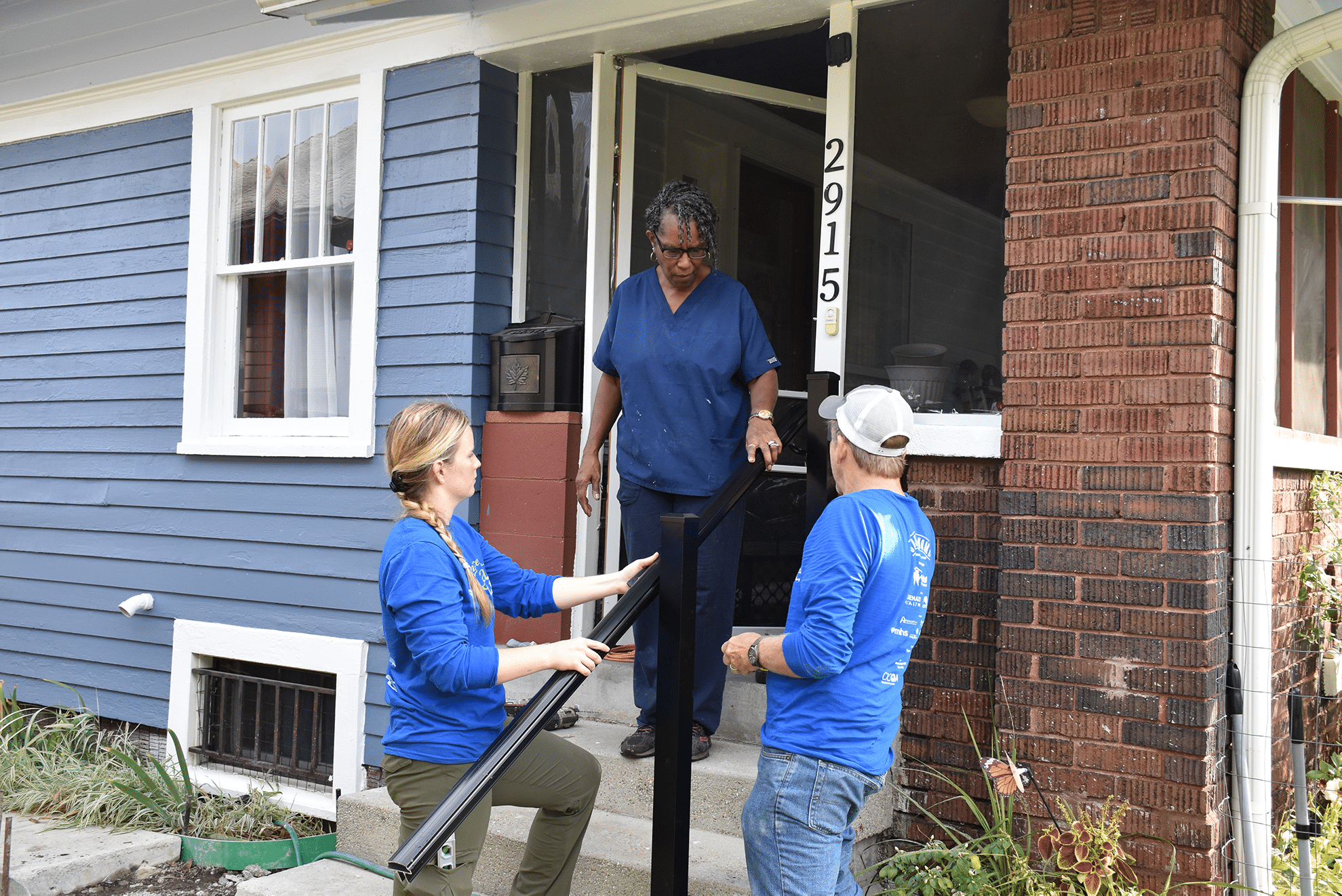 seniors' homes in Indianapolis served since 2010
Americans age 65 and older falls each year
is the average hospital cost for a fall injury