Safe at Home Event Volunteer Application
Volunteer for Safe at Home, a high-impact, half-day of service to low-income seniors who live in Indianapolis.
Saturday, Sept. 16, 2023
Thank you for your interest in volunteering for this year's Safe at Home event, presented by First Horizon Home Health Care. Without volunteers like you, this event would not be possible! Please fill out this application as soon as possible, as it helps us match your skills with available projects on event day.
Volunteers must be 12 or older, and minors (ages 12-17) must be accompanied by an adult.
For the health and safety of the vulnerable seniors we serve as well as our volunteers, we will limit the number of volunteers inside each home.
You are welcome to share this opportunity with family, friends and coworkers. Share the Safe at Home event on Facebook, LinkedIn and other social media. However, if you are interested in bringing a group of volunteers to work together, please contact Dan Amonett at 317-803-6079 to discuss how we can best accommodate your group.
Volunteer Opportunities:
House Captain - House Captains must have experience in construction projects installing grab bars, handrails, etc. The House Captain oversees the home modification projects and directs all volunteers on-site. House Captains are responsible for bringing tools necessary for home modification projects.
Home Modification Assistant - Under supervision of the House Captain, House Helpers will assist with home modification projects such as installing handrails and grab bars. Should have some level of experience or skill with home repair projects.
Yard Beautification - Cut back bushes, shrubs and overgrowth, planting flowers and spreading mulch might be required. Yard Workers are required to bring along tools to assist with these tasks such as shovels, rakes, clippers, etc.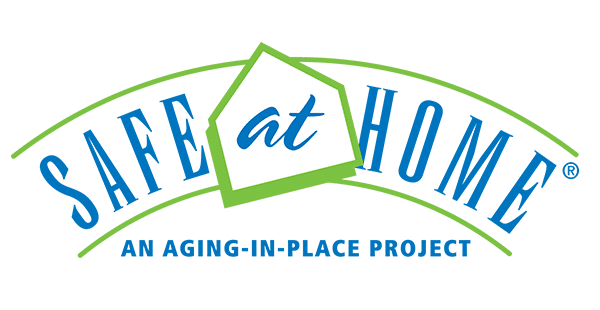 Presented by First Horizon Home Health Care