Born in 1906, Willa, 105, is CICOA's oldest client. The granddaughter of a freed slave, Willa was taught from her earliest childhood to honor the memory and sacrifice of her ancestors by leading a life of service.
Despite growing up in Mississippi during the Jim Crow era, Willa was well educated and became a teacher of African American children in the segregated schools, a leader in the Episcopal Church, and a librarian at Okolona College. She also started the Okolona Child Development Center. Although she never took part in a civil rights march, in 1965 Willa became the first African American woman in her county to register to vote.
In 1925, Willa married the principal at the high school where she taught English. Together they reared five children.
Willa lived independently until age 102, when she moved to Indianapolis to live with her granddaughter. She is suffering from dementia and needs assistance with many activities of daily living. CICOA provides attendant care Monday through Friday and home-delivered meals; Willa's daughter and granddaughter provide evening, weekend and overnight care. Willa still has long-term memory function and enjoys looking at family photos and listening to poetry.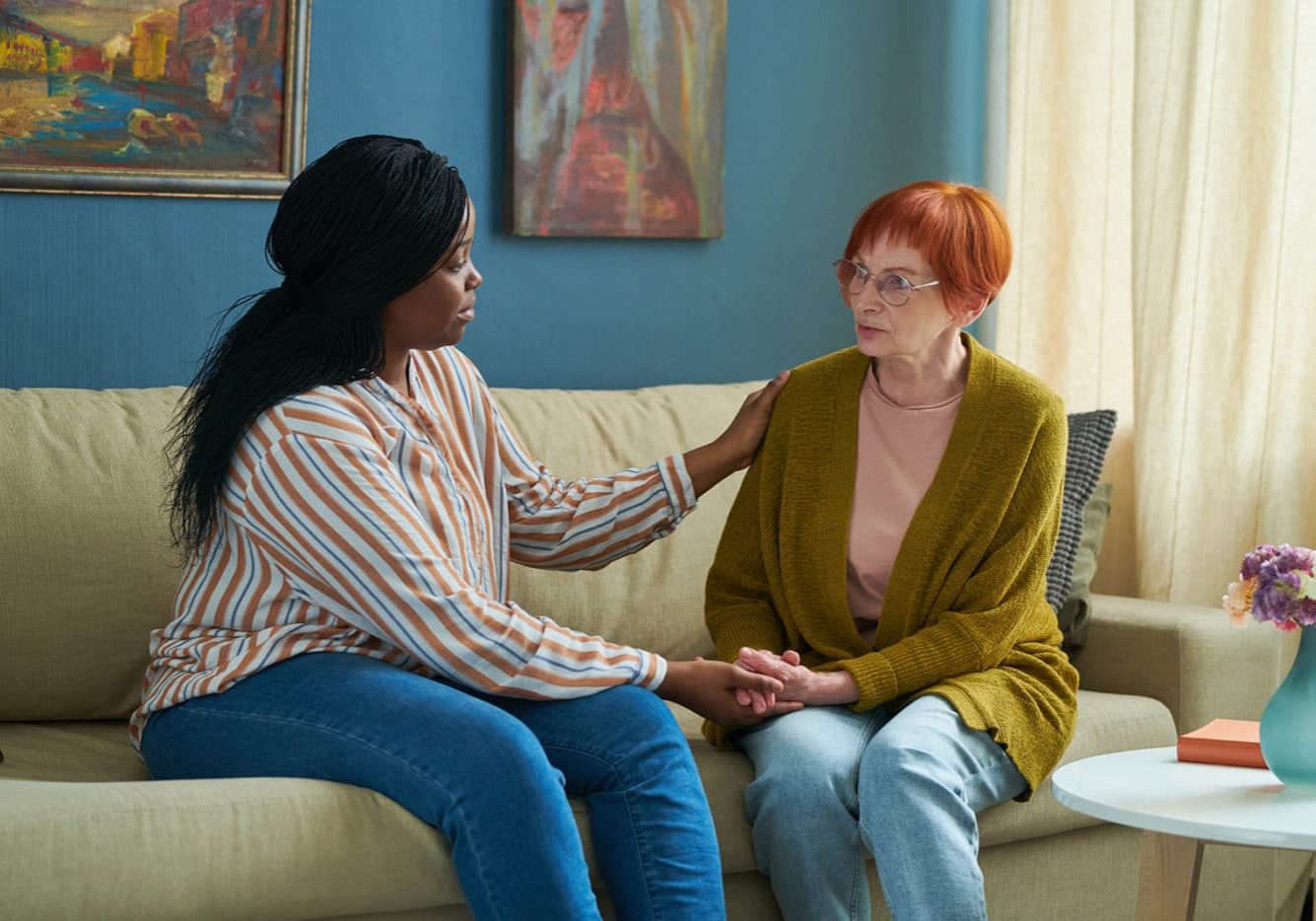 Bridging Gaps in Mental Health Support for Older Adults
Mental health is a growing crisis, not just in Indiana, but across the country. One in 20 adults experience serious mental illness each year. During the COVID-19 pandemic, many of us grappled with loneliness and social isolation. In the wake...