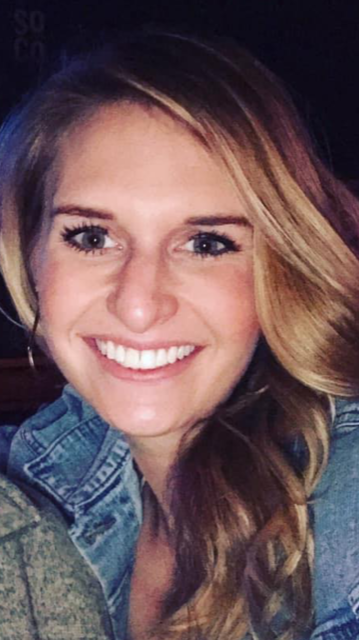 Across America and throughout the world, people are working from home. Some, like the care managers at CICOA, have had this privilege for some time. Some are new to it. However, if you are like me, the fact that we cannot go out makes me want to explore that much more.
While the times are changing day by day, and despite ample amounts of uncertainty hanging right outside our quarantined homes, we can still make positive changes in our daily routines. This is a time that we can grow as employees and as a company. The challenge is to find creative ways to be more focused and effective when we are working from home, not just now, but in the future as well.
How can we stay focused on our work despite all the uncertainty at this moment? Below are a few tips that I have found to be most effective while working at home, and it begins the moment you roll out from under your comfy covers.
Tips for Being Productive While Working at Home
Get up and drink 8 ounces of water in the morning before you reach for that first cup of coffee, if you want to reach a goal before 8:00 a.m.
Set up a workstation and make it mobile, where you can stand up at periods throughout the day and sit comfortably as well.
Set a timer for every 60 minutes, or however long you would like. When the timer goes off, get up, stretch, and walk around to clear your mind. Then you will feel refreshed to get back to work.
Keep a water bottle close beside you to keep yourself hydrated.
Prep healthy snacks for easy access when you are feeling hungry.
During any crisis, it can be easy to find yourself with the news on constantly in the background. However, you'll be more productive and focused if you have a planned time when you watch the news. The goal is to know the facts to keep yourself and your family healthy, but not to absorb and overwhelm you.
Have light white noise or nature sounds playing in the background while you work.
Schedule phone calls daily to check in on your most vulnerable clients. It might just lighten your mood as well as theirs.
Turn your phone over on the desk to not tempt yourself with social media.
If you feel like having another cup of coffee, try tea for a change.
Ask yourself the question, "What can you do to make today a better day than yesterday?"
These tips may not work for everyone, but that is the beauty of it. Everyone works best in different environments, so find something that works well for you now, and something that you can continue even after the pandemic is over. And there will be a time when it ends. Keep your spirits up, let's work through this together, and we will come out on the other side stronger than before.
Rachael Wetli
Rachael is a care manager who has been with CICOA for almost two years. She enjoys building relationships with our clients and becoming such an important part of their lives, saying they usually guide us more than we guide them. She has a bachelor's degree in human services with a certificate of entrepreneurship from Purdue University and a Masters in Social Work from IUPUI.