Meals on Wheels America Provides Second Round of Emergency Funding for CICOA

CICOA Aging & In-Home Solutions has received a second grant from the Meals on Wheels COVID-19 Response Fund. This grant award of $75,000 allows CICOA to respond to an unprecedented increase in need and provide more nutrition options for vulnerable seniors during this evolving crisis.
According to CICOA Meals & More Director, Lisa Schneekloth, CICOA will use this funding to purchase 3,125 Bonus Boxes of non-perishable groceries to help feed homebound seniors across Central Indiana.
CICOA President and CEO Tauhric Brown said, "CICOA is uniquely positioned to reach these at-risk seniors. We're working tirelessly to adapt to the ongoing health crisis, deliver meals, and respond to an unprecedented increase in need. We are indebted to Meals on Wheels America for giving us options to care for our clients for the long term."
Access to food remains the most urgent need for CICOA's meal clients as the pandemic continues. Having a large supply of shelf-stable food on hand will provide security and peace of mind for seniors and help fill the food gap until other options are available. 
Older adults and people with underlying medical conditions remain at highest risk from COVID-19 illness, according to the U.S. Centers for Disease Control and Prevention (CDC). To reduce the likelihood of exposure, the CDC recommends that fragile, elderly citizens stay home as much as possible and limit their interactions with other people.
CICOA's neighborhood meal sites and voucher locations will remain closed for the foreseeable future. Even before the pandemic crisis, the majority of CICOA's meal clients were food insecure and depended on the one meal per day that CICOA provides.
"Thank you for continuing to adapt and deliver during this sustained period of uncertainty. We hope this emergency funding will help to expand and continue the critical services you provide to your community," said Lucy Theilheimer, Chief Strategy and Impact Officer, Meals on Wheels America.
Related news: COVID-19 Grant Helps Meet Increased Need for Meals
---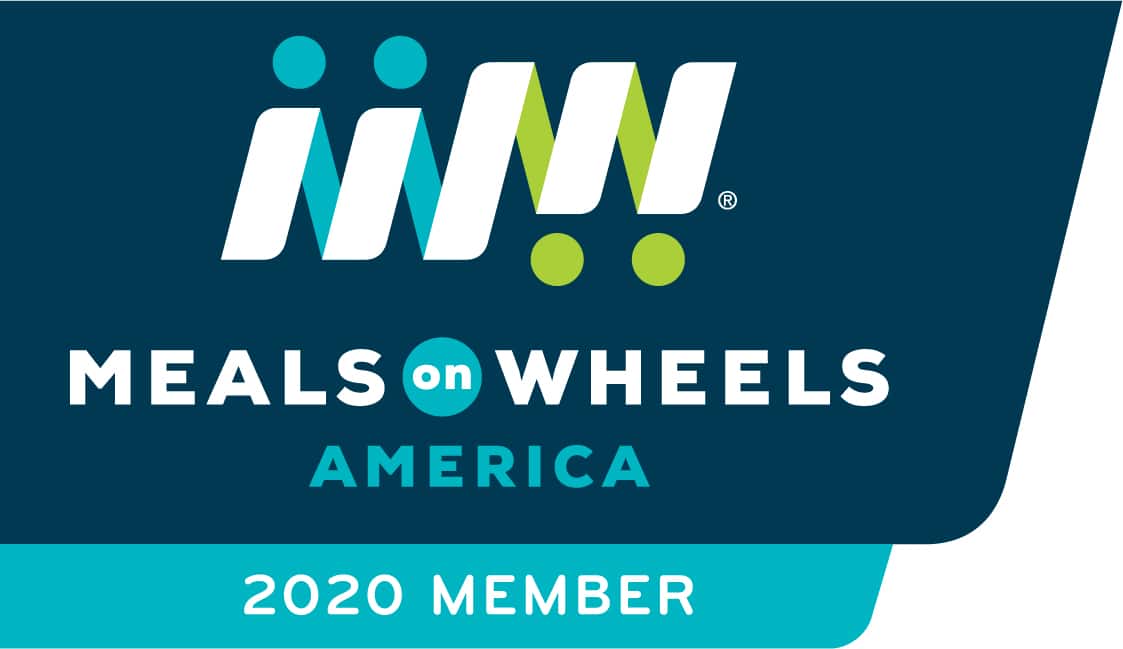 About Meals on Wheels America
In less than four months since establishing the Meals on Wheels COVID-19 Response Fund to meet the increased demand for services, Meals on Wheels America announced today it has distributed more than $25 million in emergency funding to local senior nutrition providers actively responding to the evolving COVID-19 crisis across the country. To date, nearly 600 organizations have each been awarded up to $100,000.