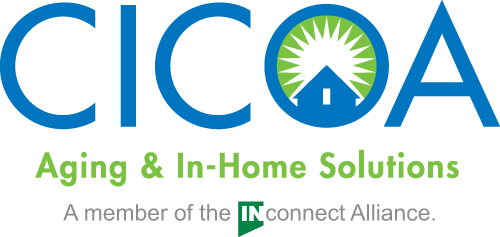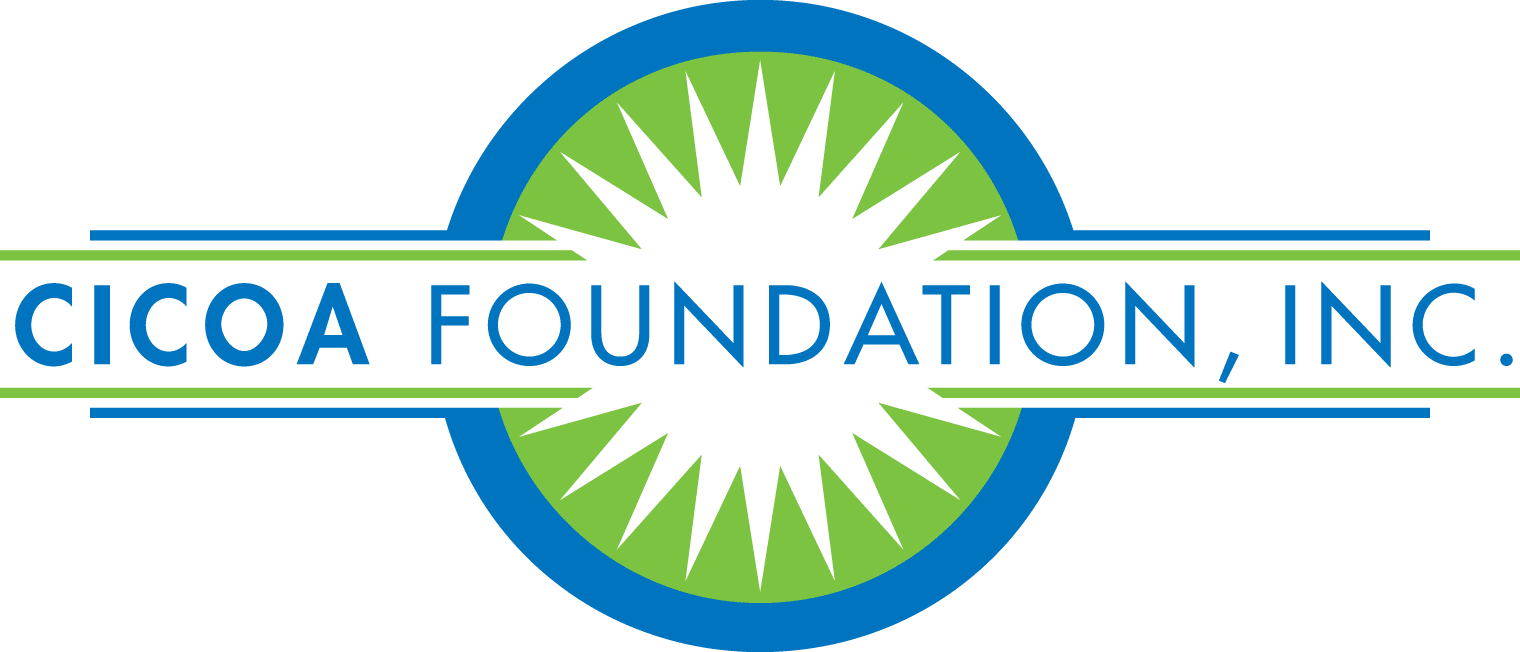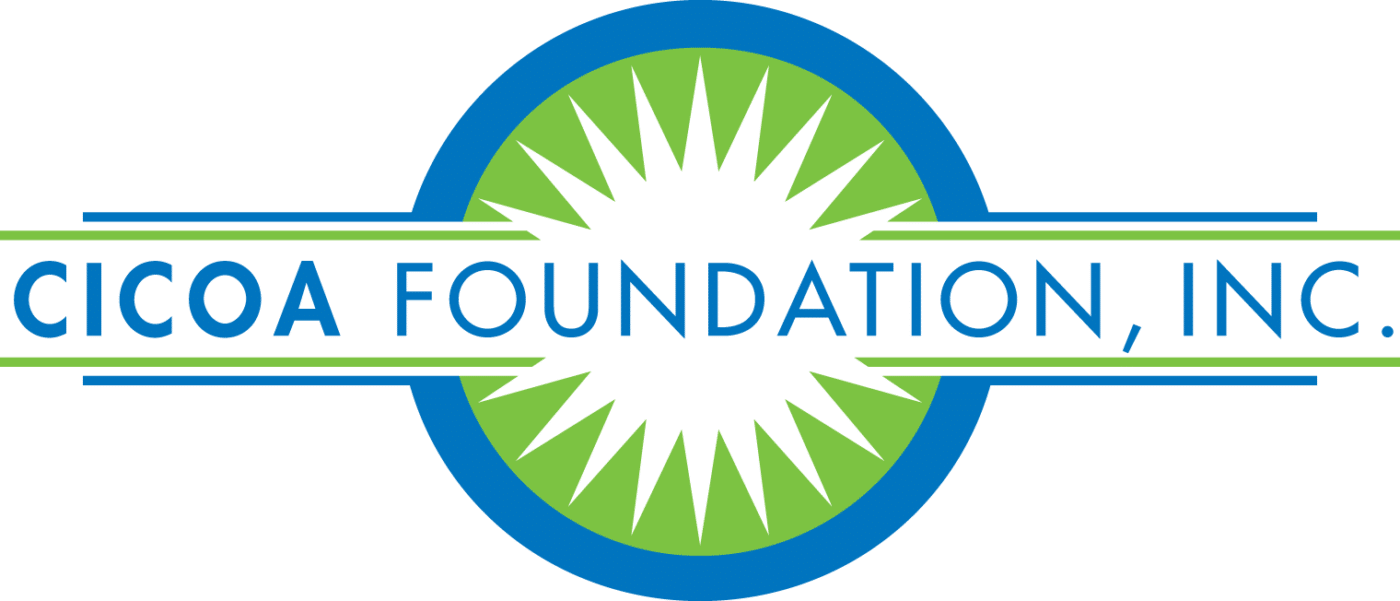 CICOA Aging & In-Home Solutions recently elected new leadership positions on its Board of Directors and Foundation Board of Trustees. New board members' terms will last through June 2022.
"The coronavirus pandemic has underscored the need for enhanced public-private partnerships to address access to resources, services and long-term care options for older adults and people with disabilities," said CICOA President and CEO Tauhric Brown. "CICOA's Board and Foundation Board officers will enhance the skills of our current boards and help steer CICOA to a more sustainable future."
New Operating Board officers are:
Peter Bisbecos, Chair, Director of Market Innovation & Public Policy Counsel, The Rehabilitation Hospital of Indiana
Kathy Frank, 1st Vice Chair, IU Department of Medicine, Geriatrics
Michael Brower, 2nd Vice Chair and Treasurer, Staff VP of Business Process Ops, National Government Services
Brianna Saunders, Secretary, Community Relations Manager, Indianapolis Power & Light Co.
Anne DePrez, Past Chair, Attorney at Law, Barnes & Thornburg LLP, retired
One new addition to the board is Sonja Buckner-Marion, Community Liaison, Marion County Public Health Department. Outgoing board members are Joseph Everett, Michin Hong and Case Calvert. 
New Foundation Board of Trustee officers are:
Tony Lloyd, Chair, President & COO, The Buchanan Group
Laura Haynes, Vice Chair, Relationship Manager, Commercial Real Estate Vice President, Stock Yards Bank & Trust Co.
Wess Jackson, Treasurer, Vice President of Development, Turtle Creek Management
Tim Paul, Secretary, President, Comfort Keepers
Rev. David Greene, Immediate Past Chair, Senior Pastor, Purpose of Life Ministries
Outgoing Foundation Board members are Rafik Bishara, Mark Flesner, John Kinman, and Gail Mitchell. No new members were elected.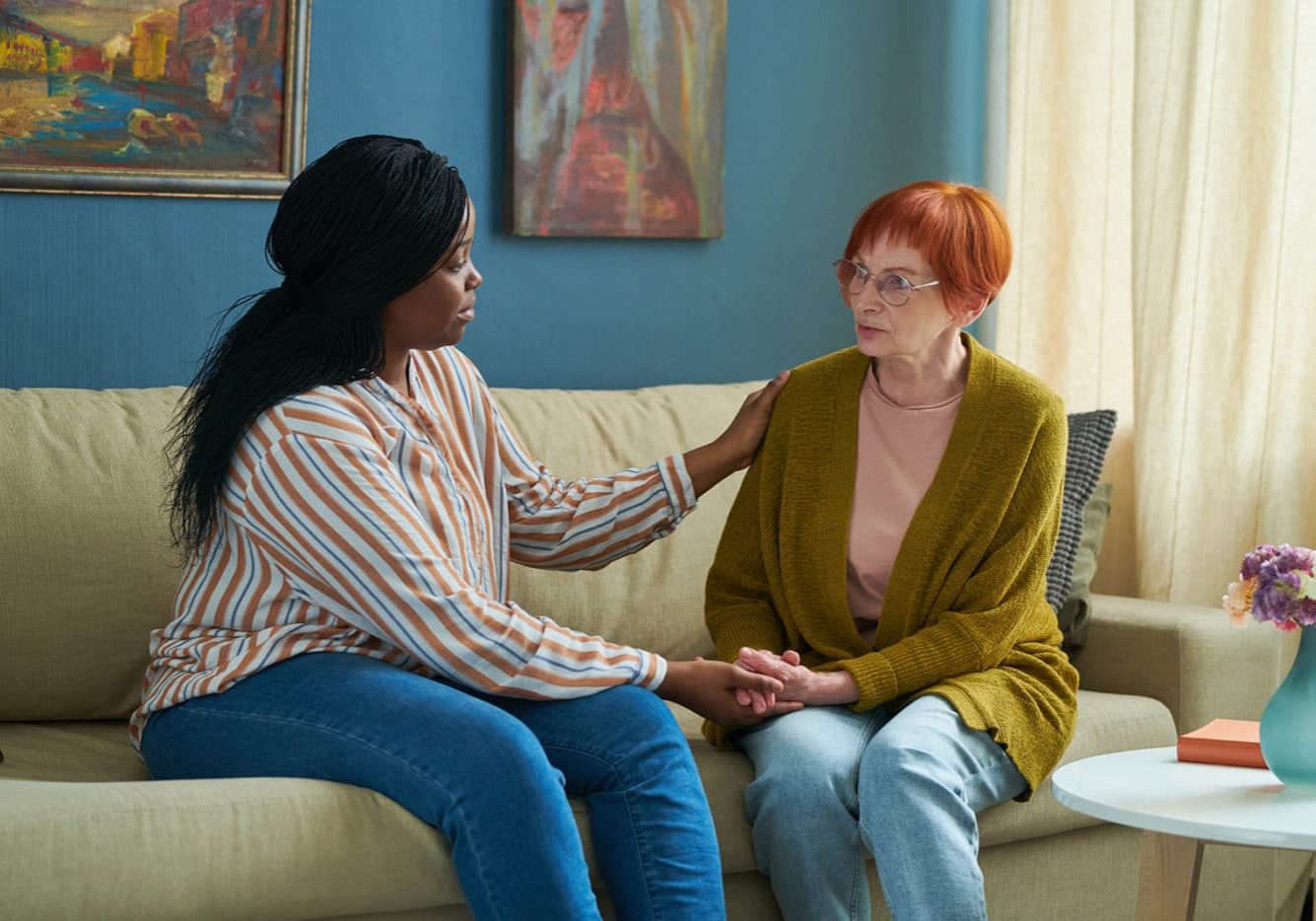 Bridging Gaps in Mental Health Support for Older Adults
Mental health is a growing crisis, not just in Indiana, but across the country. One in 20 adults experience serious mental illness each year. During the COVID-19 pandemic, many of us grappled with loneliness and social isolation. In the wake...