"What do you need? How can we help?"
The call came from Matt McLaughlin, Regional Vice President for Oak Street Health, who was exploring food deliveries for at-risk seniors during the present COVID-19 health crisis. Being able to quickly identify and support at-risk individuals is central to CICOA's collaboration with Oak Street Health in the best of times, but especially so during today's unprecedented need.
Improving Health Outcomes
Oak Street Health is a network of primary care providers delivering value-based care to adults on Medicare. The organization has a growing national footprint in medically underserved communities. The company began working with CICOA in January 2019, and the work extended early this year to all four Oak Street Health locations in Central Indiana. The goal of the collaboration is to improve health outcomes for patients who qualify for CICOA services based on age, income eligibility and the patient's ability to perform instrumental activities of daily living—those key life skills people need to live at home and remain independent.
Dr. Maria Wilson, Oak Street Health's Senior Medical Director for Indiana, noted that socioeconomic factors often play a large role in healthcare outcomes.
"It's very important that we get people involved in their healthcare and make sure they understand we're there for them," Dr. Wilson said. "Once they know that we're interested in their health, they often take more of an interest in managing their own health."
In value-based care models, providers receive payment not based on quantity of services, but by quality of outcomes such as improving preventative care, reducing the effects of chronic disease, and reducing hospital readmission.
From a business perspective, McLaughlin said that primary care physicians often are constrained by the realities in which their patients live.
The advantage CICOA brings is expertise in working with a vulnerable population group who, without wraparound support services, might otherwise be high users of healthcare services. Working with CICOA helps at-risk seniors access services such as nutritious meals, transportation to medical appointments, medication management and other social supports that result in healthier lifestyles.
A CICOA social worker is embedded in the Oak Street Health centers so they can make a referral for services on the spot and reduce wait times for those in need. CICOA's registered dietician also does nutrition consults on site and provides individualized nutrition plans based on the patient's diagnosis and prognosis.
"Working with CICOA benefits our patients because they get quicker, easier access to the services they need," Wilson said. "The motivation for me is extending patient care and making sure they have what they need in the home for better health."
"What we do outside the clinical setting really complements the patient's clinical care experience," said Dustin Ziegler, CICOA vice president of community programs. "Between us, we are able to keep the patient at home at a lower cost and with better outcomes for both the person and the healthcare provider."
Addressing the Gaps
When Oak Street Health inquired after food for seniors, CICOA reassured them that Meals & More home meal delivery was continuing uninterrupted and—in response to the closure of neighborhood meal sites—had expanded to include site and meal voucher participants.
"When Oak Street Health made a commitment to deploy resources and looked around for the best organization to join us, we immediately thought of CICOA," McLaughlin said. "We knew CICOA is scrappy and can pull resources together and execute plans in the face of adversity."
Ziegler added, "I think this sets an example of what a clinical-based collaboration can look like with this patient population, particularly when it comes to value-based care. And we're already seeing results. These challenging times will not only strengthen our work with Oak Street Health, but also open the doors to further innovation to serve our mutual patient population. This is a model for other health systems and community-based organizations to look to, both in Indiana and across the country."
A New Landscape
In addition to Oak Street Health, CICOA has collaborative relationships with the Aging Brain Center at Eskenazi, Eskenazi/GRACE Care Transition Team, IU Health Physicians at Methodist Hospital, and the Rehabilitation Hospital of Indiana.
"As the population continues to age, CICOA will remain at the forefront of spearheading these collaborative models of healthcare service delivery with trusted organizations like Oak Street Health," said Ziegler. "I see this as the new landscape of healthcare, and that's a good thing."
Ziegler noted that funding and data are important aspects of effective healthcare collaborations.
"One of the advantages for CICOA of these collaborations is working to gather data and analytics on outcomes that we can take to other hospital systems," Ziegler said. "We are getting data that shows these interventions have improved the health and wellness of patients, which is hard to do in other settings."
"While gaps in the system have been exposed because of COVID-19, so has the evidence that our collaborative model will increasingly be the standard model of new medicine," Ziegler added. "I think we'll see COVID-19 being followed by the rebirth of a stronger and more responsive, innovative health system."
---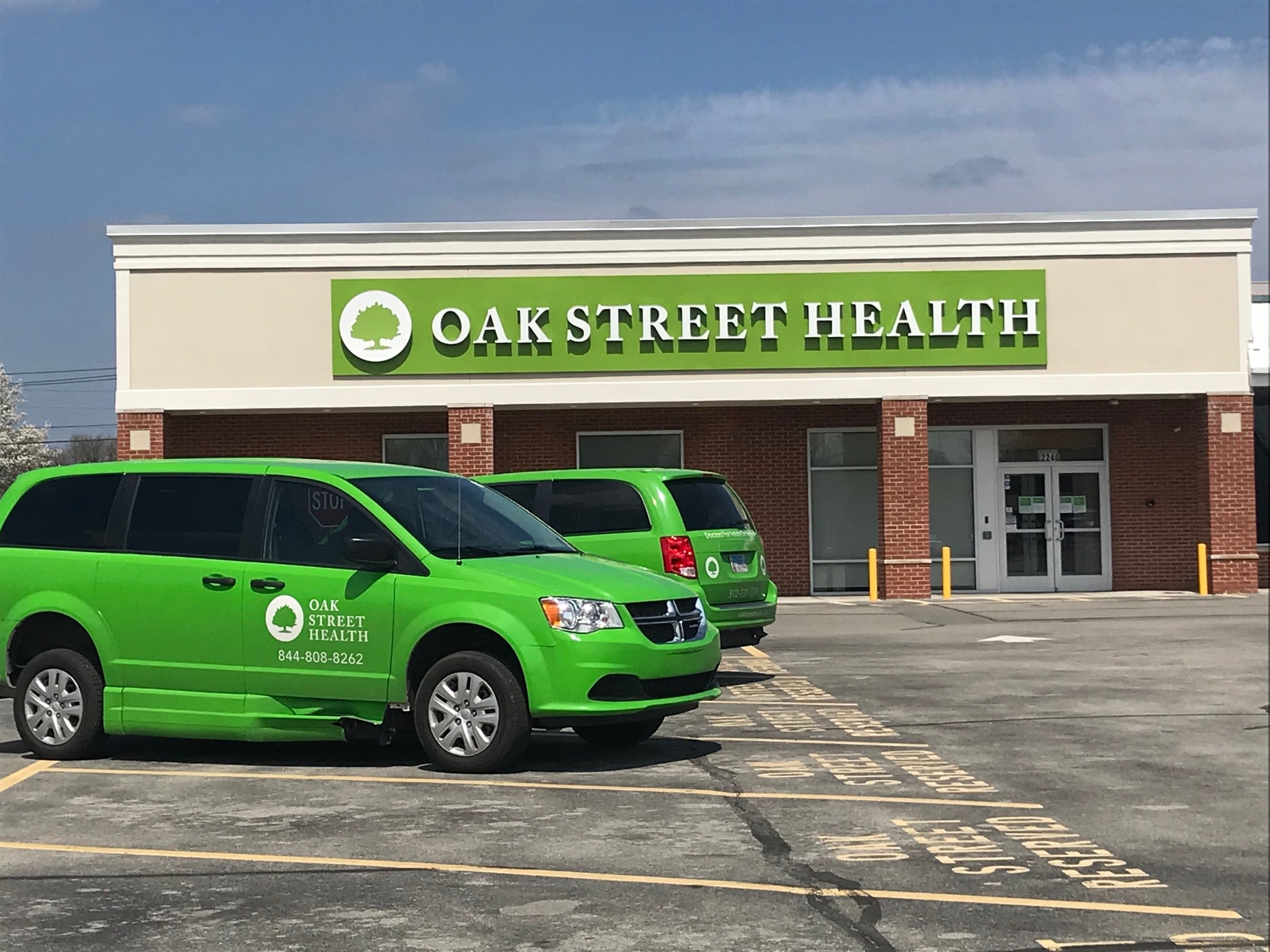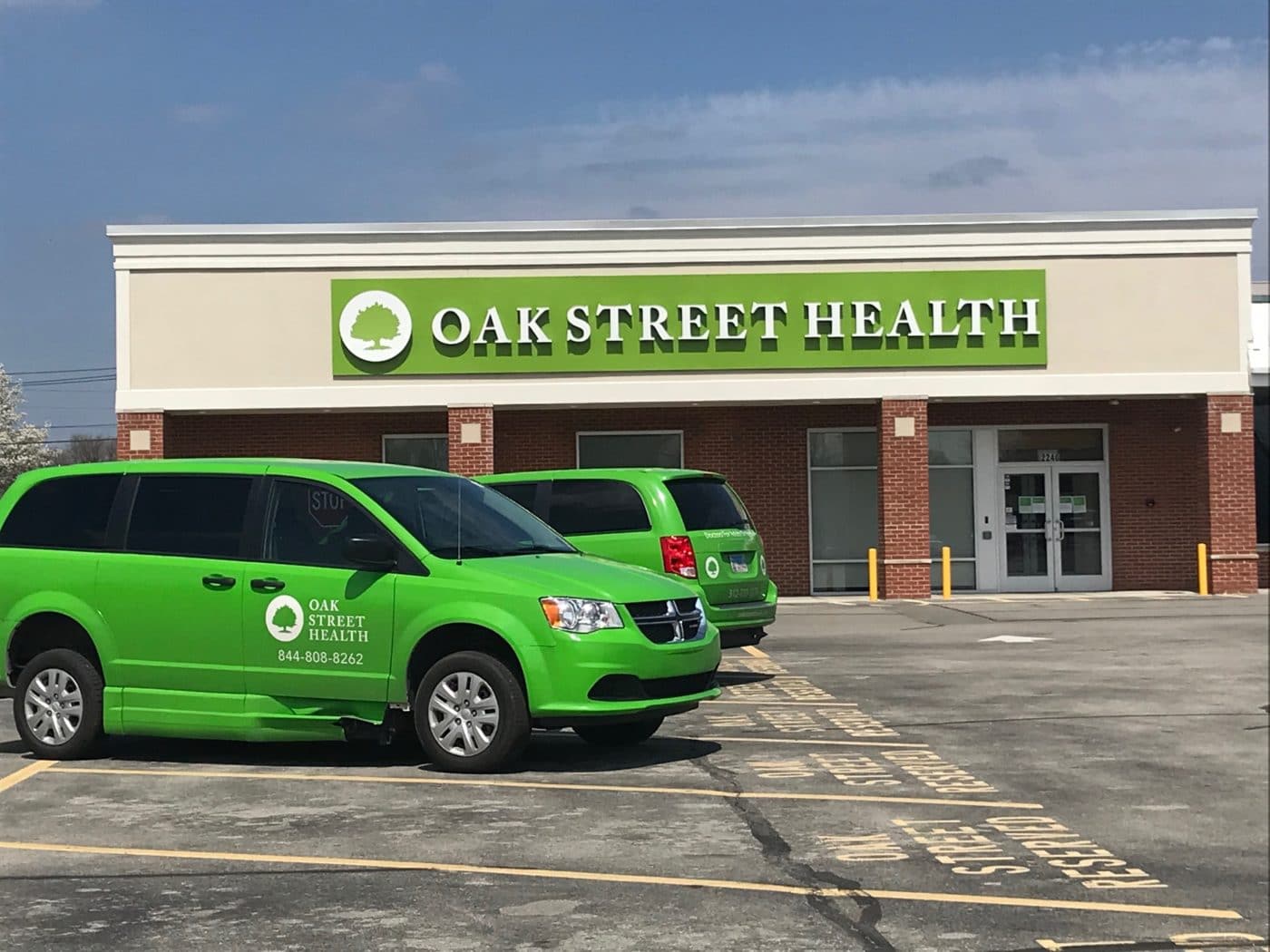 About Oak Street Health
Founded in 2012, Oak Street Health is a rapidly growing network of value-based, primary care centers for adults on Medicare. With a mission of rebuilding healthcare as it should be, the company operates an innovative healthcare model focused on quality of care, not volume of services, and is fully accountable to patients and partners for the quality and cost of care.
Oak Street Health's care model offers personalized primary care services, proactive patient health management and enhanced clinical services that focus on whole body care, including integrated behavioral health care, physical and social activities to support social wellness and community engagement, and care delivery in the home for vulnerable patients. These services are closing critical gaps in the traditional healthcare experience and improving outcomes for its patients, including a 41 percent reduction in patient hospital admissions and a 49 percent reduction in emergency room visits compared to Medicare benchmarks. Oak Street Health operates more than 50 centers across Illinois, Michigan, Indiana, Pennsylvania, Ohio, Rhode Island, North Carolina and Tennessee. To learn more, visit oakstreethealth.com.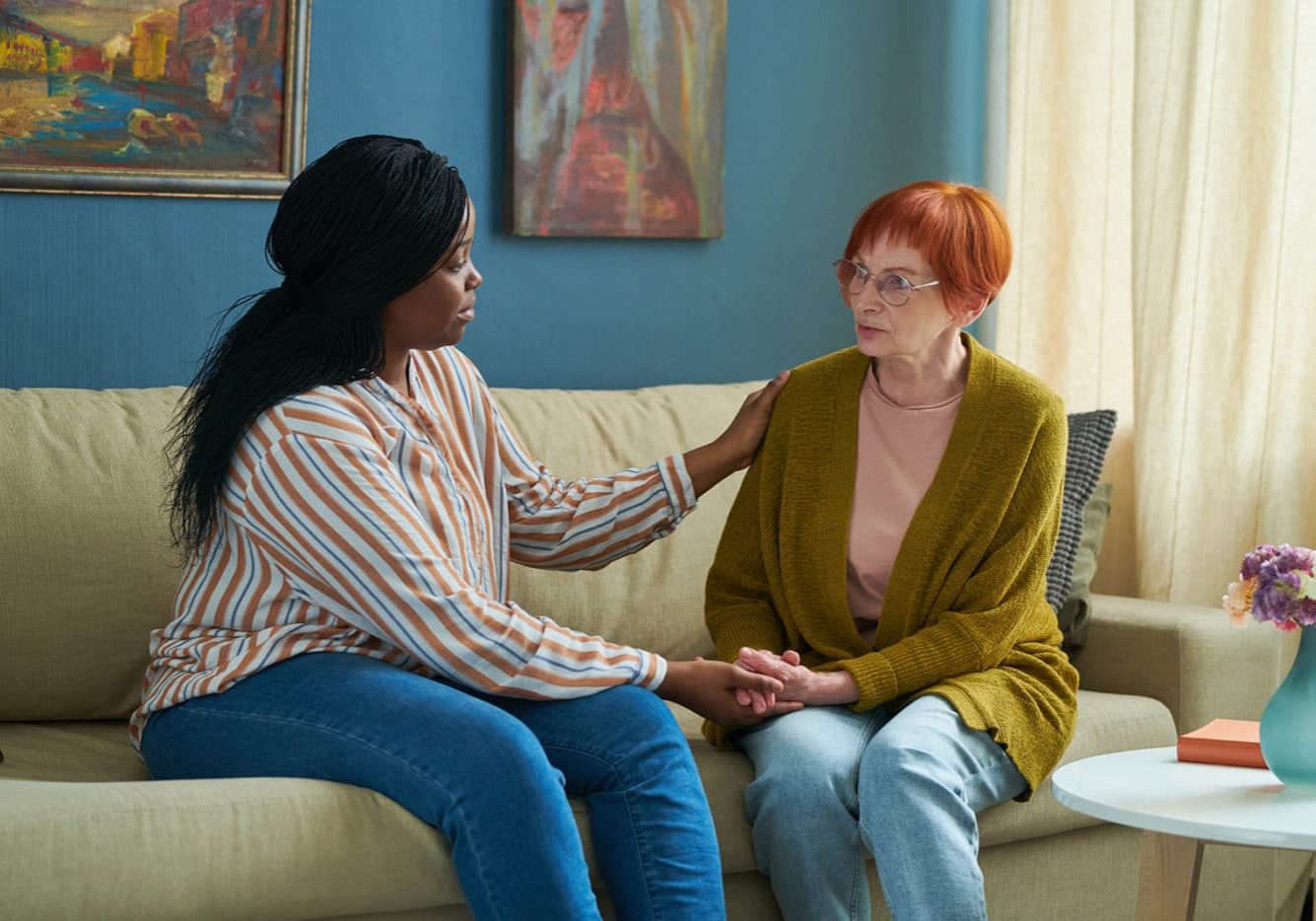 Bridging Gaps in Mental Health Support for Older Adults
Mental health is a growing crisis, not just in Indiana, but across the country. One in 20 adults experience serious mental illness each year. During the COVID-19 pandemic, many of us grappled with loneliness and social isolation. In the wake...