How My Freedom Transportation Works
The goal of My Freedom is to increase transportation options for individuals of any age with disabilities in Central Indiana – Boone, Hamilton, Hancock, Hendricks, Johnson, Madison, Marion, Morgan, and Shelby counties. All consumers must fill out a new application to be eligible for this program.
A limited number of vouchers will be available for purchase by consumers per month on a first-come, first-served basis. Once these vouchers are sold out, consumers will be asked to call back the next month to purchase available fares.
The My Freedom program is sponsored by CIRTA and the Federal Transit Administration.
Eligibility
Individuals who qualify for the program must have difficulty accessing regular public transportation due to a disability, which may include:
visual impairment
physical disability requiring an assistive device for mobility
developmental delay
mental illness
difficulty standing, walking, and/or climbing stairs
participating in physical and/or occupational therapy
undergoing chemotherapy, radiation, or kidney dialysis, treatments or surgeries
How to Get Started
My Freedom vouchers are $6.00 each and are redeemable for medical or non-medical transportation from a network of providers. Consumers may request a maximum of 15 vouchers per month. Quantities may be limited depending on demand. These vouchers allow consumers to cross county lines while transporting.
A list of My Freedom providers will be sent to all consumers who sign up for the program. It is the consumer's responsibility to call these providers to arrange their transportation needs.
Complete a My Freedom Application (English / Spanish) and Medical Verification Form prior to first-time use for any travel option and return it to CICOA. Please review the Guidelines for Use. If someone other than the consumer will be scheduling trips, a Proxy Form authorizing this representative must be completed. Separate forms must be completed for each authorized representative. Forms can be completed at any time.
Scan and email to: transportation@cicoa.org
Fax to: (317) 803-6151
Mail to: CICOA Aging & In-Home Solutions, ATTN: Way2Go Transportation, 8440 Woodfield Crossing Blvd., Ste. 175, Indianapolis, IN 46240
Visit our offices: 8440 Woodfield Crossing Blvd., Ste. 175, Indianapolis, IN 46240
Individuals who are certified with Open Door Paratransit Service through IndyGo are automatically eligible for the My Freedom program. They still must complete an application through CICOA and present a copy of their "Active Status" card from IndyGo in lieu of the completed Medical Verification Form.
Apply for Services
Download, complete and submit forms for My Freedom.
Apply for Proxy Status
If you need to schedule a trip for someone other than yourself, please download, complete and submit the Proxy Form below. The client also must sign the release.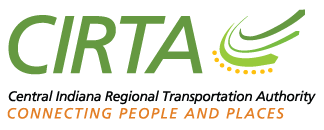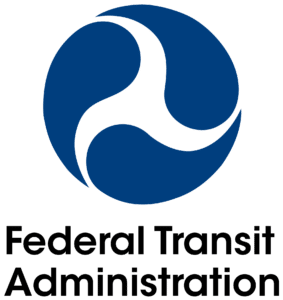 Contact CICOA Way2Go Transportation Service