Safe at Home Yard Clean-Up Day Volunteer Application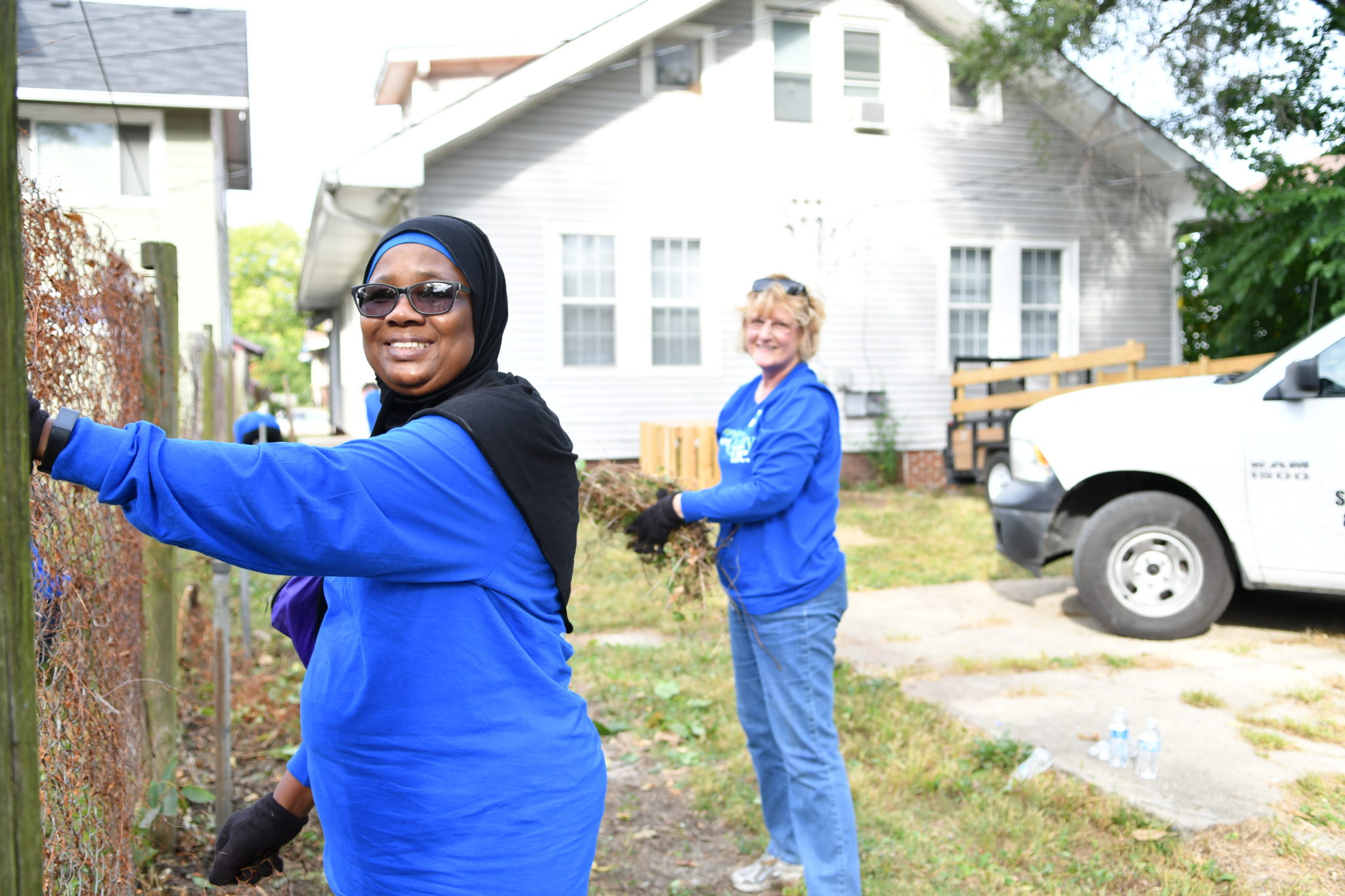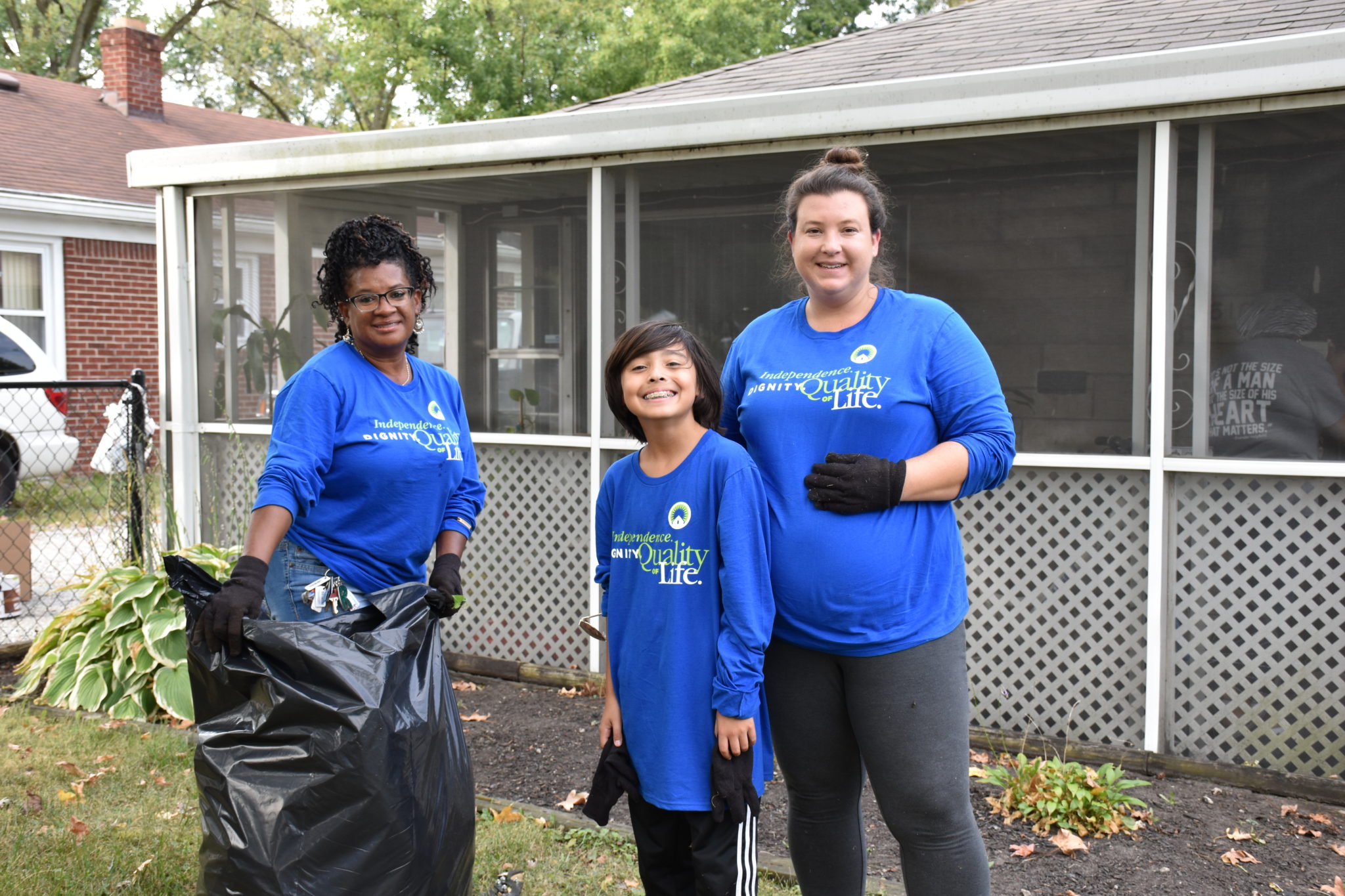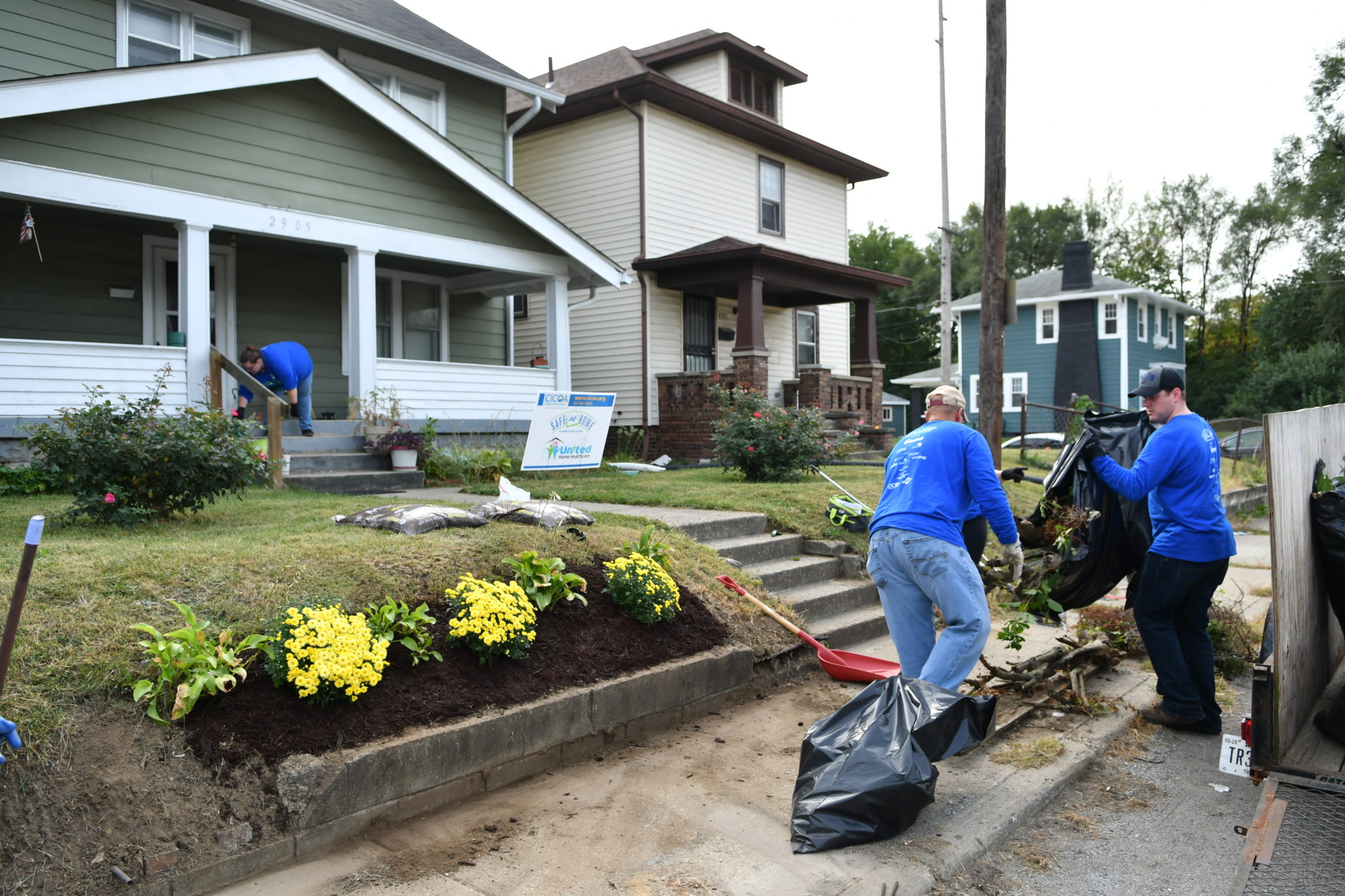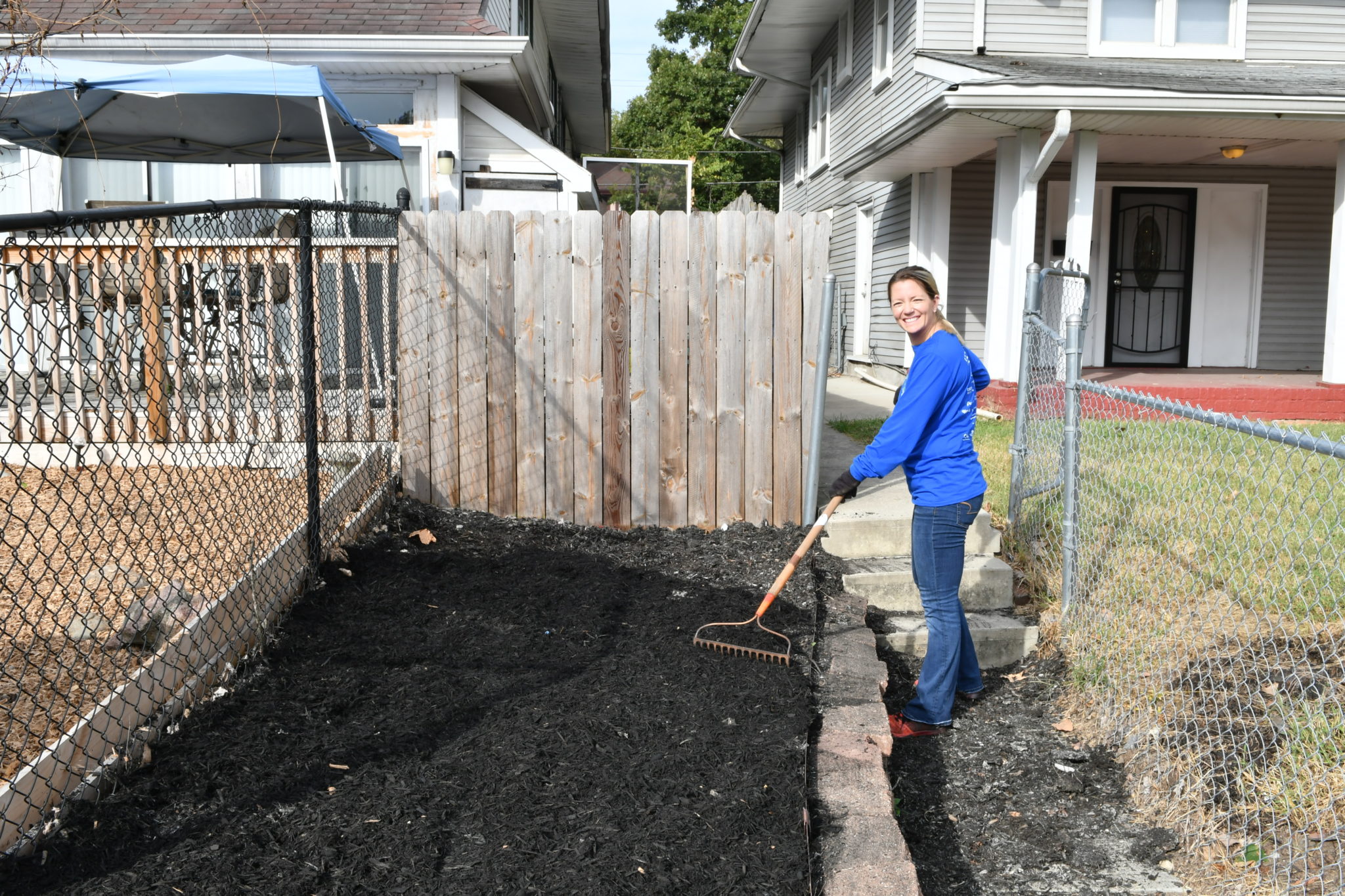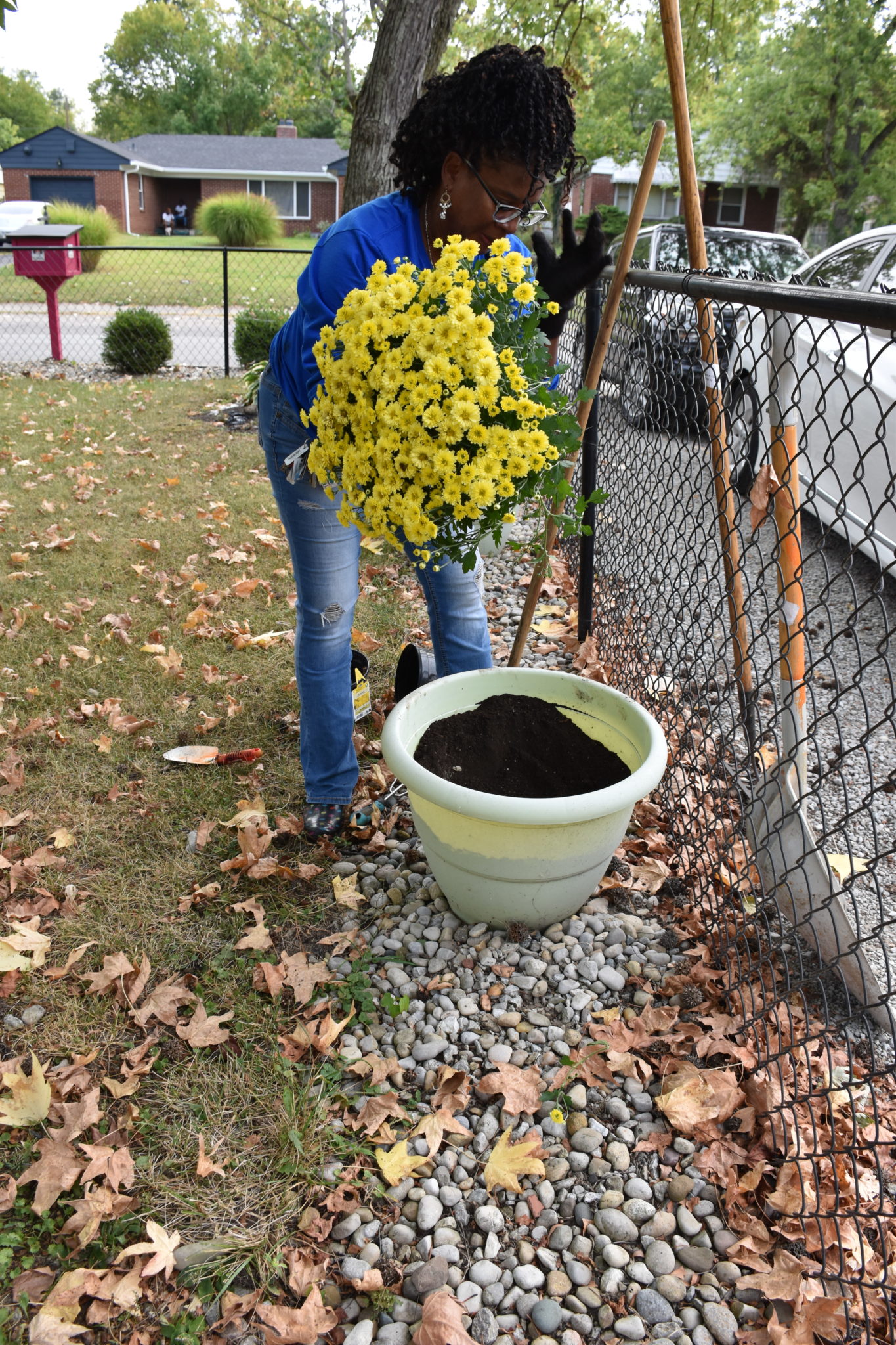 Volunteer for Safe at Home Yard Clean-Up Day, a high-impact, half-day of service to low-income seniors who live in Indianapolis.
Saturday, April 29, 2023
Thank you for your interest in volunteering for this year's Safe at Home Yard Clean-Up Day. Without volunteers like you, this event would not be possible!
Volunteers must be 12 or older, and minors (ages 12-17) must be accompanied by an adult.
Please share this community service event on social media and invite your friends and family to join you! If you are interested in bringing a group of volunteers to work together, please contact Dan Amonett at (317) 803-6079 to discuss how we can best accommodate your group.
Yard Clean-Up Projects:
General yard maintenance like raking, weeding, mowing and trimming
Cutting back overgrown bushes and shrubs
Clearing walkways
Removing debris, trash
Mulching and planting flowers
Companionship for the clients