It's the Leading Cause of Death Among Seniors

September 23 is the first day of fall and National Fall Prevention Awareness Day. To help bring attention to this growing public health issue, CICOA has compiled an in-home assessment tool to help identify a number of common falling and tripping hazards in your home:
Are there secure handrails at the front and/or back steps?
Are there uneven thresholds between rooms?
Do cords (lamp, telephone, extension) run across floors?
Are steps and stairways clear of items?
Are frequently used items on shelves/in cabinents that are easily accessible?
Is the bath tub too high to step in and out of comfortably?
Are there glass doors on the shower or tub?
Does the stepstool have a bar or handrail?
Are there nightlights in bedrooms, hallways and bathrooms?
If there are pets, does it wear a bell on its collar?
Click here for a complete 44-point checklist of common hazards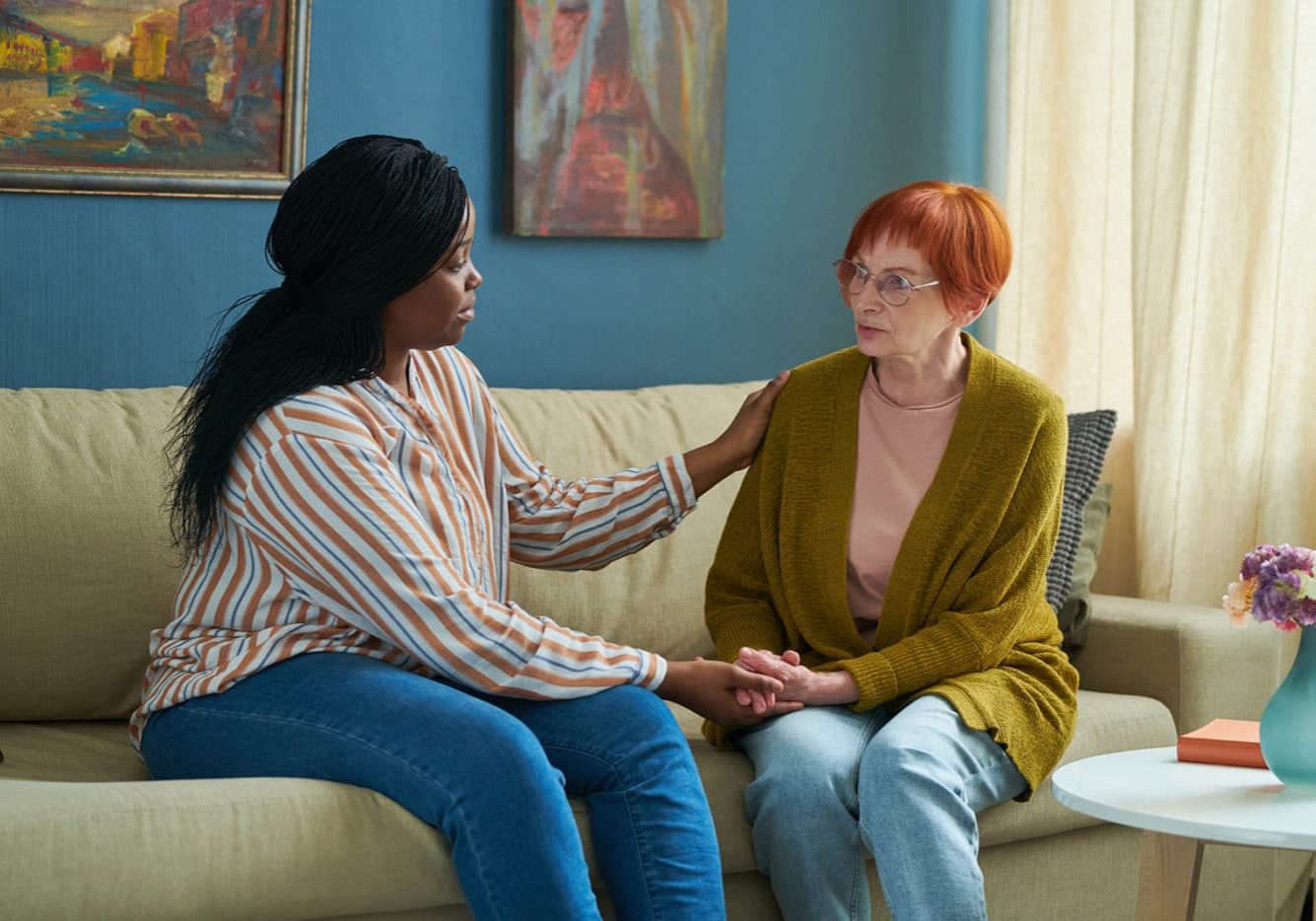 Bridging Gaps in Mental Health Support for Older Adults
Mental health is a growing crisis, not just in Indiana, but across the country. One in 20 adults experience serious mental illness each year. During the COVID-19 pandemic, many of us grappled with loneliness and social isolation. In the wake...