CICOA Aging & In-Home Solutions announces that its innovative online application Duett received a 2021 Aging Achievement Award from the National Association of Area Agencies on Aging (n4a) during the n4a Annual Conference and Tradeshow, July 19-22.
Duett, which won in the agency operations category, streamlines the process of matching older adults and people with disabilities with care providers, resulting in improved client experience while freeing care managers from a historically time-consuming process.
The 2021 n4a Aging Innovations and Achievement Awards, sponsored by iN2L, recognizes Area Agencies on Aging (AAAs) and Title VI Native American Aging Programs that develop and implement cutting-edge approaches to support older adults, people with disabilities and family caregivers. CICOA's Duett was among 36 programs nationally to win the highest honor presented by n4a to member agencies.
"n4a is proud to recognize the innovative, successful and replicable programs and initiatives of our members through the Aging Innovations and Achievement Awards," said Sandy Markwood, Chief Executive Officer of n4a. "Our members work tirelessly with little fanfare in their communities, and this program enables us to shine a well-deserved spotlight on their critical work to support older adults, people with disabilities and caregivers."
Duett is CICOA's first for-profit tech start-up, jointly owned by CICOA, Collective Works (an Indianapolis-based, socially minded venture firm) and two CICOA leaders and co-founders, Chad Bales and Jonathan Haag.
"This award recognizes the early success of CICOA's new Venture Studio as a model for entrepreneurship to bring innovative and scalable solutions to market," said CICOA President and CEO Tauhric Brown. "CICOA is leveraging almost 50 years' experience in the elderly and disability service industry to solve persistent challenges and to design and build the future of home and community-based care."
The 2021 n4a Aging Achievement Awards honored traditional and new strategies in a range of categories, including Advocacy, Agency Operations, Caregiving, Elder Abuse Prevention, Healthy Aging, Home and Community-Based Services, Intergenerational Programs, Nutrition, Technology, and Transportation and Mobility.
The awards program is supported by iN2L, provider of the leading engagement and social connection platform for seniors, offering a foundation for activities that facilitate social interaction, cognitive and physical exercise, education, reminiscing, areas of interest and memory support engagement.
All winners are showcased in the n4a 2021 AIA awards book.
Related: CICOA announces launch of its first for-profit company, Duett and
Two colleagues find tech solution to connect clients to home healthcare faster
---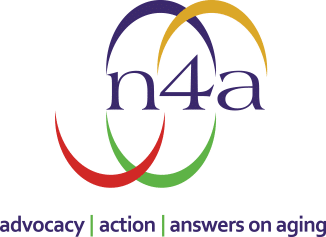 About n4a
The National Association of Area Agencies on Aging (n4a) is a 501(c)(3) membership association representing America's national network of 622 Area Agencies on Aging (AAAs) and providing a voice in the nation's capital for the more than 260 Title VI Native American aging programs. n4a's primary mission is to build the capacity of our members so they can help older adults and people with disabilities live with dignity and choices in their homes and communities for as long as possible. (www.n4a.org)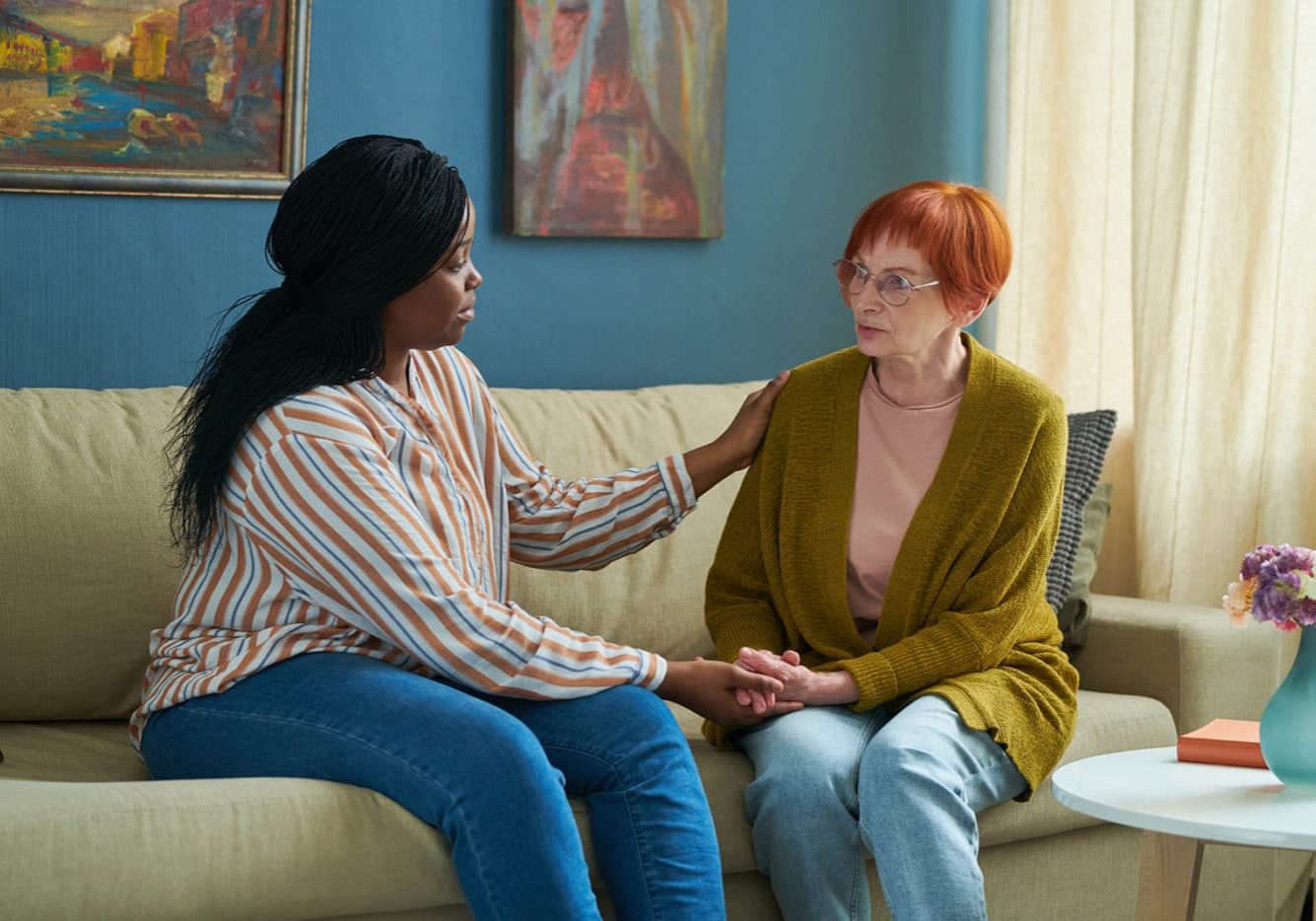 Bridging Gaps in Mental Health Support for Older Adults
Mental health is a growing crisis, not just in Indiana, but across the country. One in 20 adults experience serious mental illness each year. During the COVID-19 pandemic, many of us grappled with loneliness and social isolation. In the wake...