Tech company plays matchmaker for clients and home-care providers
Central Indiana nonprofit CICOA Aging & In-Home Solutions today announced the official launch of Duett, a for-profit tech start-up designed to match people who need in-home care with providers who offer the services. The spin-off company is a first for CICOA, which empowers older adults and people of any age with intellectual, developmental or medical disabilities to remain comfortably and safely in their homes and out of institutional care.
Duett is jointly owned by CICOA, Collective Works (an Indianapolis-based, socially minded venture firm) and two co-founders, Chad Bales and Jonathan Haag, who are also CICOA leaders.
Bales, a care manager and assistant director of CICOA Flourish Care Management, knew there had to be a better way to connect clients with home health care aides and nurses. Because there are more than 700 home care providers in Central Indiana offering a variety of services, care managers often had to resort to "smiling and dialing" to find out which company had the expertise and staff availability to meet the need. The process not only consumed many care management hours, but also caused unsupportable delays in getting clients the help they needed at home.
"I thought there's got to be a more efficient way to do this," said Bales, 38. Bales sought the help of Haag, who then was CICOA's digital communications manager. The two brainstormed solutions and decided what they needed was technology that would function somewhat like a dating app and somewhat like a marketplace app.
With the blessing of the CICOA's Board of Directors and Foundation Board of Trustees, they received funding for market research and to test applications. Instead of creating a solution just for CICOA and its clients, the nonprofit partnered with Collective Works, who helped build the business case and product vision for an affiliated, for-profit company that could benefit homecare providers and organizations similar to CICOA throughout the country.
"What's most exciting is how it's helping clients," Bales said.
Tim Paul, president of Indianapolis-based Comfort Keepers, participated in the initial testing of Duett. With the technology, he can now get a de-identified snapshot of the care needed as well as the general location. That information alone has given the insight needed to grow his business and staff appropriately to meet increasing demand.
"Most importantly, it's helping patients and patients' families get services," Paul said. "I could talk for hours about how great this is."
He gave the example of a family in a small community east of Indianapolis who desperately needed respite care for a child with many specialized needs. The family had waited more than a year to find someone in their area with the required expertise. After Duett launched, Comfort Keepers saw the request and, within minutes, was able to provide the necessary staff.
It's also important to Duett and CICOA that clients remain in control. When a potential match is made, clients are given the names of all care providers who have availability and the experience to fill the need, explained Duett CEO Cody Pittman. Clients can then choose among the available providers.
CICOA is Duett's first client, and Pittman will begin marketing the services to similar agencies in Indiana and across the country.
Duett is a game-changer for CICOA, explains CICOA President and CEO Tauhric Brown. Since Bales and Haag first began working on the technology solution, CICOA has created an Innovation Studio, with Haag as director, to encourage employees to bring forward their best ideas.
"We want to bring solutions to market that will help us further our mission and vision of helping seniors and people with disabilities live as independently as possible," Brown said. "That doesn't change for CICOA. What changes is that we're proactively asking those in the trenches to help us be innovators, so we can improve the quality of life for our most vulnerable citizens."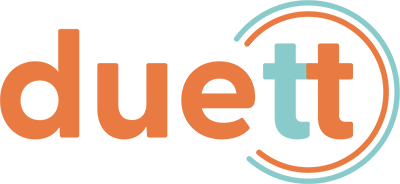 About Duett
Duett, Inc. is an Indianapolis-based technology firm that builds solutions for the home healthcare industry. Its platform is the fastest way for care coordinators to identify providers for care plans, the easiest way for providers to grow their business, and the best way for individuals to choose their care. For more information, visit www.duett.io.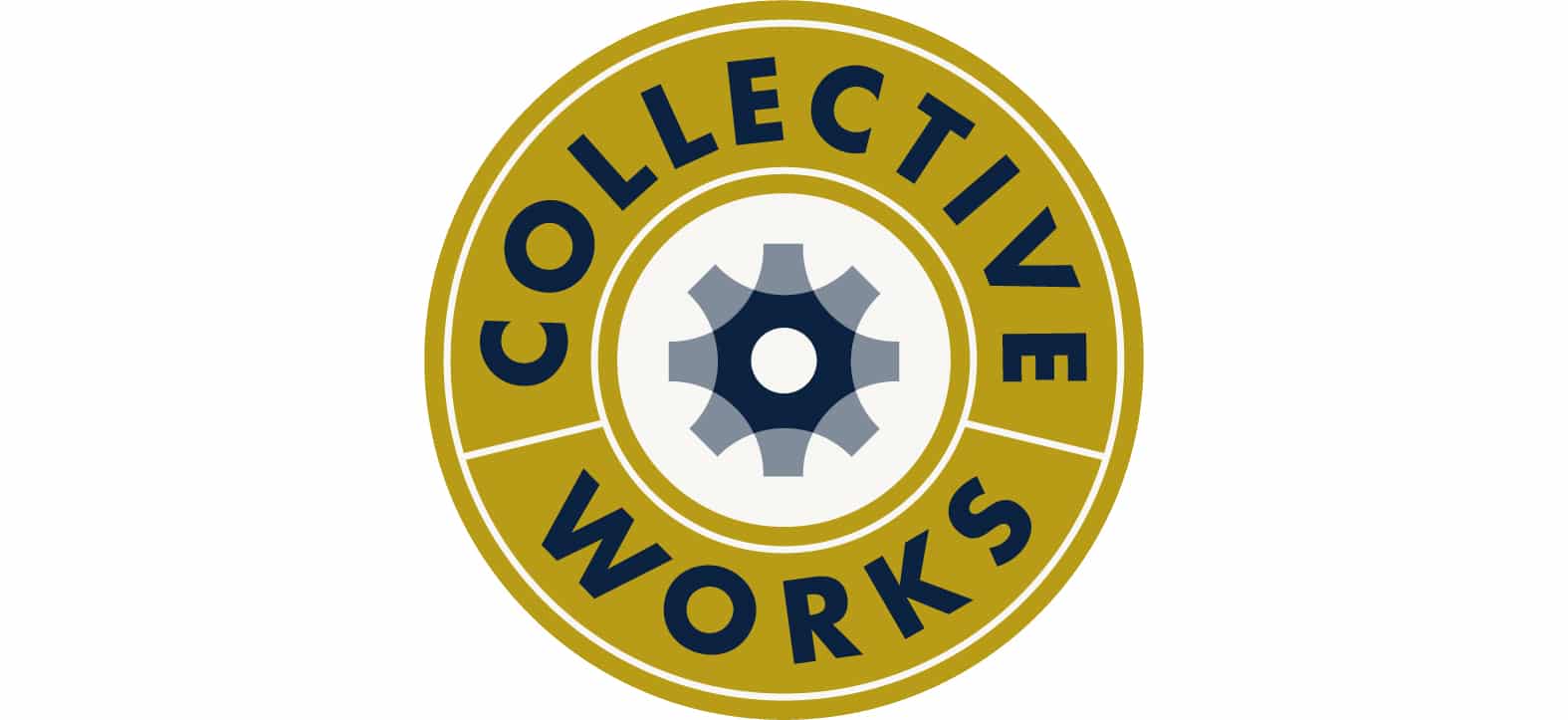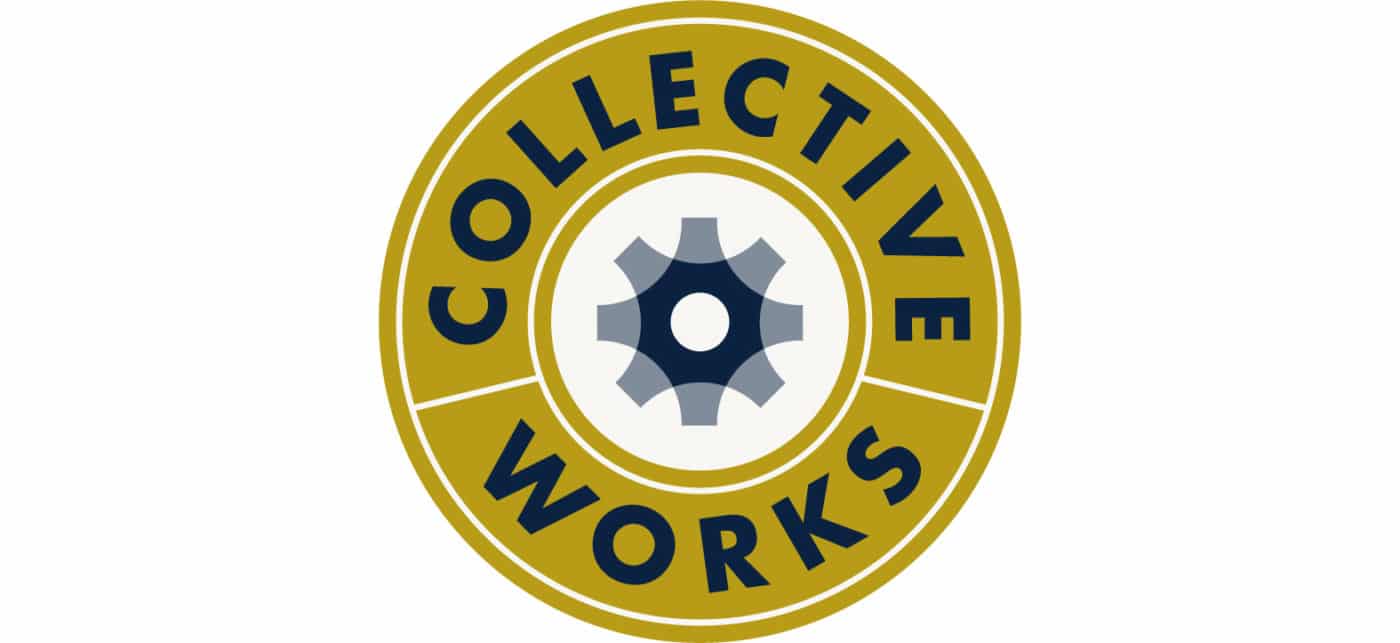 About Collective Works
Collective Works is an Indianapolis-based, socially minded venture firm that partners with non-profits to develop sustainable revenue streams and entrepreneurs addressing social problems to help them launch venture-scalable startups. For more information, visit www.collectiveworks.vc.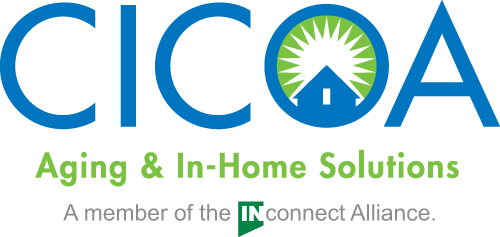 About CICOA Aging & In-Home Solutions
CICOA Aging & In-Home Solutions is a nonprofit organization and the designated Aging and Disability Resource Center serving Central Indiana. CICOA provides a wide range of services for older adults, people with disabilities and family caregivers, with the focus of empowering people to live independently in their homes and communities. Services include care management, home health care, home-delivered and neighborhood meals, transportation, home accessibility modifications, respite care and caregiver assistance. For more information, visit cicoa.org.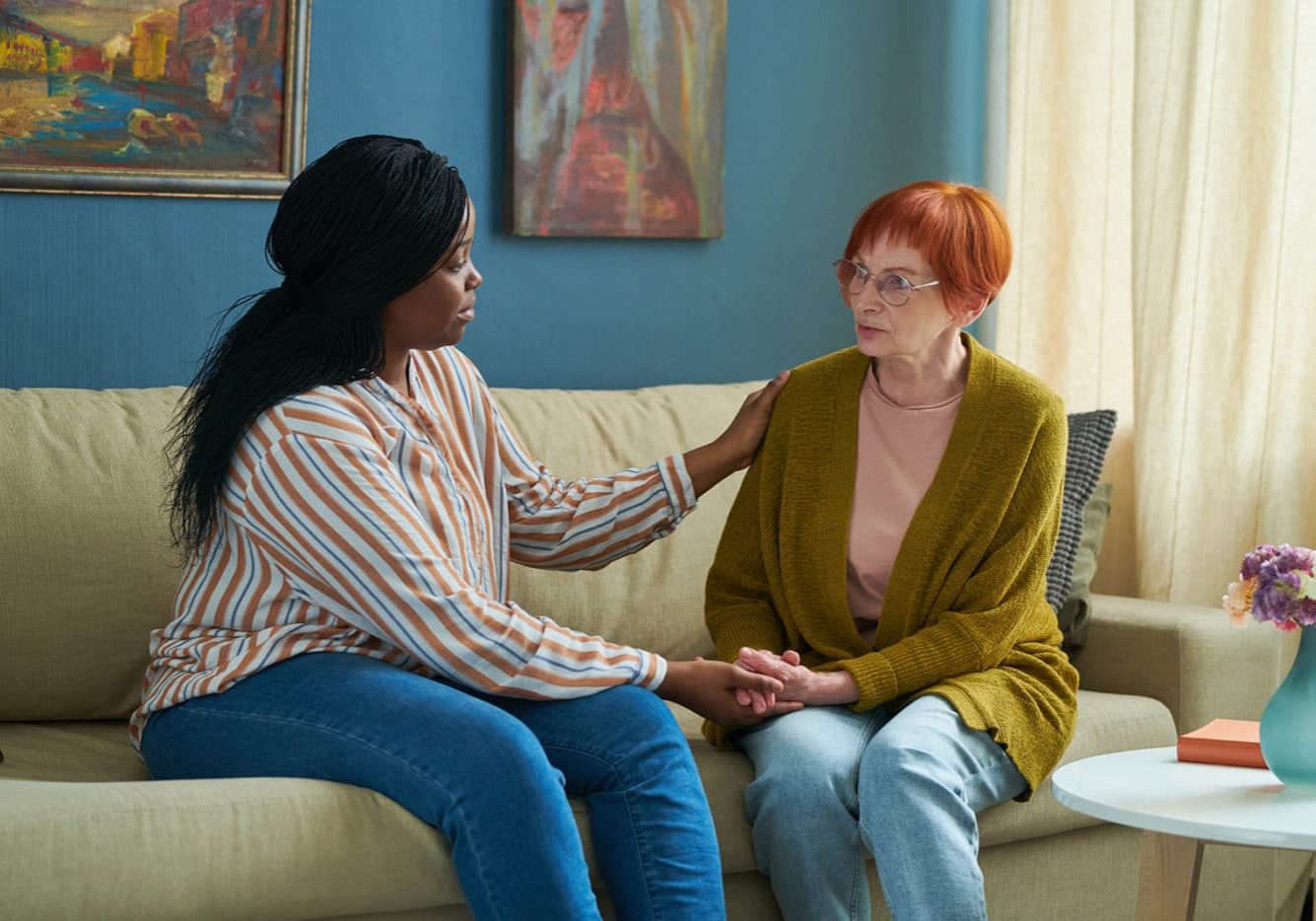 Bridging Gaps in Mental Health Support for Older Adults
Mental health is a growing crisis, not just in Indiana, but across the country. One in 20 adults experience serious mental illness each year. During the COVID-19 pandemic, many of us grappled with loneliness and social isolation. In the wake...