Clara, a cheerful 89-year-old, brought her 93-year-old sister, Louise, into her Haughville home in 2009 after discovering her neglected and living in difficult circumstances.
Both widows, Clara felt some trepidation about being able to provide the necessary care for her sister so soon after losing her own husband, but she was determined to keep her out of an institutional setting.
"I pray daily, 'God, give me strength,'" she said.
After they both almost fell into the bathtub, however, Clara knew she needed help and called CICOA.
Attendant Care Lessens the Load
Today, CICOA provides attendant care to help Louise with bathing, dressing and medication management, and also provides home-delivered meals on weekdays.
In addition to personal care, Louise's attendant helps with light housekeeping, picks up groceries and does laundry. A CICOA volunteer occasionally changes lightbulbs, flips mattresses and takes care of other home maintenance needs.
"They make it easier for me," Clara said.
Because Louise has dementia, Clara has to remind her to eat. They get around well for their age and keep each other entertained, talking and watching television. Clara is showing Louise how to spell her name using pennies. She credits their parents for their positive outlook.
"They taught us to treat people the way you would want to be treated," Clara said.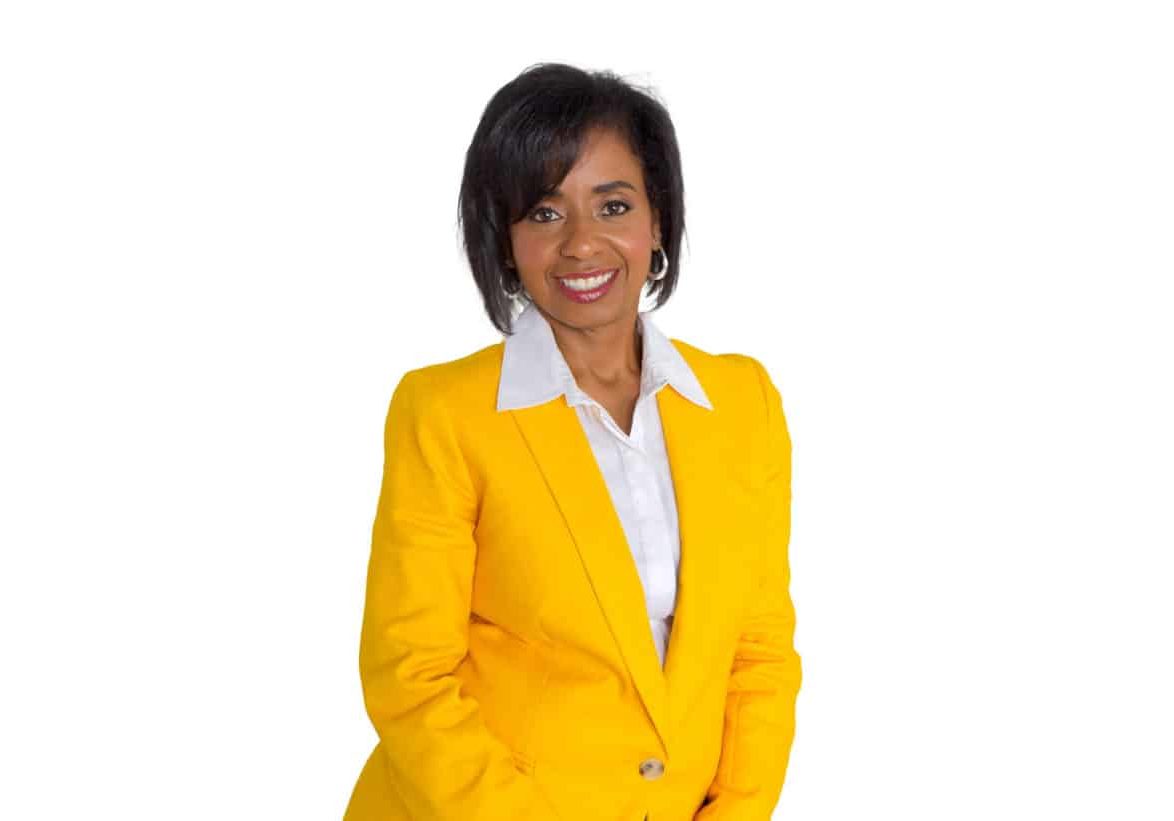 Saving Superwoman: CICOA Caregiver Helps Others Overcome Burnout Through Self Care
How do you focus on your wellbeing amid everything that you're experiencing in life and work? This question has been the focus of April Ervin's personal and professional life for the past decade. Born and raised in Indianapolis, April spent...