They say that it's the little things that make a difference, and for our clients and caregivers, this is no different. Everyone's victory is their own.
Sometimes the victory is a client taking a first step following a stroke or someone going an entire month without a fall or hospitalization.
Sometimes the victory is in finding a provider after months of searching for respite care for the family, amplified by finding the perfect fit for the client and that family.
Sometimes the victory is in helping obtain much needed equipment for the client to complete their daily activities easier and safer.
Sometimes the victory is in lending an ear to a caregiver who is burnt out and just needs to feel heard.
The special part of being a care manager is that we are also able to share in these joys with the client and caregivers, no matter how small the victory.
Care managers help develop Person-Centered Goals for clients and find out what is important to both the client and their family. Sometimes it involves improvements in a client's condition and sometimes (most often) it involves just maintaining the status quo. A milestone, no matter how small, is still a victory to the clients we serve and to their families.
Little do they sometimes know, care managers often take pride in these small victories, as well. It's what keeps us doing the job that we do. Showing up to provide help where help can be provided and knowing that it's the little things that add up to make a huge difference.
"I could never do your job." As social workers, we hear this many times. It seems like a thankless job and emotionally draining to others. Many times it can be. However, it really is the little things that keep us doing our job. Helping a senior who is unable to cook for themselves to receive nutritious meals, making sure a parent receives much needed respite for the care of their child, or setting up home health for someone who lives alone and is no longer able to manage their daily care independently. These are the little things that keep social workers doing our jobs.
Do we always receive a "thank you"? Not necessarily, but seeing people get the assistance and care that they need is definitely a reward in itself.
---
Are you ready for a rewarding career in social work?
---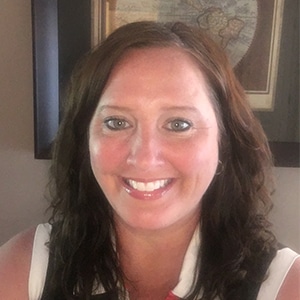 Jennifer Carson
Jennifer started working as a care manager at CICOA in 2012 after coming from another area agency on aging in Evansville, where she worked for eight years. Jennifer has since become a team lead at CICOA. She loves working with not only our clients, but also their families and caregivers. In her free time, Jennifer loves golfing, traveling and spending time with her husband Bill and their new Boston Terrier puppy, Maggie.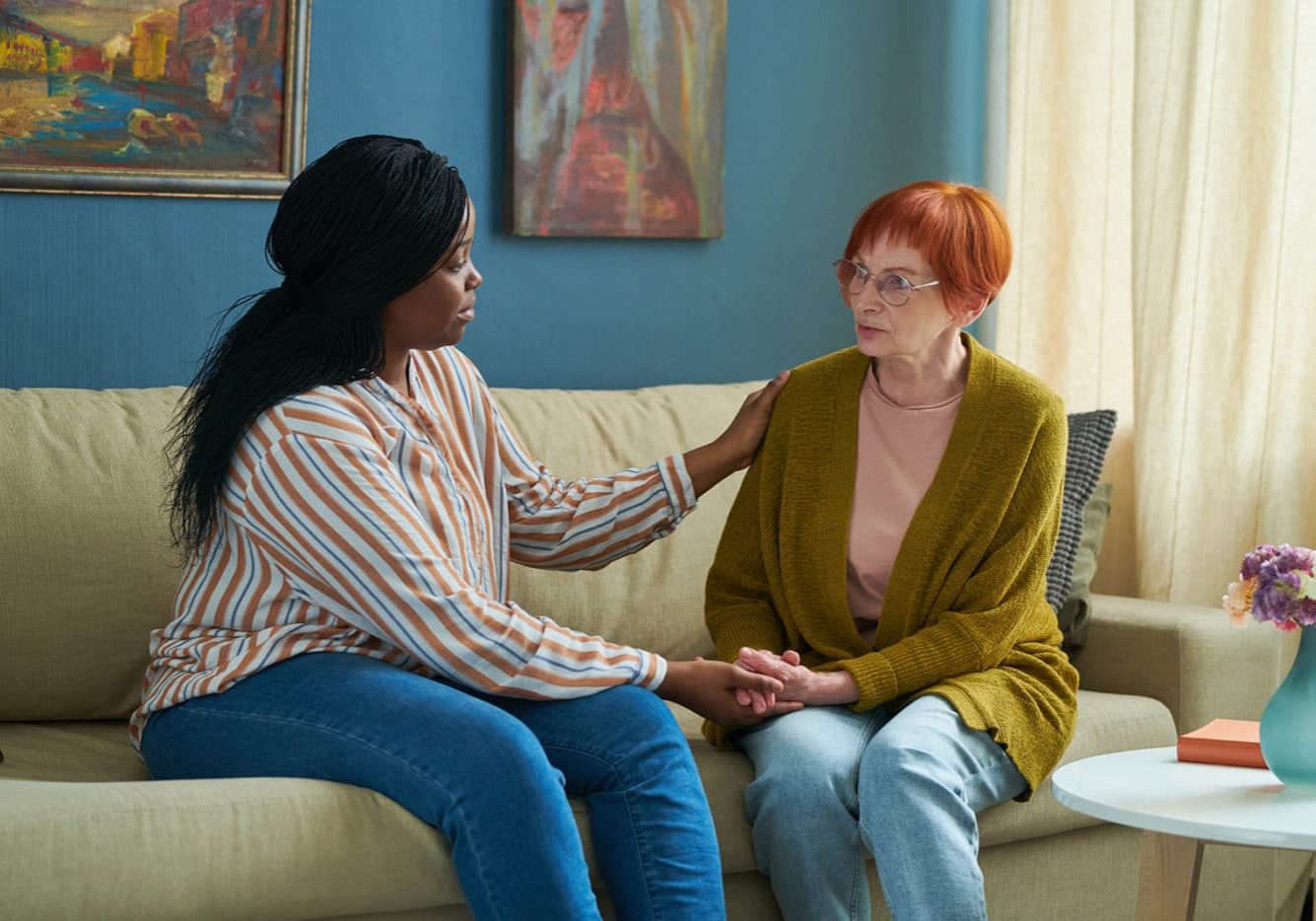 Bridging Gaps in Mental Health Support for Older Adults
Mental health is a growing crisis, not just in Indiana, but across the country. One in 20 adults experience serious mental illness each year. During the COVID-19 pandemic, many of us grappled with loneliness and social isolation. In the wake...