CICOA Aging & In-Home Solutions received a grant of $4,500 from the Purdue University Center for Health Equity and Innovation (CHEqI) to support new community health worker (CHW) positions within CICOA Flourish Care Management. The grant funding will cover the cost of CHW certifications for three staff members.
CICOA is dedicated to expanding how we address social determinants of health in our client population and the central Indiana community. CICOA partnered with Purdue University's Community Health Workforce Development Institute to develop the CHW roles.
"We are thrilled to be a recipient of these grant funds from Purdue University's Center for Health Equity and Innovation. Our partnership with CHEql has been instrumental in the development of the role the Community Health Worker will play with the individuals that CICOA serves in central Indiana. The ability to launch these new roles with sufficient training and education will allow us to have the highest impact possible on our community," said Erica Seabaugh, CICOA's director of Flourish Care Management.
CHWs have proven to be effective and essential in improving health outcomes and building the capacity of individuals and communities. CHWs are uniquely positioned to reach at-risk populations and address health disparities through their training, connections and experience as members of the communities they serve.
Grants were awarded to programs with clearly addressed strategies to:
improve the delivery of and access to affordable and effective healthcare services
build innovative, sustainable service delivery models targeting health disparities
reduce health disparities among minority populations
impact social determinants of health and/or strategies that are scalable and have potential for extramural funding.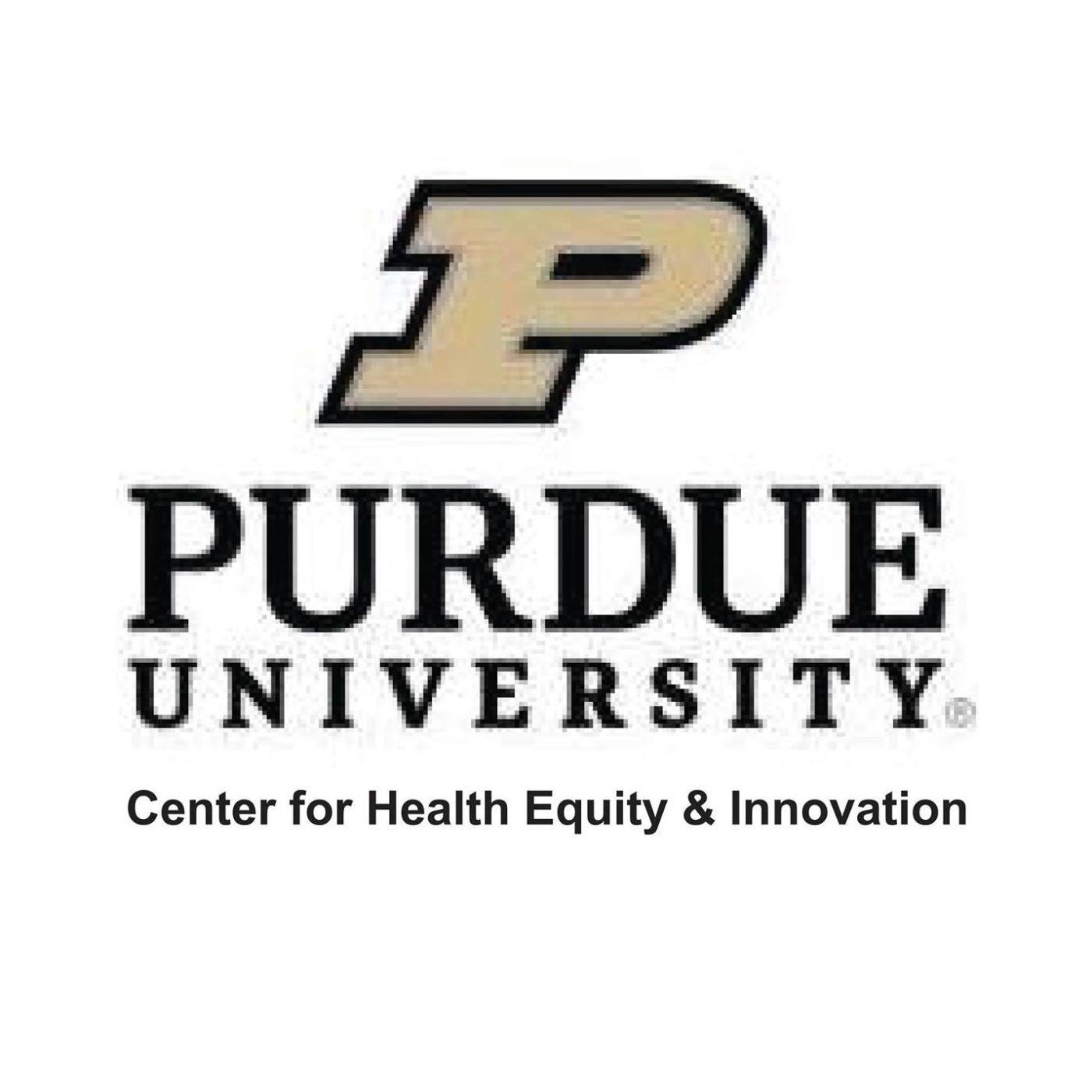 About Purdue University Center for Health Equity and Innovation (CHEqI)
The mission of CHEqI is addressing the needs of underserved populations locally and globally, with a vision to reduce health inequity through innovative strategies. CHEqI works to:
Establish public and private partnerships to develop novel, community-centered approaches aimed at improving health equity.
Target initiatives focused on social determinants of health, global-local research translation, and innovative implementation approaches in low-resource environments.
Prepare learners to apply person-centered pharmacotherapy and innovative principles to care delivery and research methodology.
Develop and support policies that increase access to care, eliminate healthcare disparities, and promote effective innovation.