Special Store Hours for Seniors and Vulnerable Populations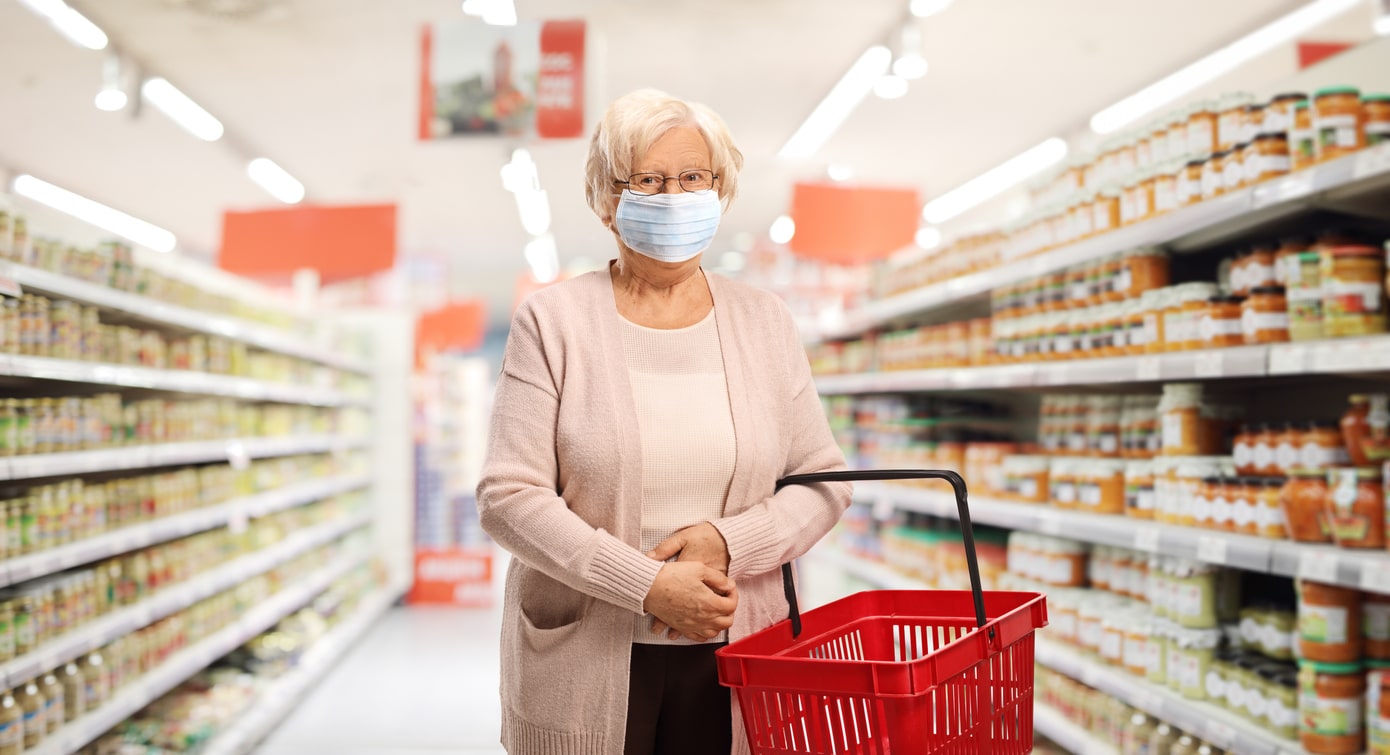 During this uncertain time, it's important to know and have all the resources possible, especially for vulnerable populations like older adults and those with underlying health conditions who are most at risk from COVID-19.
As you know, the CDC's recommendations for social distancing and staying at home apply to everyone, not just older adults. But sometimes, a trip to the store becomes necessary. To help those most at risk stay as safe as possible, stores across the country are now offering special shopping hours.
Below is a list of participating stores in Marion County and surrounding counties that offer special "senior shopping" hours. Make sure to check with your local store, however, before heading out. From all of us in Meals & More at CICOA, stay safe!
Senior Shopping Hours in Indianapolis and Surrounding Counties
Walmart: One hour before opening to the public. Hours vary, so check your local store for details.
Target: The first hour that the store is open on Wednesday mornings. Hours vary by location.
Dollar General: 8-9 a.m. daily
Big Lots: Stores are reserving the first hour of each day for senior citizens and "those most vulnerable" to the virus. Check your local store for hours.
Meijer: 7-8 a.m., Tuesday and Thursday
Kroger: 7-8 a.m., Monday through Thursday
Aldi: One hour before opening to the public on Tuesday and Thursday. Hours vary by location.
Sam's Club: 7-9 a.m., Tuesday and Thursday
Walgreens: 8-9 a.m., Tuesday
---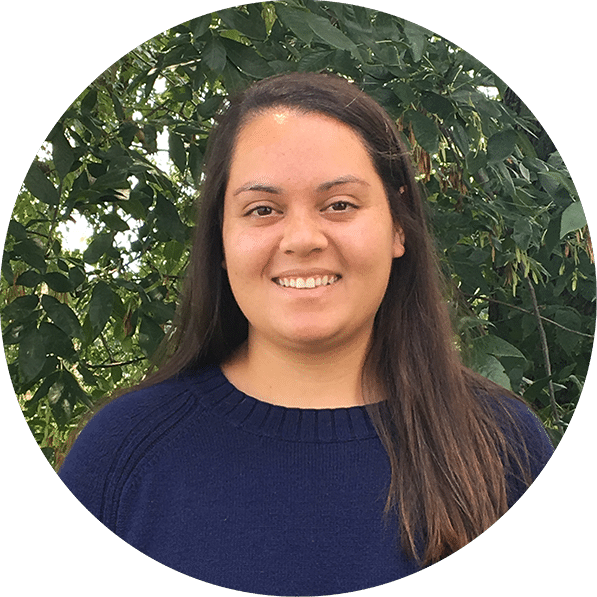 Robyn Stratford
Robyn, an AmeriCorps VISTA at CICOA, is leading the charge on the Nutrition and Dementia project, which is near and dear to her heart. As a teenager, Robyn became a caregiver for her grandmother who was diagnosed with vascular dementia. Robyn says it was one of the hardest diagnoses to cope with. The resources she is helping create would have been useful to her as a caregiver during the progression of her grandmother's disease. After her grandmother's death in 2016, she wanted to make a difference for others going through similar situations. Through this blog, that dream is being made into a reality! Robyn is a certified nursing assistant and holds a master's degree in gerontology from the University of Southern California and a bachelor's degree in science, technology, and society from Butler University.