Are you stuck at home during the COVID-19 scare? For most of us, home is a special place to be with those we love in a comfortable, safe environment. For some, however, the home can present its own hazards. The CDC estimates that one in four people age 65 and older fall every year, and most of these falls occur in and around the house.
The great news is that most falls are preventable with a little preplanning and special attention to those areas of greatest fall risk. While you are spending more time at home, look around and consider what you can do to prevent debilitating falls for yourself or a loved one.
Outside:
Most falls outside happen on the walkway and steps leading to the home.
Add handrails to all steps, and if needed, along sidewalks to your doors.
Are there overgrown bushes or shrubs that are blocking walkways? Trim them up or remove them completely.
Make sure porch lights are working and illuminate all walkways.
Keep the driveway, sidewalk and porch free of leaves, snow and clutter.
When you come and go from the house, use a shoulder bag, fanny pack or backpack to keep your hands free.
Inside:
Most falls inside occur around the bathroom, bedroom and stairs.
In the bathroom, install grab bars on the walls near the tub, shower and toilet.
Install single-lever handles on faucets so you have to use only one hand to turn the water on and off, leaving the other hand free to steady yourself.
Use handheld shower heads and a shower chair to prevent falls in a tub or shower.
Make sure stairwells are well lit and free from clutter. Sturdy handrails on both sides are important.
Make sure all carpet and rugs are secure to the floor and do not present a tripping hazard.
More tips to reduce falls and stay safe at home:
Small changes in behavior can also have a big impact on preventing falls.
Don't hurry to answer the door or phone.
Drink alcohol in moderation and make sure to check for dangerous interactions with any prescription or over-the-counter drugs you are taking.
Do some physical activity daily to increase strength and flexibility.
Have an eye exam annually and keep your eyeglass prescription current.
Mark the top and bottom steps with bright tape.
Remember to wear appropriate shoes both indoors and outdoors.
Find resources to stay safe at home during the coronavirus pandemic on CICOA's COVID-19 page.
Learn more about fall prevention from the Indiana Fall Prevention Coalition.
---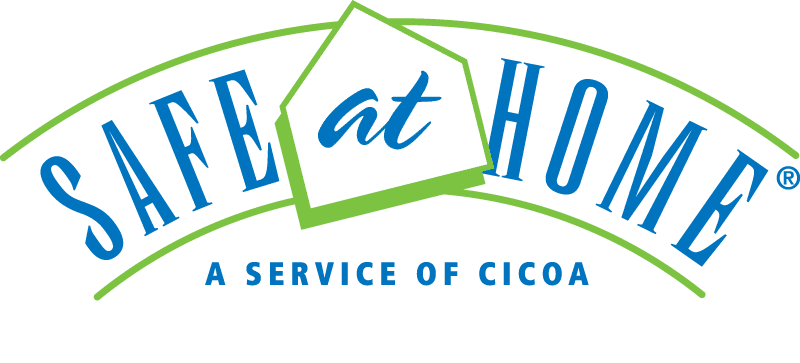 Look out for one another and help keep seniors safe at home.
---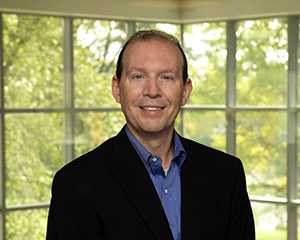 Dan Amonett
Dan has been working to improve the living conditions for seniors and at-risk populations for over 20 years. Dan has graduate degrees in gerontology, nonprofit management and information science and has earned the Certified Aging-in-Place Specialist designation from the National Association of Home Builders. At CICOA, Dan serves as the Safe at Home department director to increase accessibility, improve household safety, and prevent falls for residents of Central Indiana.