CICOA Aging & In-Home Solutions is a nonprofit committed to serving the needs of older adults, people with disabilities and family caregivers. We are working to build a healthier, flourishing community for all, with the help of our supporters. This blog is part of a four-part series highlighting each of the CICOA Foundation's strategic initiatives to support our mission.
You don't know what you don't know.
I don't know who first said that, but Copernicus, who lived a mere 500 years ago, said, "To know that we know what we know, and to know that we do not know what we do not know, that is true knowledge."
As a corollary, I would add that you can't access what you don't know.
Many older adults, people with disabilities and caregivers struggle with chronic conditions, food insecurity, transportation, home accessibility and other basic needs. Many grow more isolated over time. Many don't know that help is available.
Knowing where to turn for community resources and services
One of the phrases we hear often at CICOA is, "I wish I would have known about you five years ago." That tells me that many Hoosiers still struggle with knowing what community resources and services are available.
With your help, we want to change that! We want to ensure that individuals can make informed decisions about over 4,000 local community resources for older adults, people with disabilities and family caregivers in Central Indiana.
Strategic initiatives to guide the way forward
In my last blog, I talked about the CICOA Foundation's four strategic initiatives that serve as pillars for our philanthropic efforts. The four initiatives to guide us forward are:
Lead the Way with Innovation
Create Strong Communities Through Effective Outreach
Strengthen the Safety Net
The third pillar, Create Strong Communities Through Effective Outreach, means we must educate, educate, and then educate! Think about this:

25%
of older adults (60+) fall each year. Falls are the leading cause of both fatal and nonfatal injuries in older adults.

41%
of Alzheimer's disease caregivers die from stress-related disorders before the patient dies.

63%
Caregivers have a 63% higher mortality rate than non-caregivers.
How could better education lower these risks? How could accessing resources for home modifications improve mobility and reduce falls for older adults? How could creating more informed, dementia friendly communities reduce stress? How could adding caregiver resources reduce mortality rates?
How outreach in faith communities connects members to local services
Imagine how this information might have influence in our local faith communities. Through our faith partnerships, we assist clergy members and faith leaders in caring for their beloved members in more compassionate and educated ways to keep congregants healthy, active and engaged.
As faith communities offer prayers, comfort and social connection for members, they often become aware of physical and mental health needs in the congregation. In essence, they become first responders.
I love this aspect of our work. Our faith communities are personal to me. I was privileged to gain a theological education many years ago. Given how this work will impact greater numbers of people by collaborating with such communities brings gladness to my heart and a smile to my face!
This November, we will once again host CICOA's Faith Summit, bringing community faith leaders together to discuss issues that are relevant to older adults, people with disabilities and family caregivers.
This is not our only outreach, of course, but rather one example of how we are making a difference in closing information gaps, creating learning communities, and better connecting people to what they previously did not know!
Ways you can help us create stronger communities
The reality is, it is costly to send out well-trained staff to provide educational symposiums, one-to-one meetings, health fairs and lectures. We cannot provide these services – this education, this vital information – without your financial support. Your support makes this strategic initiative possible!
Will you help us get the word out about CICOA? Will you connect us with your faith community, your service club, or to caregivers in your workplace? Will you be involved in giving so that we can continue to bless our community? Thank you for your support!
---
EDUCATION AND OUTREACH ARE A VITAL LINK TO SERVICES
Give to help us reach more people
---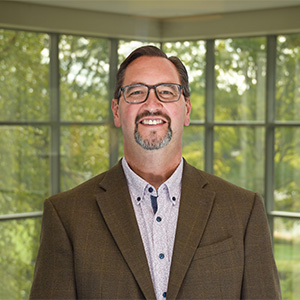 Stephen Gerber
Stephen Gerber has lived a lot of lives, professionally speaking. He brings experience in pastoral ministry, nonprofit management and fundraising team leadership to his role as CICOA's chief development officer. Stephen is responsible for the agency's overall fundraising strategy, leading annual campaigns, major gifts, planned giving, grants and special events. Most recently Stephen served as executive director of development at Grace College & Seminary in Winona Lake, Ind. He holds the Certified Fund Raising Executive (CFRE) designation and the executive certificate in religious fundraising.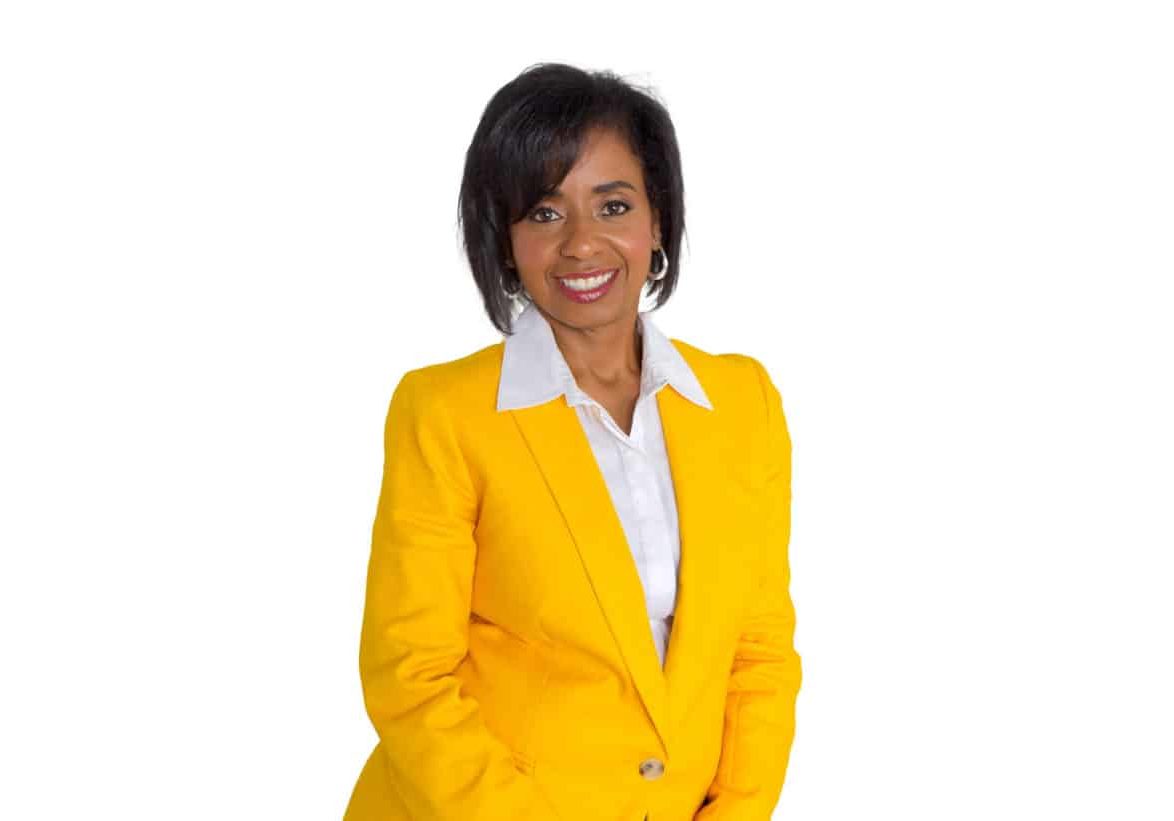 Saving Superwoman: CICOA Caregiver Helps Others Overcome Burnout Through Self Care
How do you focus on your wellbeing amid everything that you're experiencing in life and work? This question has been the focus of April Ervin's personal and professional life for the past decade. Born and raised in Indianapolis, April spent...