A Resolution That You Can and Should Keep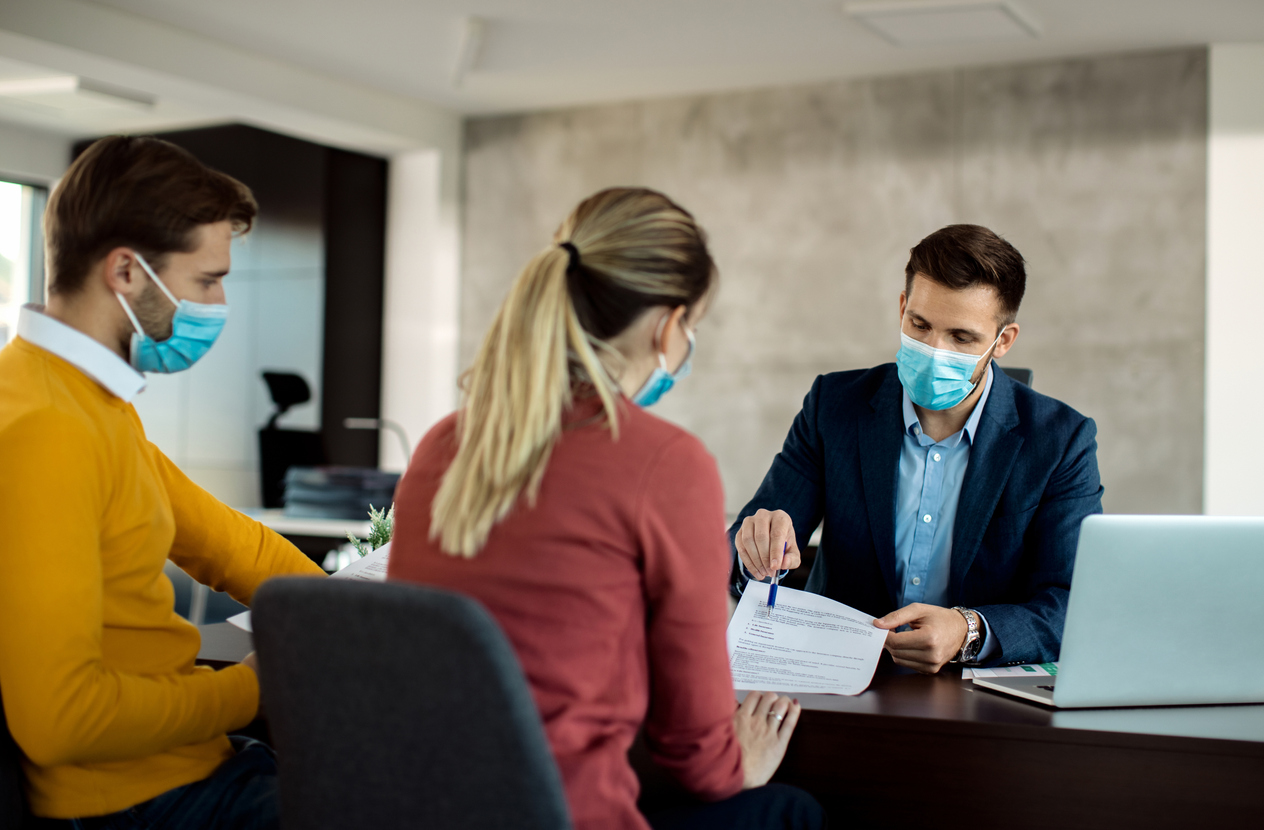 Now that January has come and gone, how are you doing on your New Year's resolutions? If you are like me, making New Year's resolutions is easy; keeping them is a different story. Whether you did or didn't make any resolutions this year, one you should make now is to create an estate plan (if you don't already have one) or review your existing plan.
If you already have a plan, it may have been made one, five or ten or more years ago. Regardless of when it was prepared, it is important to review it from time to time. As you do, ask yourself these key questions:
Do I understand my estate plan?
Are all my beneficiaries alive or in good health?
Has my relationship changed with any of the beneficiaries – people or charities?
If charities are included in the plan, have any of them changed names or locations?
You spend hours planning for vacations, education, house upsizing and downsizing, and so many other life events. Your estate plan deserves this kind of attention, as it will provide for a smoother transition at a most difficult time.
Please make and keep this resolution today. The CICOA Foundation would be honored to be part of your plans and has some resources to help.
Please note, this information is not to be considered legal advice. If you need legal services, please contact Indiana Legal Services or call 1-844-243-8570 Monday through Friday, 10:00 a.m. to 2:00 p.m.
The greatest benefit of creating an estate plan may be your peace of mind. Get started today.
---
Tom Ayer
Tom is CICOA's corporate and planned giving manager. Through planned giving, he helps donors give to an organization they care for deeply. He is passionate about helping people achieve some of their important financial goals. "We can have their assets work better for them now and also better for CICOA in the future," he says. Prior to joining CICOA, Tom worked for a company based in Nebraska managing capital campaigns. Before that, he worked for the American Cancer Society for 12 years.