After seven spinal surgeries, Patricia Richardson, 68, can't get outside to pick up branches, pull weeds or cut back shrubs. A friend takes care of the mowing, but Richardson, like many seniors on the Northeast side of Indianapolis, needs a little extra help. She's going to get plenty of it on April 29.
More than 100 volunteers, organized by CICOA Aging & In-Home Solutions in partnership with American Senior Communities and the United Northeast Community Development Corporation, will spend the morning trimming shrubs, picking up trash, weeding and doing general yard cleanup for 10 low-income seniors.
Richardson is thankful for CICOA and its volunteers. She's been worried about tree branches that fell into her yard, because she isn't physically able to remove them. CICOA's Safe at Home service has been a lifesaver for Richardson, who has lived in her home more than 40 years.
Several years ago, Richardson struggled with bathing after two knee replacement surgeries. She worried about falling while climbing in and out of the bathtub. When CICOA learned of her struggles, the nonprofit was able to use Safe at Home funds to replace the tub with a walk-in shower, which has been life changing.
"It's given me independence," she said. "Before that, I was worrying constantly."
In preparation for the yard clean-up event on April 29, CICOA also is repairing a rotted subfloor in her bathroom, replacing the vanity, and installing a secure banister on her basement stairs.
Safe at Home was created in 2010 as a high-impact, half-day of service to help older adults maintain independence and successfully age in place. With support from loyal corporate sponsors and volunteers, Safe at Home provides simple home accessibility modifications that reduce the likelihood of falls. Typically held each fall, this year CICOA added the spring yard clean-up as an additional volunteer opportunity.
---
Safe at Home Yard Clean-Up Day
Saturday, April 29, 2023
8:30-11:30 a.m.
Northeast Corridor Neighborhood of Indianapolis
Advocate Sponsors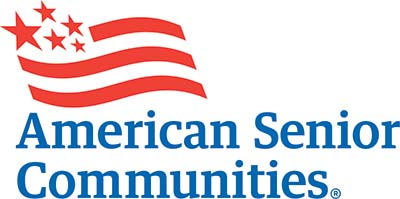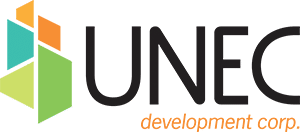 Caregivers
A Better Life Home Care
First Horizon Home Health Care, LLC
George's Pharmacy & Medical Equipment
Home at Home, LLC
Kova Construction LLC
Specialized Home Care Services
Helping Hands
Bridge Builder Strategies
Indiana Geriatrics Society
Oak Street Health
REF Construction
Renovations for Life, LLC
Senior Check-In
Community Partners
United Northeast Community Development Corporation
RadioNext