As we approach the year-end, we find ourselves reflecting on the incredible impact your generosity has had on our mission at the CICOA Foundation. While some might associate year-end giving with tax benefits, we know that for our exceptional donors, it's about something much deeper.
In our recent impact mailer, we shared the tangible outcomes of your contributions from the previous fiscal year – meals served, rides given, and home modifications completed. Yet, the true narrative lies in the lives positively transformed, unmet human needs now fulfilled, and the sense of community fostered through your altruistic spirit.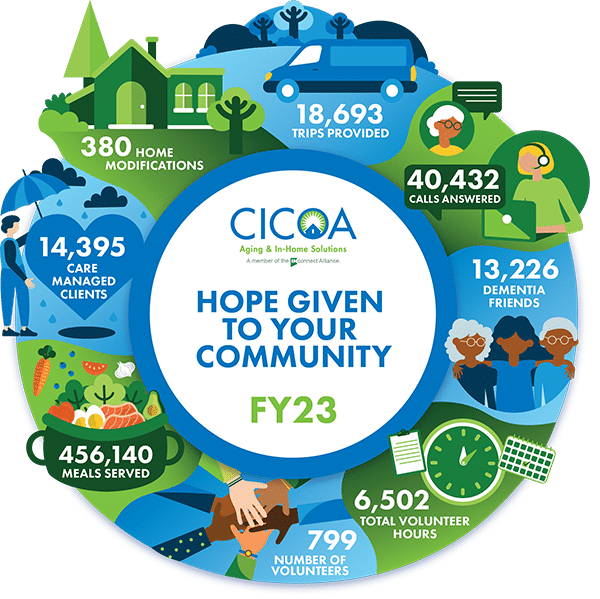 Having recently completed studies at the American College of Financial Services, I must agree with one instructor's insight that substantial gifts often derive from the asset side of financial statements. However, the essence of sustaining our work lies in a delicate balance between regular cash giving and thoughtful gift planning.
The Life-Changing Impact of Your Compassion and Generosity
Allow me to spotlight a poignant example of your impact through the story of Bonnie, whose life was profoundly affected by home modifications and a wheelchair ramp funded through our Safe at Home initiative. She was recovering at home from a stroke and these home modifications became extremely important for her independence and quality of life. She has often said, with tears in her eyes, that without this assistance she would not be able to stay in her home. Her sincere expressions of gratitude underscore that your giving extends beyond financial support; it touches lives in meaningful ways.
Another story of your impact that warms my heart as we approach the holidays is that of Anna. In a cozy home on the southeast side of Marion County, Anna, living on a fixed income and facing health challenges, finds comfort in the companionship of her pets—Bella, Ricky and Garfield. CICOA's support shines through with home-delivered meals and the Pet Connect program. These services ensure not only Anna's nutritional needs are met but also that her beloved pets receive the care they deserve. Your donation to CICOA can make a meaningful difference in the lives of seniors like Anna and their cherished animal companions, providing love, care and nourishment.
Support CICOA's Mission with Your Year-End Gift
In contemplating your year-end giving strategy, I encourage you to explore various avenues beyond traditional cash donations. Whether through stocks, Donor Advised Funds (DAF), appraised assets, retirement plans or employer-matching gifts, each avenue presents unique advantages, contributing to both your financial well-being and our mission's success.
Consider diversifying your giving through stocks and DAF. While they are essentially cash gifts, these options may better align with your preferences and financial strategy.
Explore the option of contributing appraised assets. This approach can be a win-win, offering potential greater benefits to you while simultaneously making a substantial impact on CICOA's mission.
Do you need to take a required minimum distribution (RMD) from your IRA? Directing that gift to the CICOA Foundation could be a strategic move. This not only supports our cause but may also help lessen your tax burden.
Don't overlook the power of employer-matching gifts, as they provide one of the greatest benefits of all by doubling your gift!
Year-end giving holds particular significance for charities, often influencing their financial stability. Notably, 50 percent of all annual donations are made in the last quarter of the calendar year. This trend is particularly pronounced in the final days of December, with many business owners finalizing their charitable giving decisions in the eleventh hour. As a result, the last two days of the year emerge as the peak moments for charitable contributions.
As we approach Thanksgiving, we are reminded of the pivotal role this time of year plays in meeting our 2023 goals. Your thoughtful consideration and support can truly alter the course of someone's life in ways unimaginable.
On behalf of the CICOA Foundation, I extend heartfelt gratitude to each of you for your genuine care for older adults, people with disabilities and family caregivers. Your generosity, both in financial contributions and compassion, is the cornerstone of our mission's success. Thank you for being steadfast partners in creating positive change.
CICOA and the CICOA Foundation do not provide tax, legal or accounting advice. This material has been prepared for informational purposes only, and is not intended to provide, and should not be relied on for, tax, legal, or accounting advice. You should consult your own tax, legal, and accounting advisors before engaging in any transaction.
---
YOUR GIFT TRANSFORMS LIVES
Give meals to seniors this holiday season
---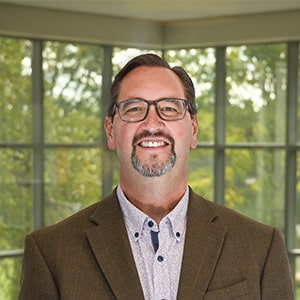 Stephen Gerber
Stephen Gerber has lived a lot of lives, professionally speaking. He brings experience in pastoral ministry, nonprofit management and fundraising team leadership to his role as CICOA's chief development officer. Stephen is responsible for the agency's overall fundraising strategy, leading annual campaigns, major gifts, planned giving, grants and special events. Most recently Stephen served as executive director of development at Grace College & Seminary in Winona Lake, Ind. He holds the Certified Fund Raising Executive (CFRE) designation and the executive certificate in religious fundraising.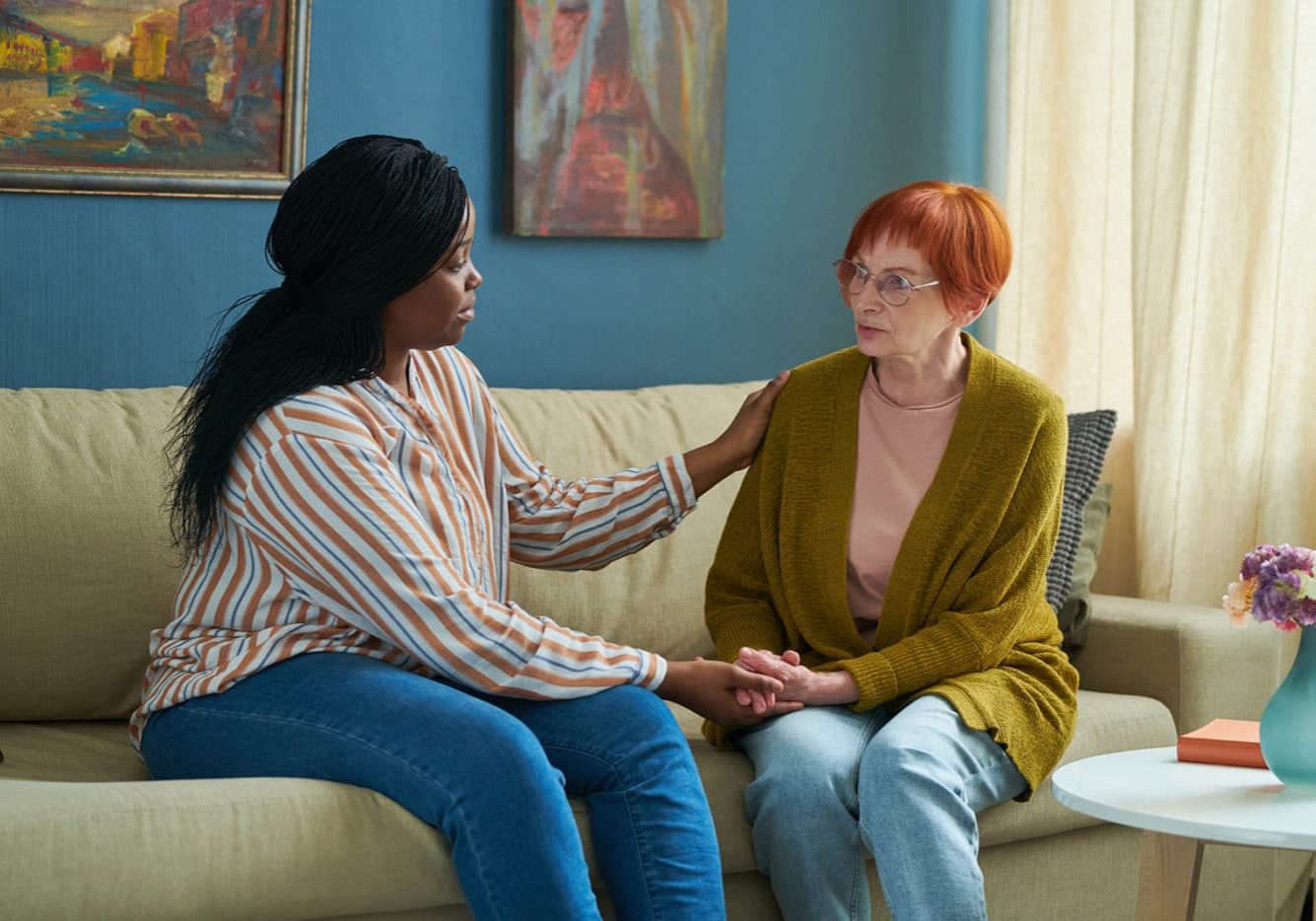 Bridging Gaps in Mental Health Support for Older Adults
Mental health is a growing crisis, not just in Indiana, but across the country. One in 20 adults experience serious mental illness each year. During the COVID-19 pandemic, many of us grappled with loneliness and social isolation. In the wake...